Hoping to rent an exciting science exhibition for your museum or create a new experience from scratch? Our team of professionals is ready to collaborate with you!
Traveling Exhibit Rentals
Experiential science learning is our passion. Find the right hands-on exhibits to bring to your community!
Our in-house team of design, experience, and fabrication experts are ready to build unique exhibits for your unique audiences. Let's create something meaningful together!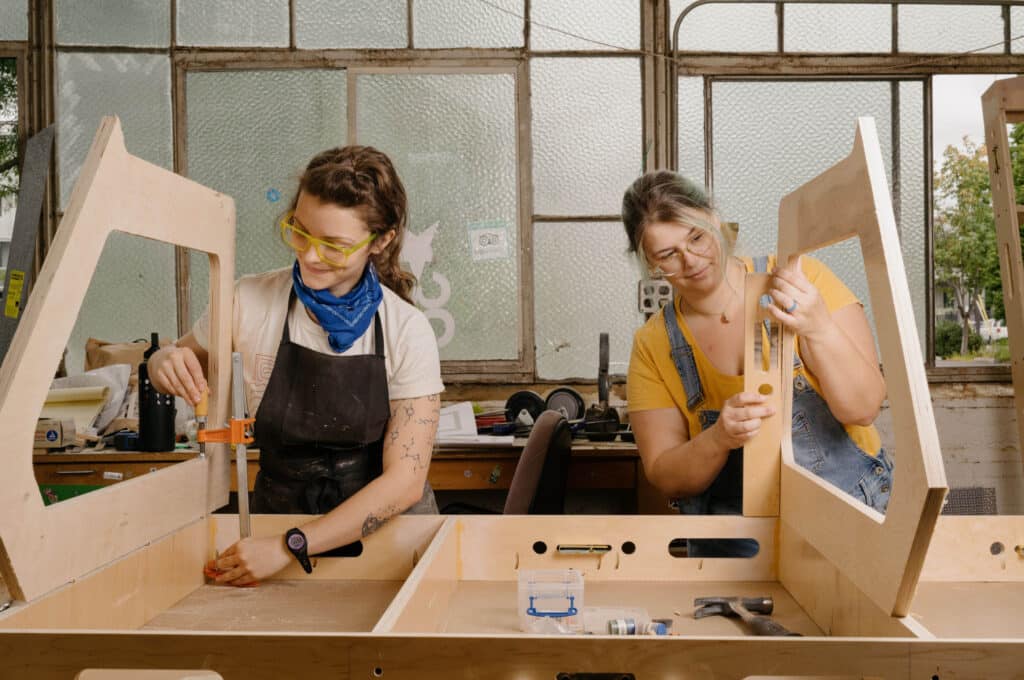 Human-centered design informs everything we do. Our experienced team of designers and fabricators are passionate about connecting people to the beauty of learning. How can we create something beautiful with you?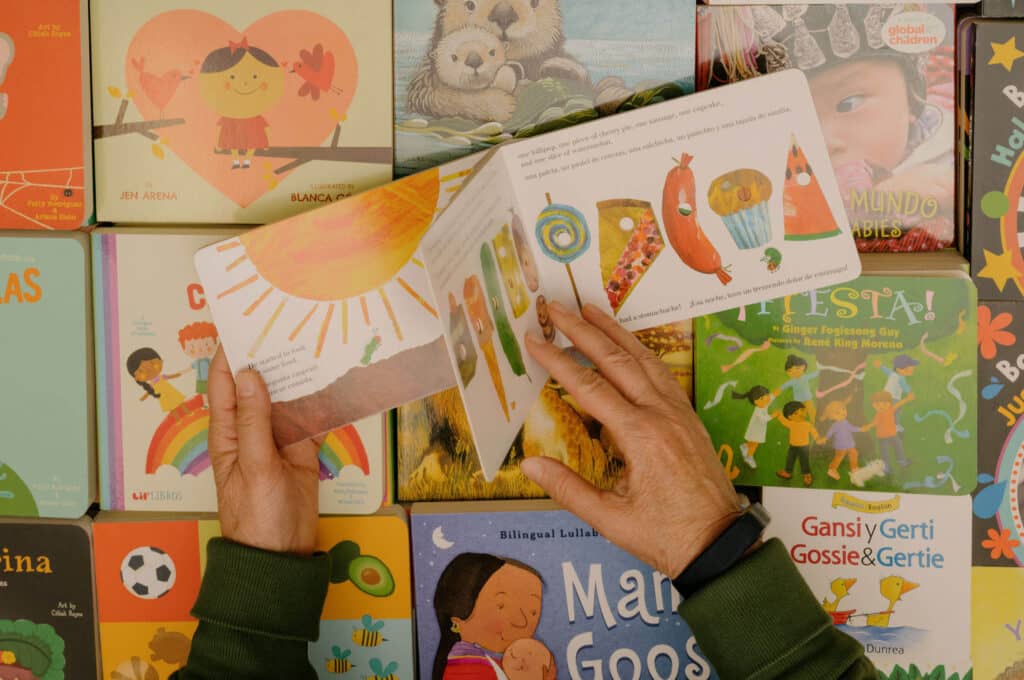 Relationships make the world go 'round, and curiosity helps them grow. OMSI's wildly curious R&D and Evaluation teams want to co-develop content to connect you to your community and foster lasting impact.
We're a dedicated collective of researchers, designers, and fabricators who focus on partnerships and impact. Creating experiences at the intersection of science and culture, education and engagement & consistency and innovation brings us joy. Can't wait to meet you!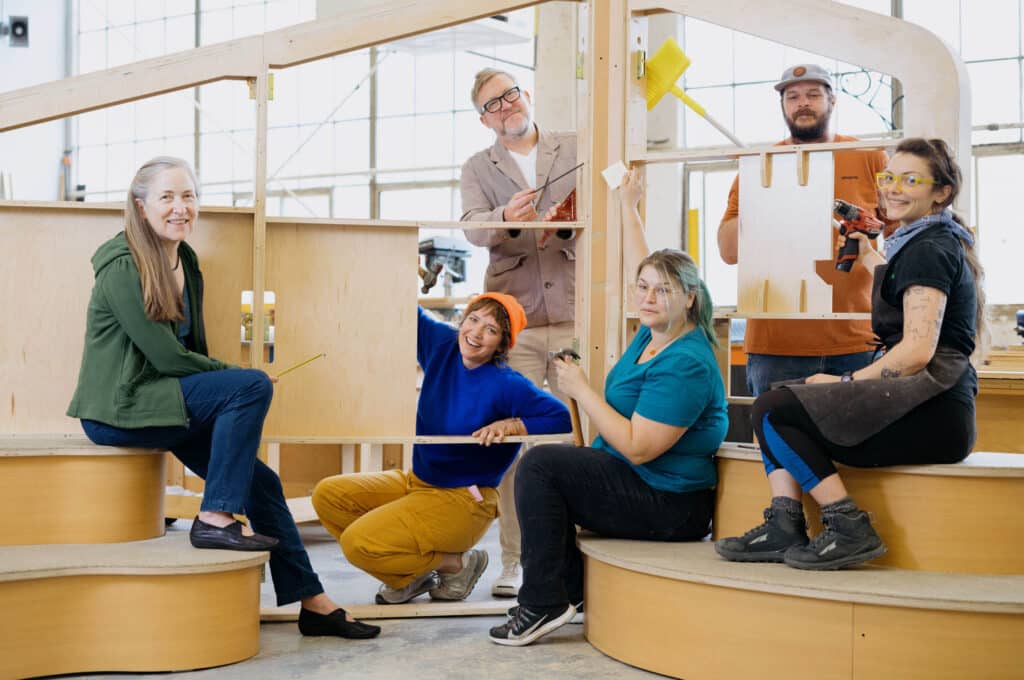 Behind the scenes at the OMSI Exhibit Shop
What does it take to build an exhibit that can fit into a trailer and travel the country? Take a peek into our exhibit shop to find out.
We are always learning. Through relationships, including partnerships, people curious about creating a more equitable future, can co-create real-world research and development projects to turn ideas into action. To begin exploring your questions, contact Marcie Benne at mbenne@omsi.edu.
Knowledge and power belong to us all—community involvement in research and development leads to STEAM learning experiences that keep curiosity constantly in motion.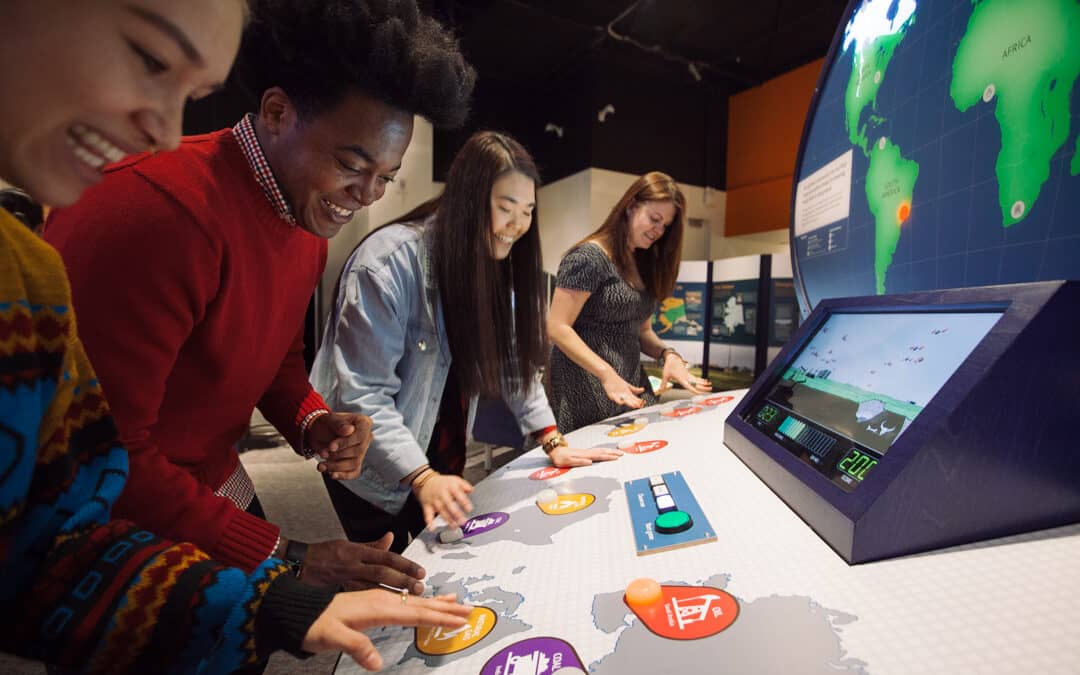 We are navigating this fascinating world together—our learning is powered through the courage of questions, the wisdom of sharing, and the imagination for turning ideas into informed action.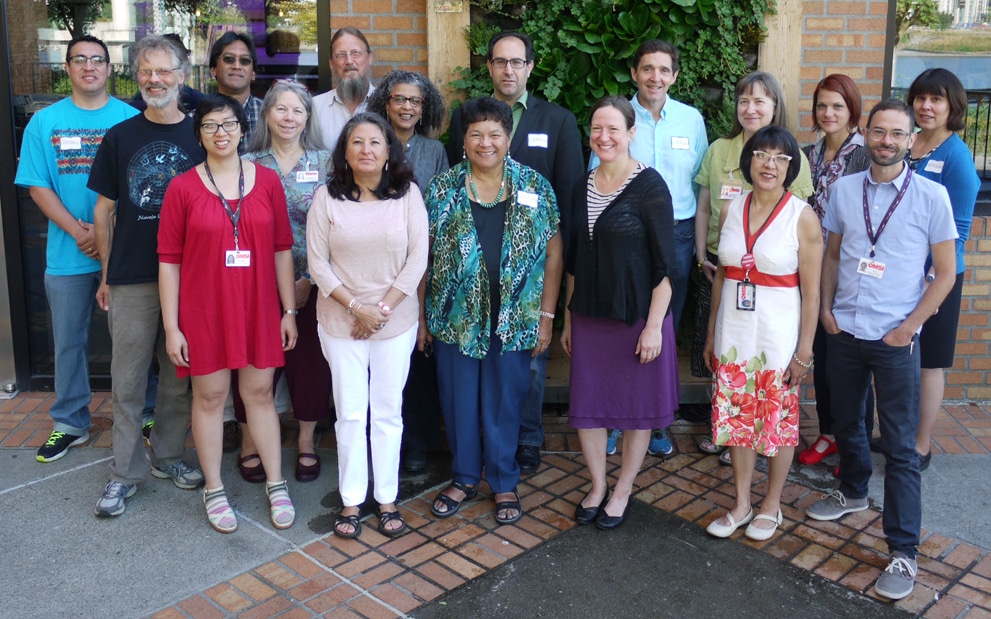 Learning Communities Mobilized
We support each other every day—when we study how to work collaboratively and mobilize as learning communities, our collective potential far exceeds individual efforts.
Explore all of OMSI's research and development reports.
How can OMSI researchers help you design exhibits?
Learn what it takes for our in-house research team to help create science education experiences that you can apply to your everyday life.