Collaborative STEAM Learning
At OMSI, we're reframing how we think about science education to create multidimensional learning experience across different content areas. Together as learners, educators, and partners, we can catalyze energy, empower action, foster identity-building, and deliver meaningful outcomes towards equity in education. Come join us! We look forward to growing and learning together.
People + Place
Explore the science of human behavior, how the physical world is evolving and how we can improve the quality of life on Earth.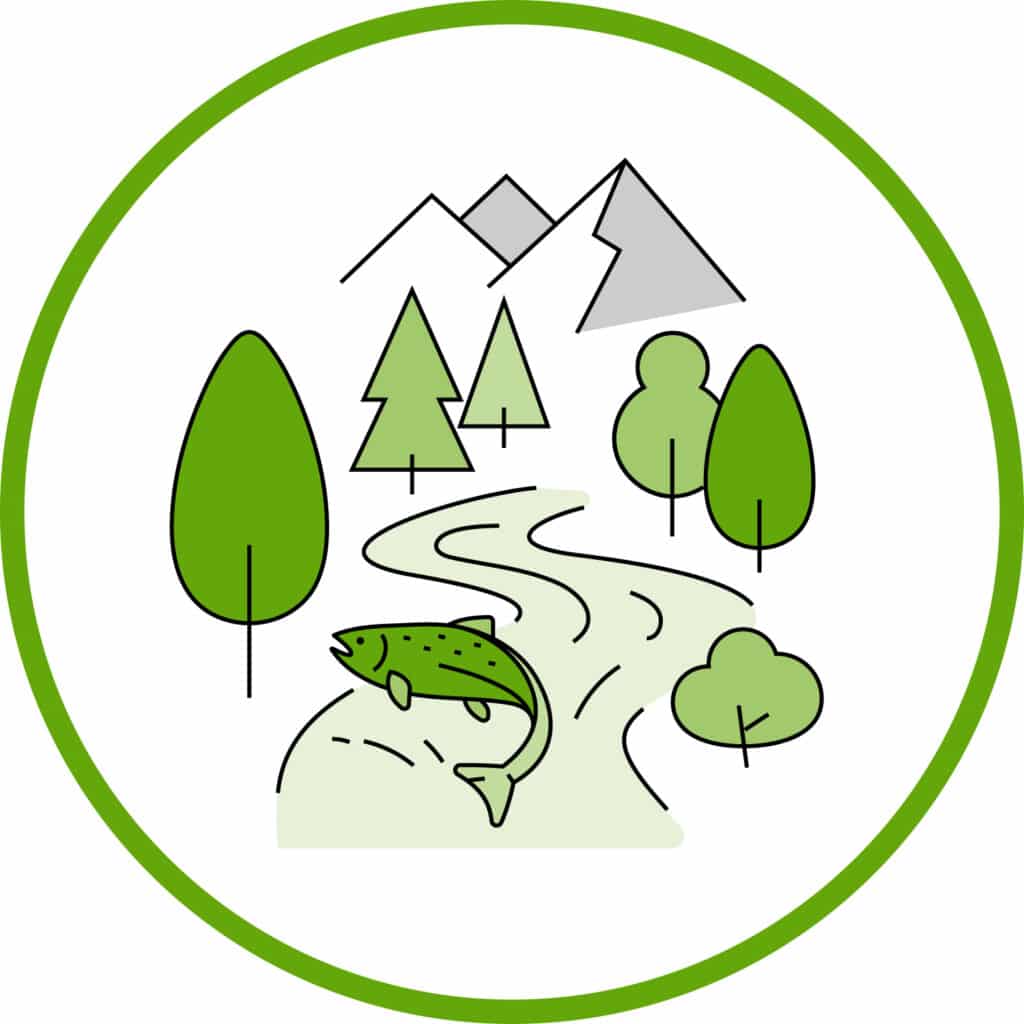 Science Skills + Core Concepts
Explore foundational science concepts based in diverse systems of knowledge and understanding.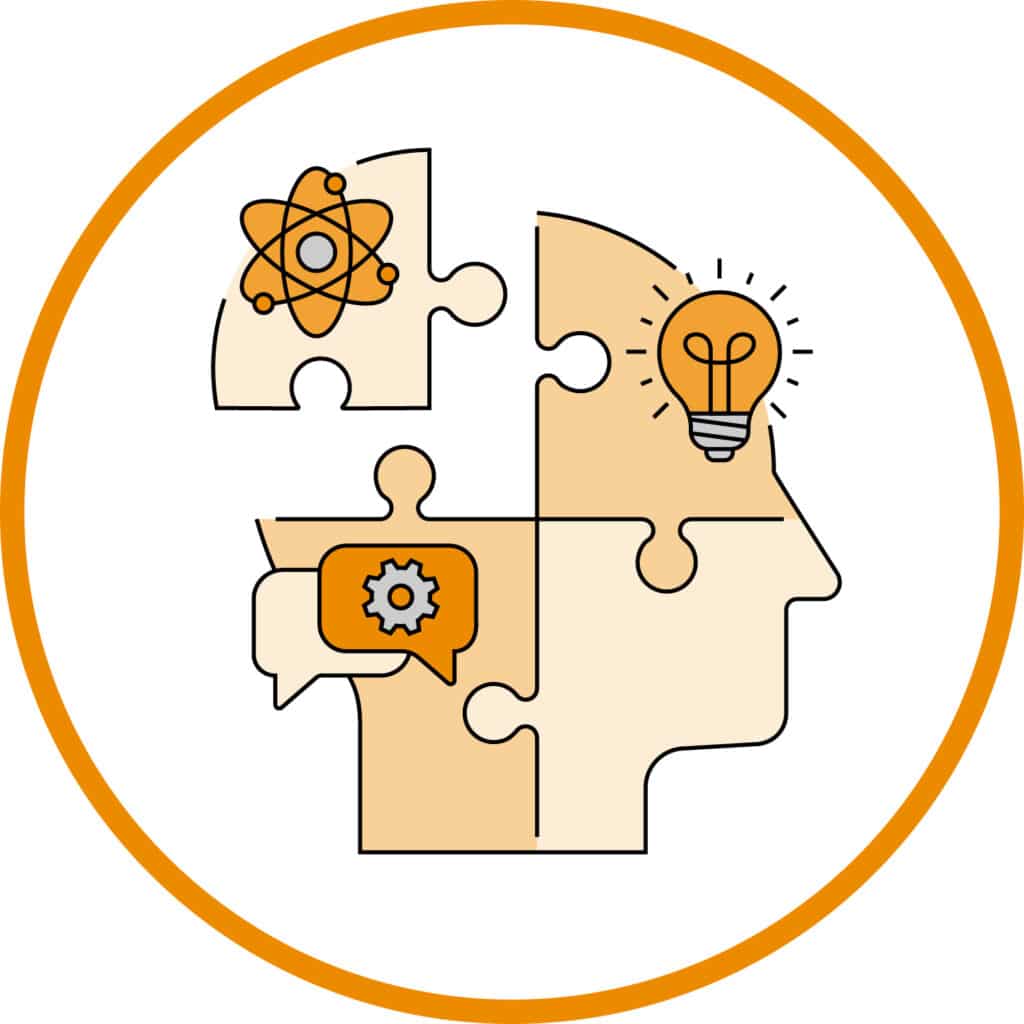 Sensory Exploration
Explore science through unforgettable sensory experiences.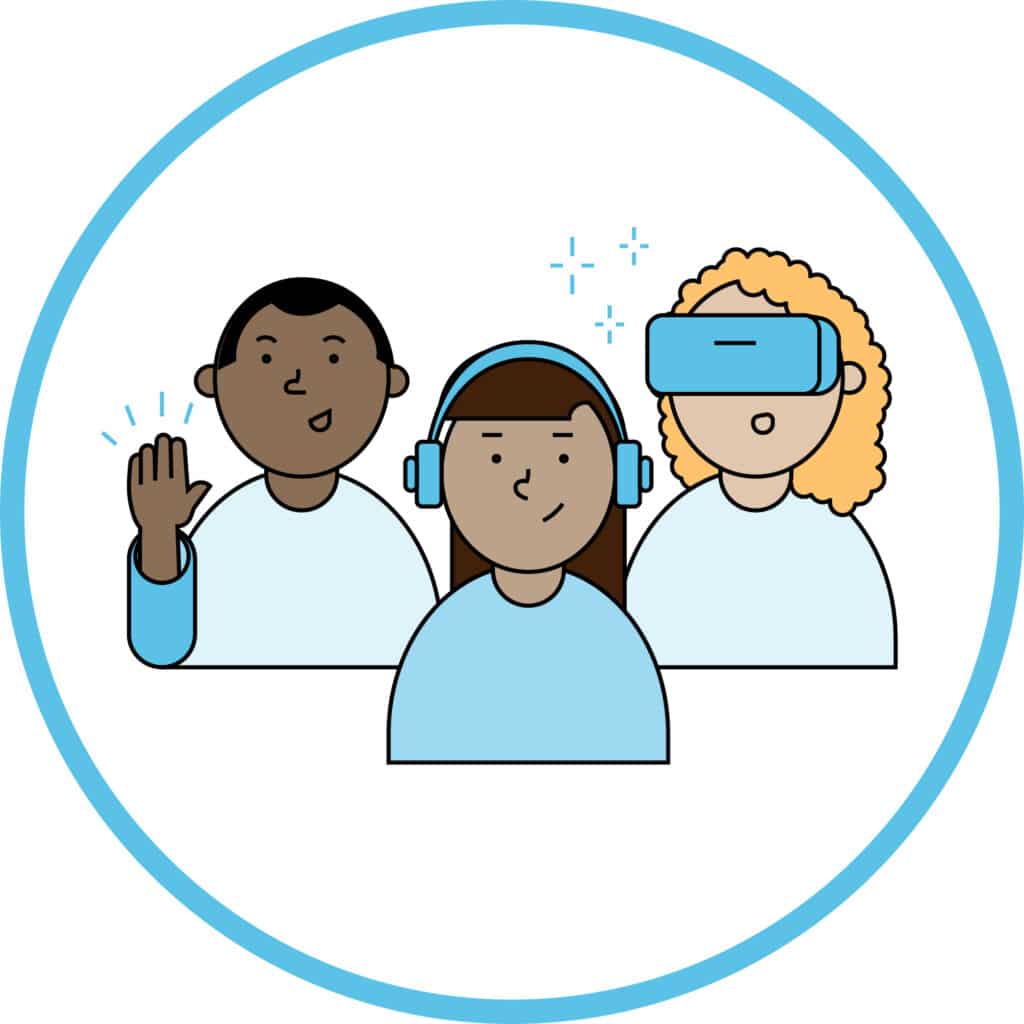 Design + Industry Science
Explore the science of design, engineering, and maker skills to generate innovative solutions to contemporary problems.
Social Sciences + Arts
Explore how diverse ideas are exchanged through the social sciences and arts to understand and solve societal challenges.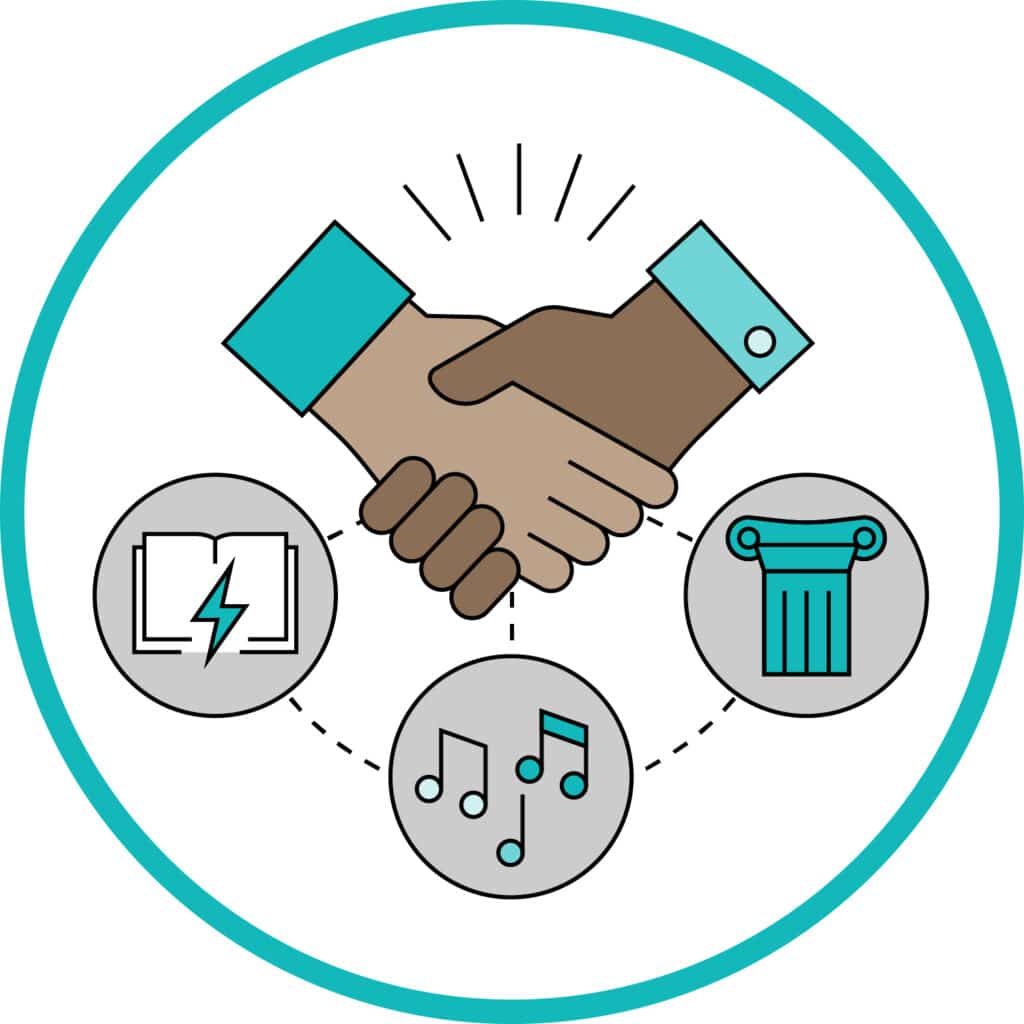 What Do Skunks Have To Do With Preschool Math?
More than you might think! Find out how we're getting creative to help early childhood educators teach STEM in playful, memorable ways.
Early Childhood Professional Development
Curious about teaching STEM to preschoolers? Let OMSI staff help with our fun, research-based workshops! Participants gain hands-on skills and resources, as well as Oregon Registry hours. Our staff will work with you to design a virtual or in-person workshop that meets your educators' needs. Contact SciencePlayground@OMSI.edu for more information.
Supporting Young Scientists
Learn more about what preschool science looks and sounds like, and take fun hands-on ideas back to your learning setting. Participants gain up to 4 Oregon Registry hours.
Supporting Young Mathematicians
Learn how to combine the power of storybooks with play to teach effective math in your early learning setting! Participants gain up to 4 Oregon Registry hours.
Science Communication Programs
Helping STEM professionals communicate with real-world audiences. From fellowships and workshops to exploring your work's broader impact, collaborating with OMSI makes your career in STEM anything but your average 9-5.