Mobilizing the Next
Generation of Engineers
2018-2024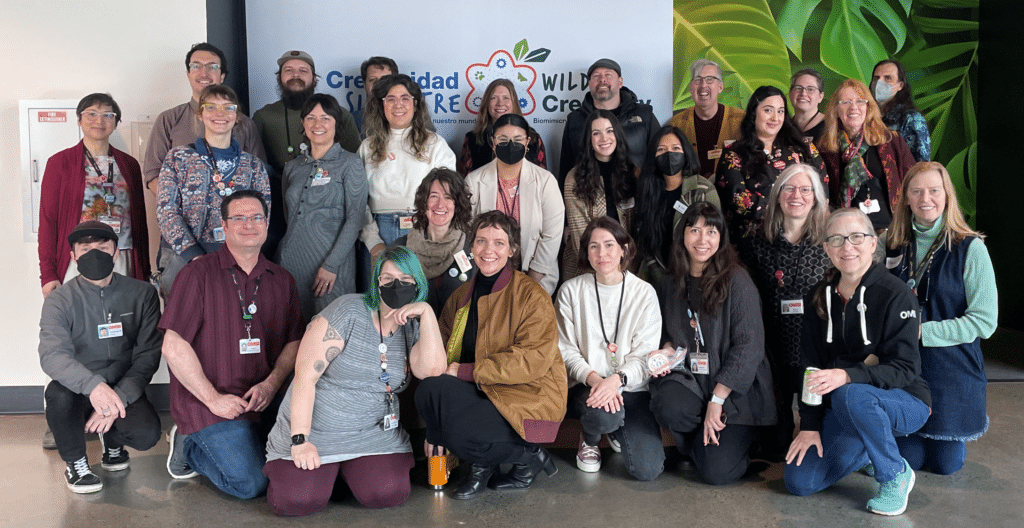 We want families to see how nature can inspire us to solve challenges in innovative ways. We think that as unique family learning environments, exhibits can promote the societal and ecological benefits of sustainable engineering, and foster intergenerational participation in engineering activities. In this exhibition, families exercise engineering learning together at design challenges that promote sustainable design and biomimicry practices.
STEAM belongs to everyone. To help dismantle barriers to equity and access, this project focuses on girls ages 9-14 and their families, and is co-developed with culturally responsive strategies to ensure the inclusion and influence of Latino communities.
Adelante Mujeres
Fleet Science Center
Biomimicry Institute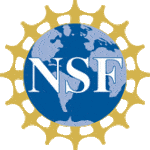 This material is based upon work supported by the National Science Foundation under Grant No. DRL-1811617. Any opinions, findings, and conclusions or recommendations expressed in this material are those of the authors and do not necessarily reflect the views of the National Science Foundation.