Tiny Crystals, Global Impact
2018-2021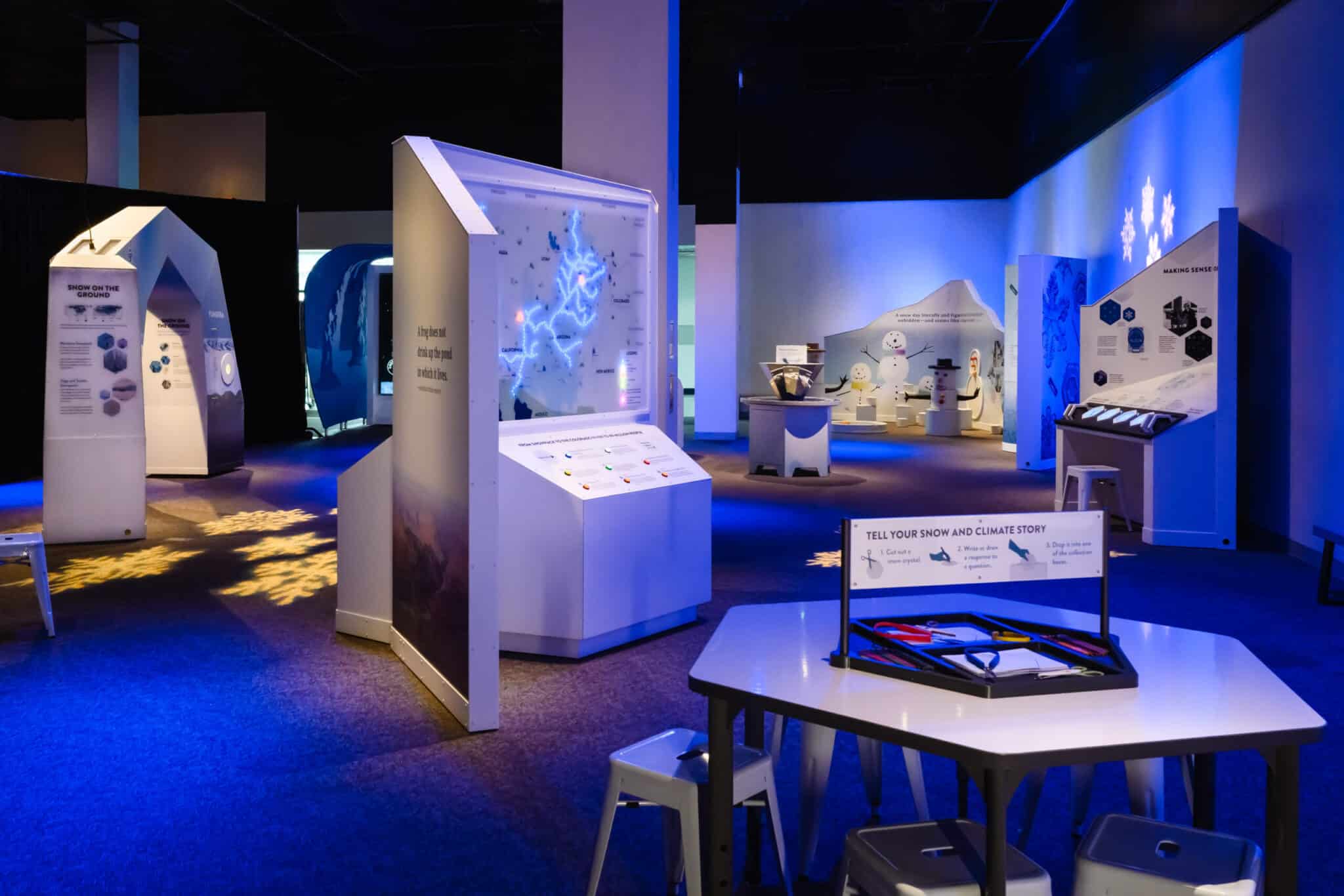 Snow helped us to understand how culture affects informal STEM learning and our understanding of the natural world. We visited 33 remote villages across Alaska, gathering stories and perspectives on snow and climate change from villagers of all ages. These perspectives informed the creation of a 2,000 square foot traveling museum exhibit that illuminates the role of snow in our global climate.
During visits to the villages, elders shared wisdom that has been passed down from generations past. Through youth-to-elder activities, words about snow in the indigenous languages of the remote villages were preserved. These words and their meanings tell an important story about the vital role that snow plays in climate, water resources, and human lives.
University of Alaska Fairbanks
The Lifelong Learning Group at COSI's Center for Research and Evaluation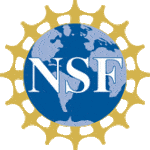 This material is based upon work supported by the National Science Foundation under Grant No. DRL-1808749. Any opinions, findings, and conclusions or recommendations expressed in this material are those of the authors and do not necessarily reflect the views of the National Science Foundation.