Sparking curiosity across the region
Looking to build an unforgettable experience for your students, teachers, and families? OMSI offers a wide range of events and programs designed to spark curiosity and wonder for learners of all ages.
Join us for outdoor school adventures, museum field trips, community events, hands-on science and more. Explore our programs and start building your OMSI experience today!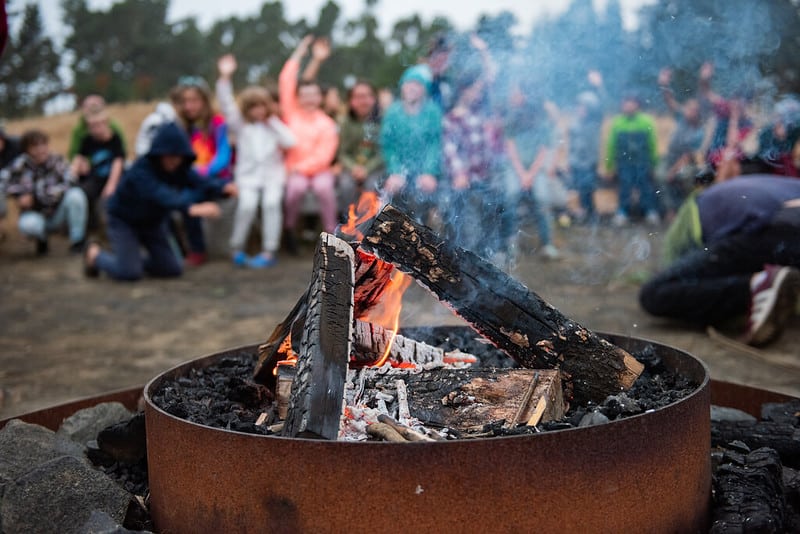 Outdoor School gives students a chance to get outside and learn about the world while forging connections with their teachers, parents, and classmates. With a menu of classes, we can tailor this multi-day, overnight experience for each group.
In Your Community
What do a portable planetarium, an inflatable whale, and a bearded dragon have in common? They all hit the road to bring OMSI fun to schools across the region.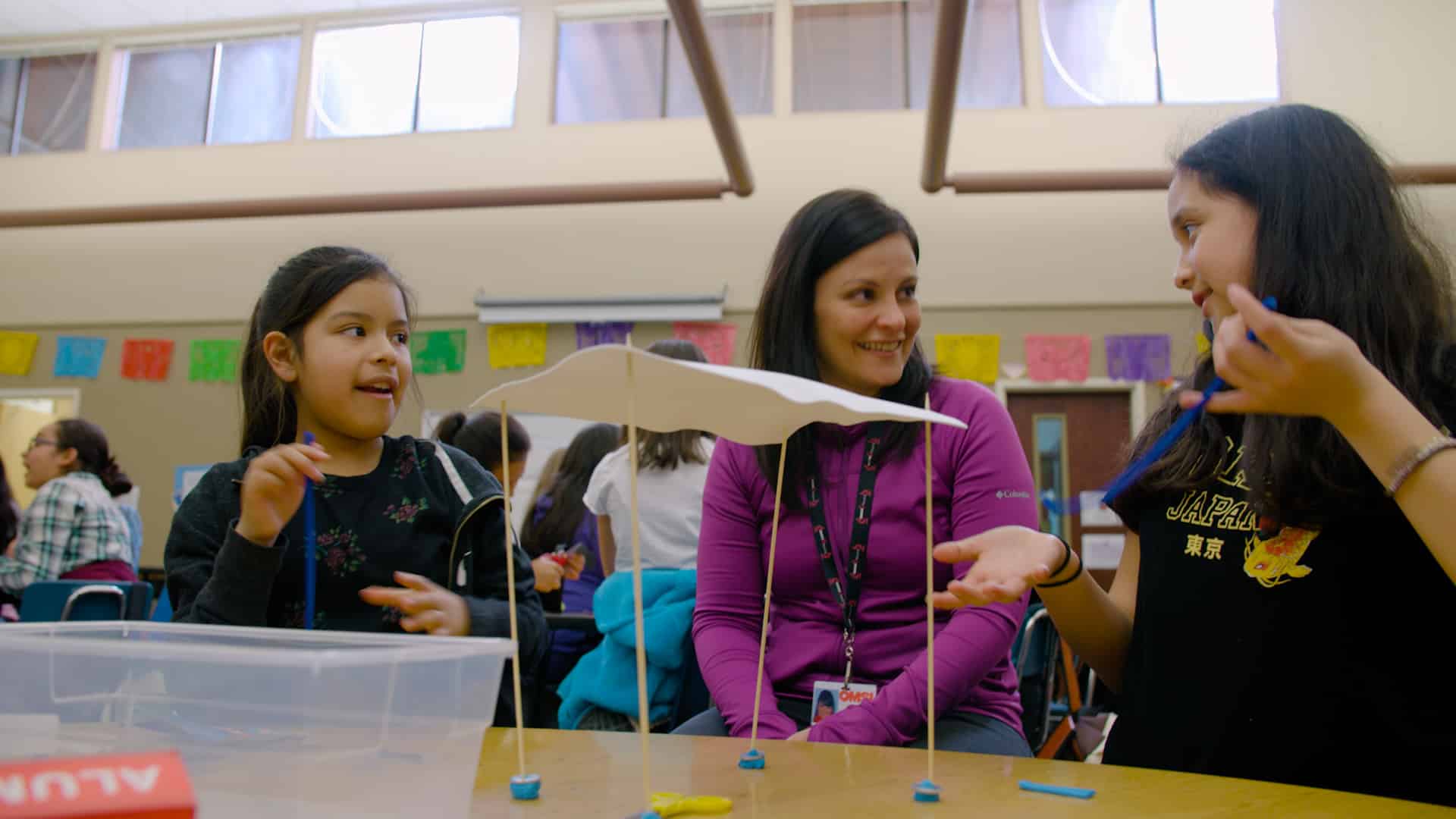 Book a hands-on science lab for your classroom or community. These 1-hour programs are perfect for smaller groups to explore science process skills.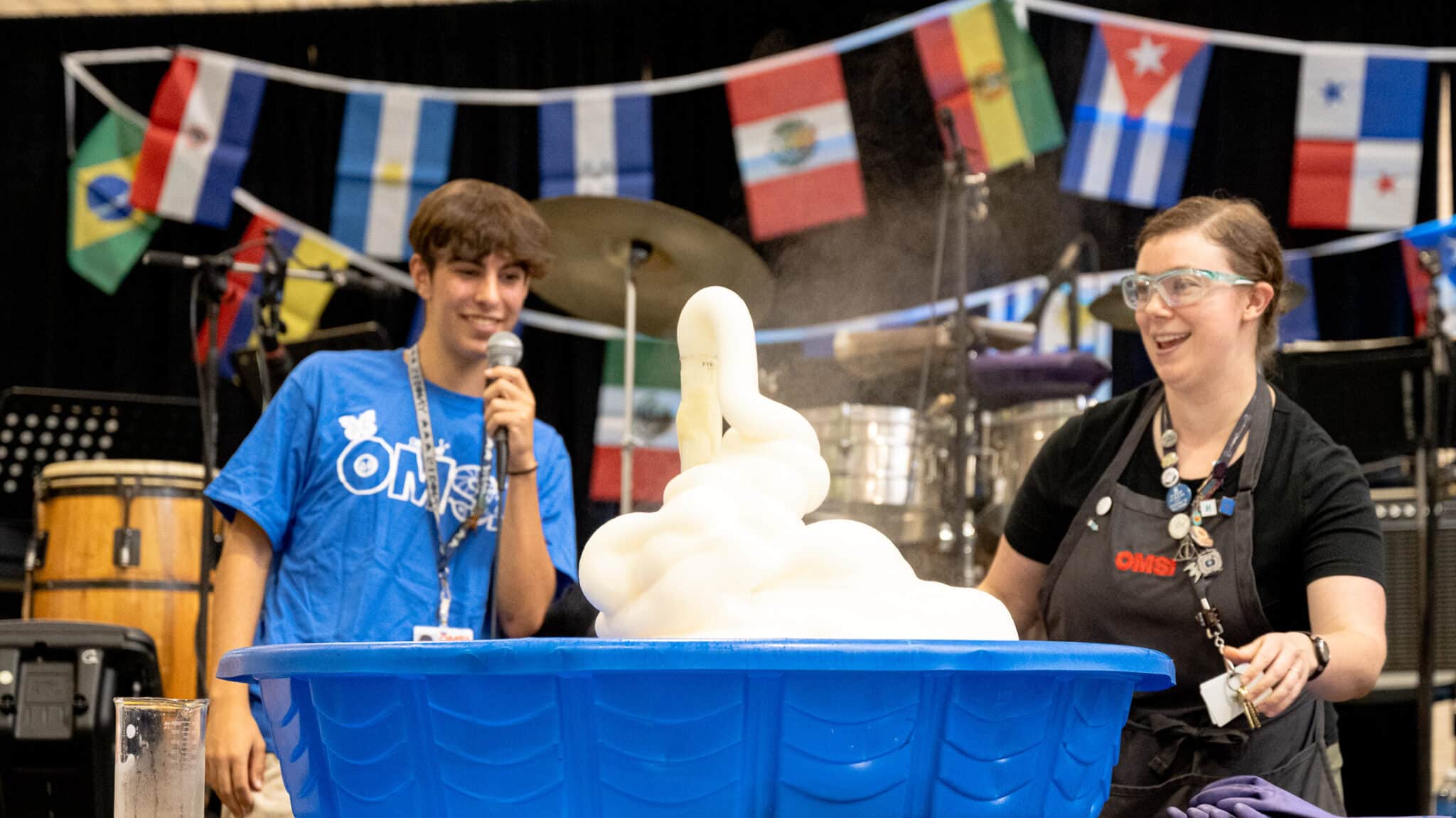 You provide the stage, we'll bring the explosions! OMSI assemblies engage science learners of all ages with eye-popping demonstrations and curious moments.
Let OMSI bring the planetarium to you. Our unique pop-up planetarium showcases the wonder of the night sky through live presentations and films.
Museum Field Trips
Get out of the classroom and into the museum for learning and non-stop fun!
Field trips include four permanent exhibit halls and one rotating exhibit. Make advanced reservations for groups of 12 or more to receive special group rates.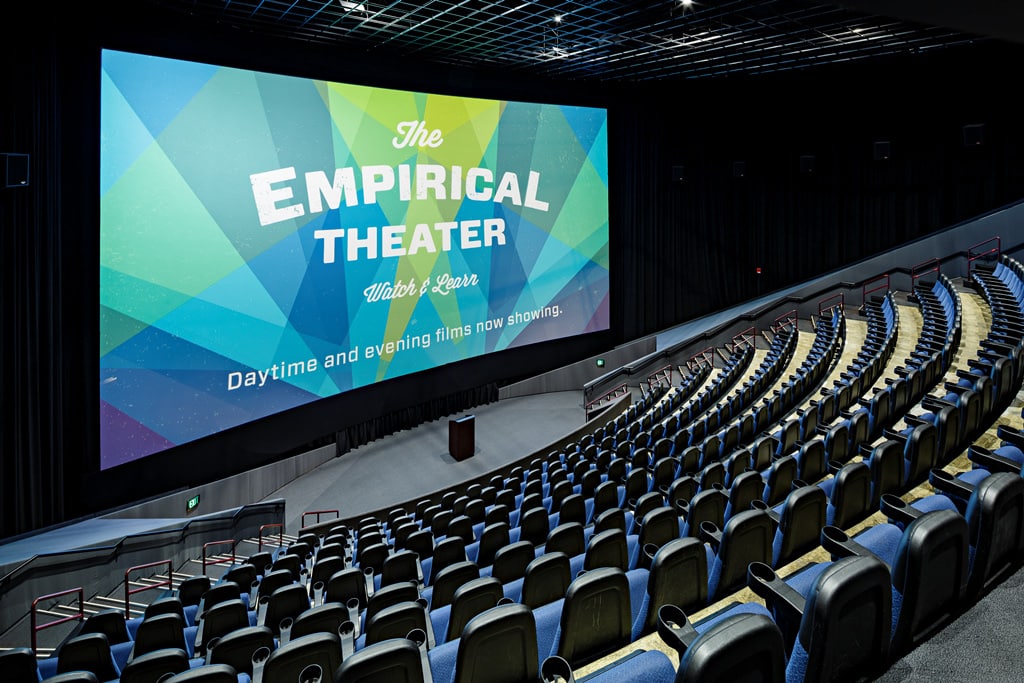 Explore new places through documentary films at the Empirical Theater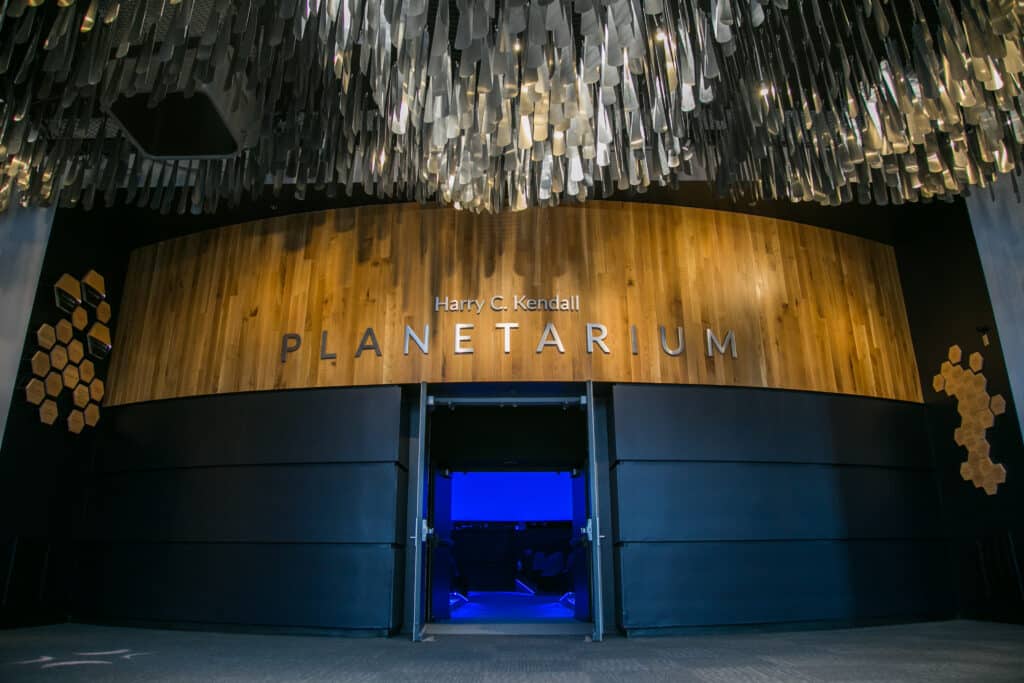 Experience unforgettable stargazing in the Kendall Planetarium.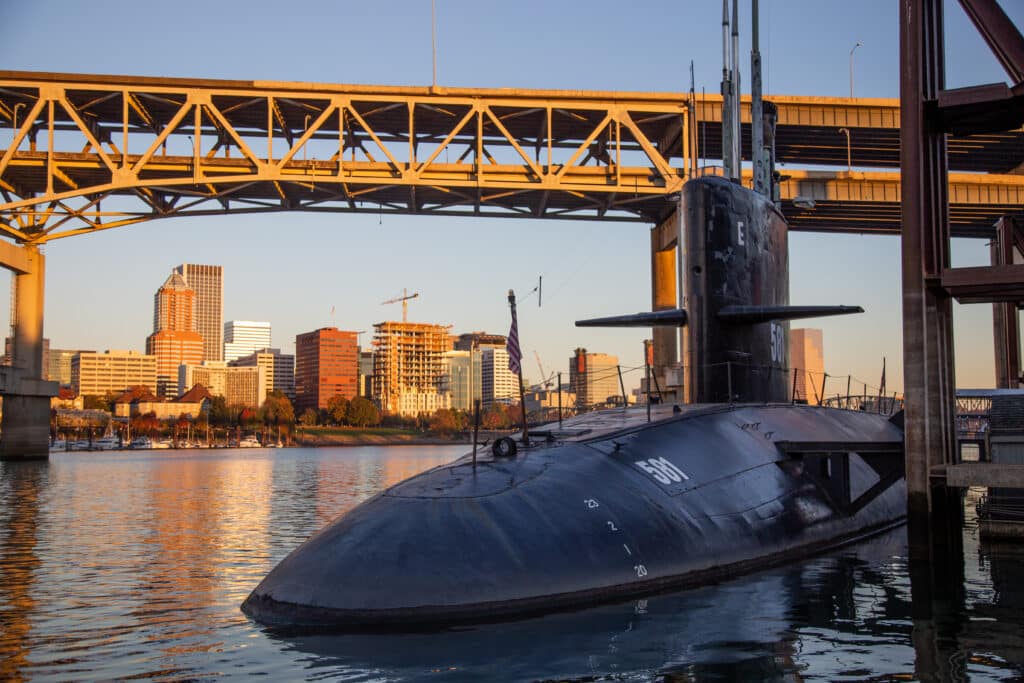 Embark on a deep diving tour and get a sneak peek into the life on a real submarine.
Community + Family Events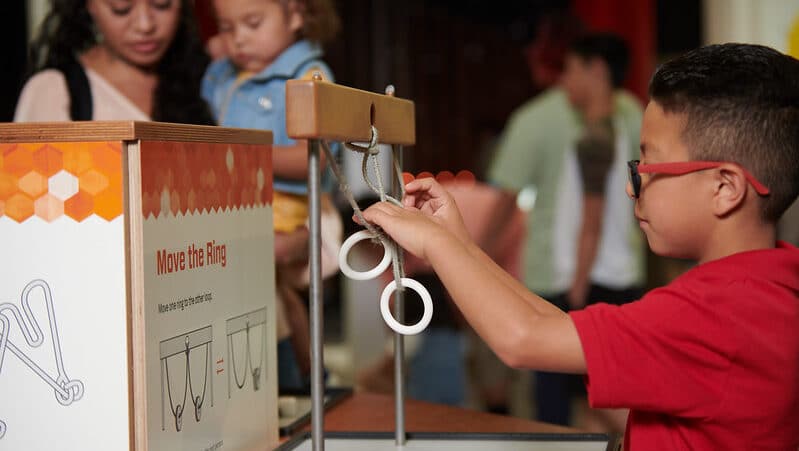 Family Science Nights are exclusive events for your school or community organization. Enjoy access to OMSI's exhibits and attractions while encouraging family involvement in science learning.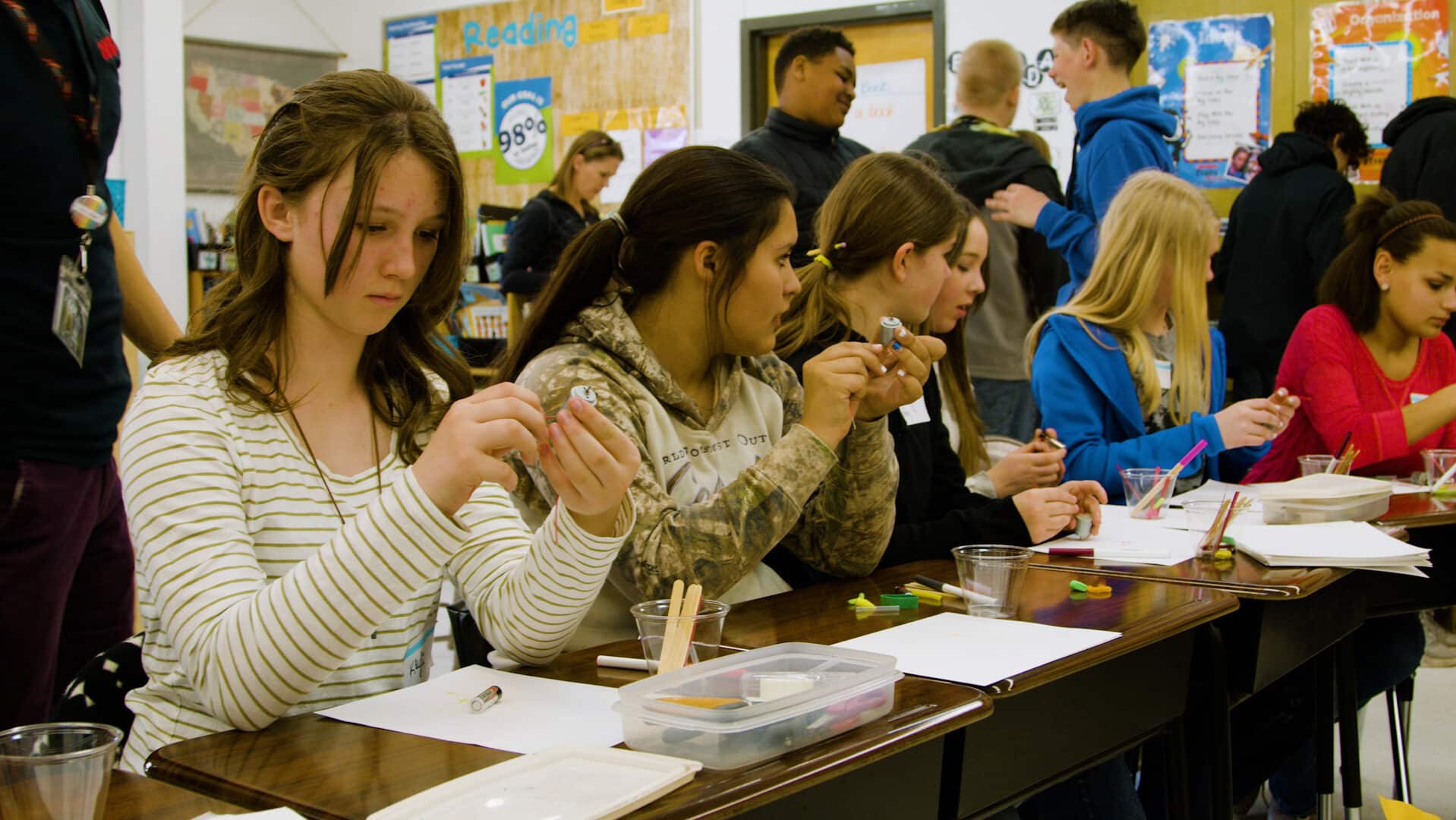 Bring the spirit of OMSI to your community. OMSI Educators will fill 10-12 tables with science equipment and challenges that are guaranteed to thrill audiences of all ages and offer an unforgettable learning experience.
OMSI's school and community programs are made possible with support from Toyota.