A Youth Advisory Research Board Model for Climate Impact Education
2020–2023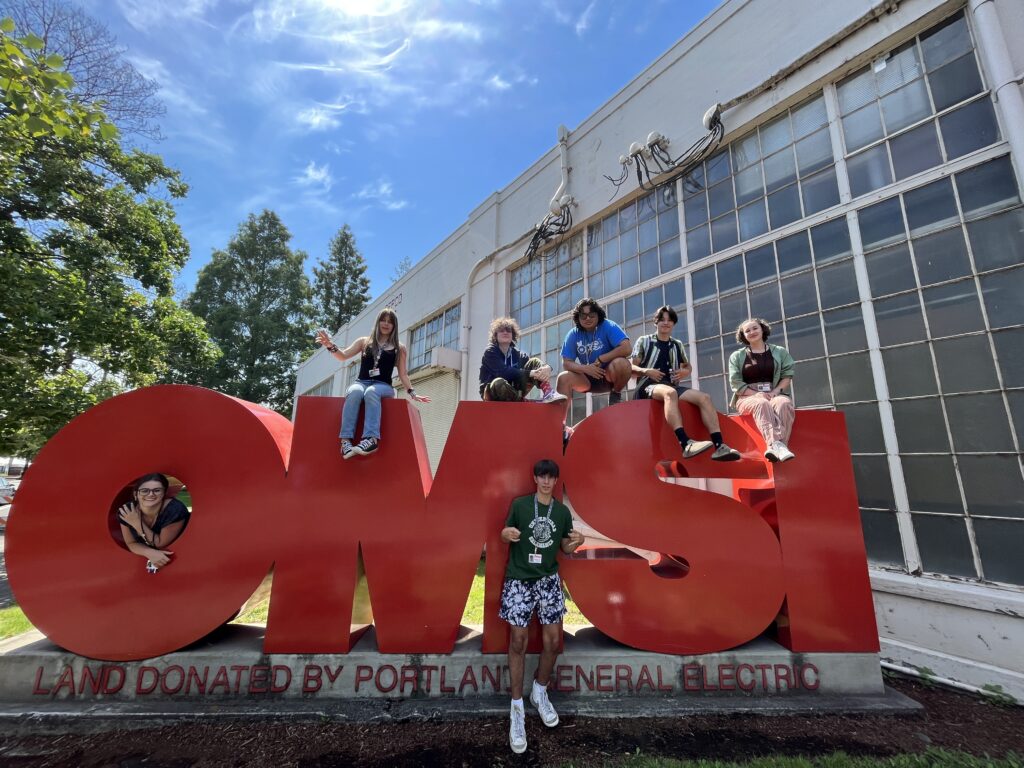 We want to involve youth in addressing challenges that face their communities–specifically climate impact. We hired 15 youth to create a Youth Advisory Research Board (YARB) at OMSI. These youth honed their skills, advised on projects, developed creative activities to communicate about climate impact, and engaged the public as climate impact educators.
We also had our research team explore the factors of the YARB that empower youth to engage in climate impact education as ISE professionals. We think that our findings will help to guide informal science educators who want to include the youth voice in their work and inspire researchers to more deeply explore the YARB model.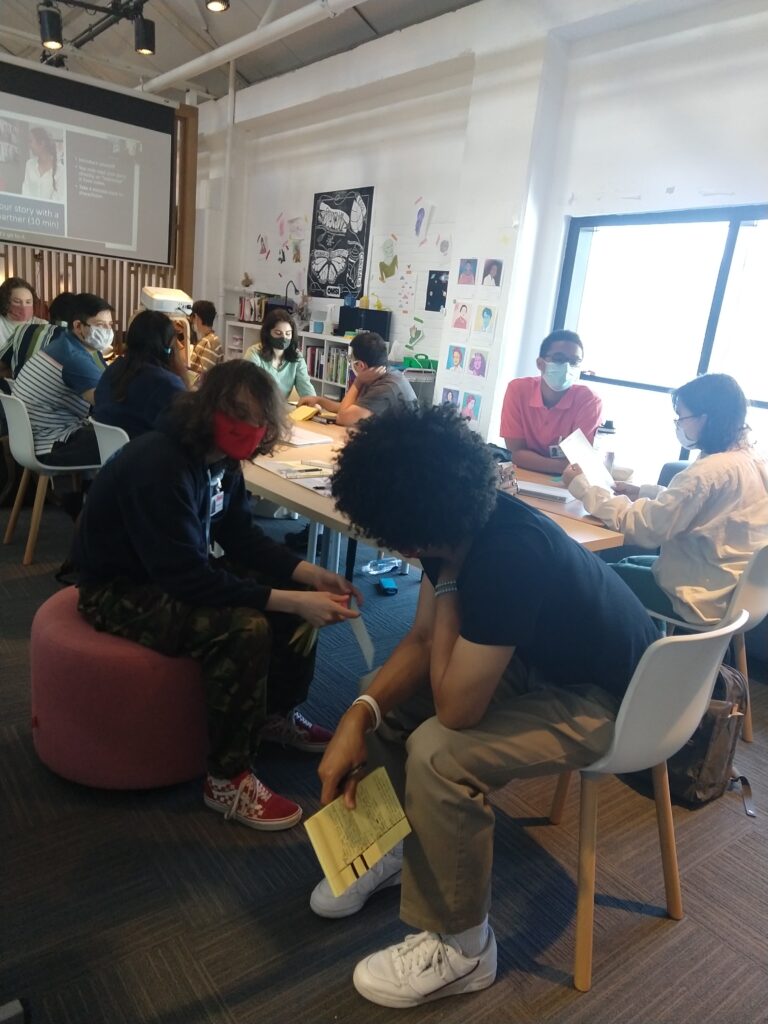 This project is currently in progress. We will begin dissemination of deliverables in 2023.
Lyday, C., Hüttmann, I., & Reilly, R. (2022, May 19-22). Youth Lead the Way: How Museums and Youth can Collaborate to Advance Climate Justice. [Poster presentation]. 2022 AAM Annual Meeting & MuseumExpo, Boston.
Reilly, R., Barrientos, F., & Lyday, C. (2022, October 6-9). Looking Ahead: Museums and Youth Collaborating in Climate Justice [Conference Session]. 2022 WMA Annual Meeting, Portland.
Shagott, T. (2022, September 12-15). Youth Lead the Way: Museums Learning With and From Youth to Advance Climate Action [Conference Session]. 2022 ASTC Annual Conference, Pittsburg.
Youth-developed Activities
"How to Work with Youth" Guide for Practitioners
"Be the Change" Board game on creating climate friendly policy change
Atlas Fell: Youth-curated Climate Art show
"Climate story" interviews with community leaders
Educational short videos on wildfire risk and urban green spaces
Developing earthquake safety activities for ShakeAlert®/USGS
Researching sustainable exhibit materials
Waterfront Education Park research
Natural Sciences Hall visioning
Revising signage and activities for OMSI labs including Chemistry, Life, Earth, and Physics
Exhibit Development Advising for Creatividad silvestre | Wild Creativity—Biomimicry transforming the world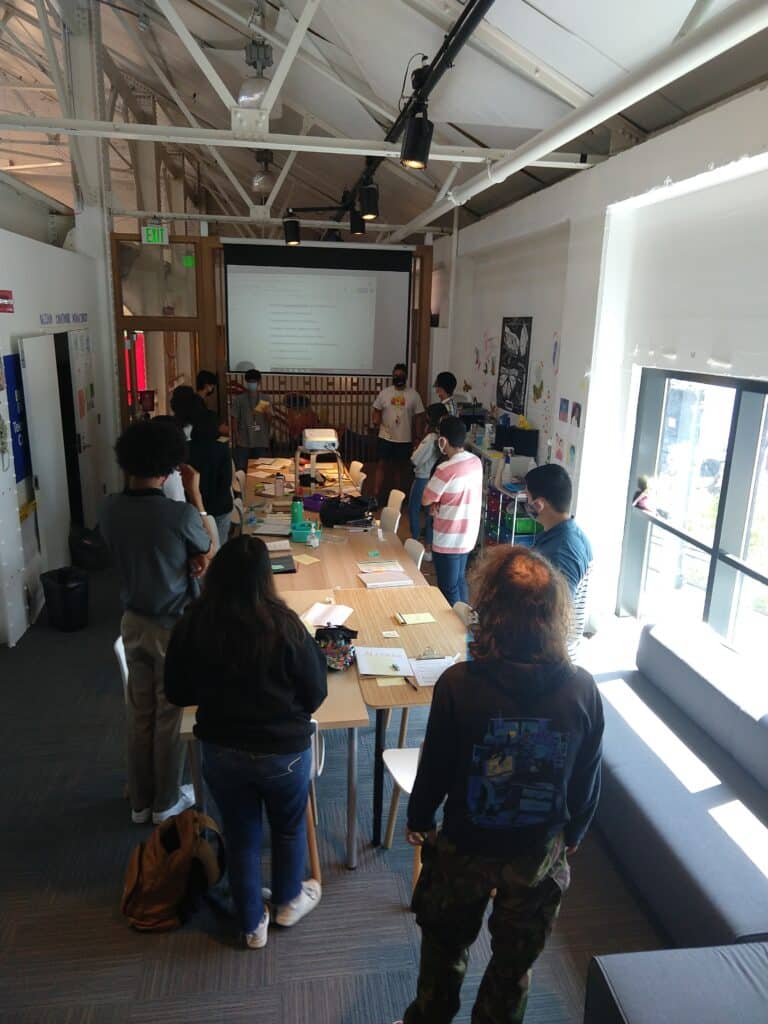 Research and Evaluation Activities
Research
Developing an evidence-informed model of the YARB built on empowerment theory (in progress)
Evaluation
Using process evaluation to learn about the YARB model from the youth perspective (in progress)
Evaluating public summative of youth climate story events (in progress)
Evaluating PD (in progress)
Professional Development Materials
How to Work with Youth Guide (in progress)
Rebecca Reilly, RReilly@omsi.edu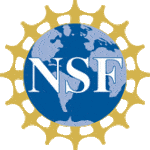 This material is based upon work supported by the National Science Foundation under Grant No. DRL-2005678. Any opinions, findings, and conclusions or recommendations expressed in this material are those of the authors and do not necessarily reflect the views of the National Science Foundation.