Hot Times in Cold Places
2014-2018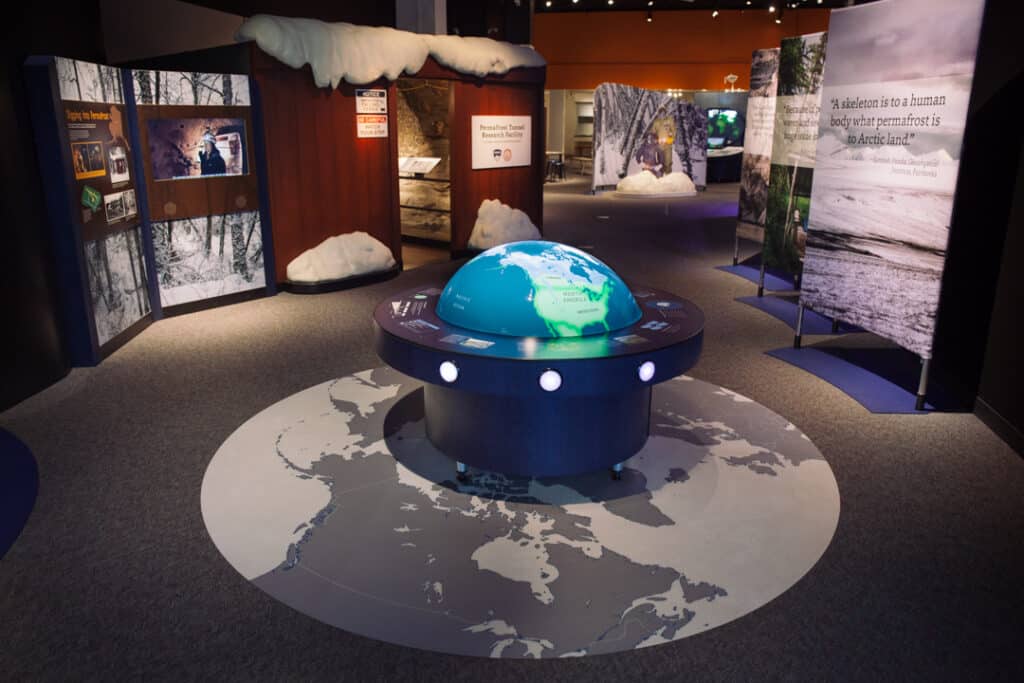 We wanted to provide visitors an opportunity to explore the impact of thawing permafrost on Arctic communities and our global climate. Co-created with the University of Alaska Fairbanks (UAF), Under the Arctic: Digging into Permafrost, is a traveling exhibition that takes visitors into the unfamiliar world of permafrost research and thawing landscapes. Visitors journey through immersive environments, exploring personal stories from Alaska Natives, and different ways of viewing, discussing and addressing climate change.
Building on a half-century of climate-related education at the nation's only permafrost research tunnel and using the evidence-based recommendations of the National Network for Climate Change Communication (NNOCCI), we developed a project that sparked and sustained deeper climate conversations among visitors, staff, and volunteers—advancing OMSl's vision to catalyze informed action on climate.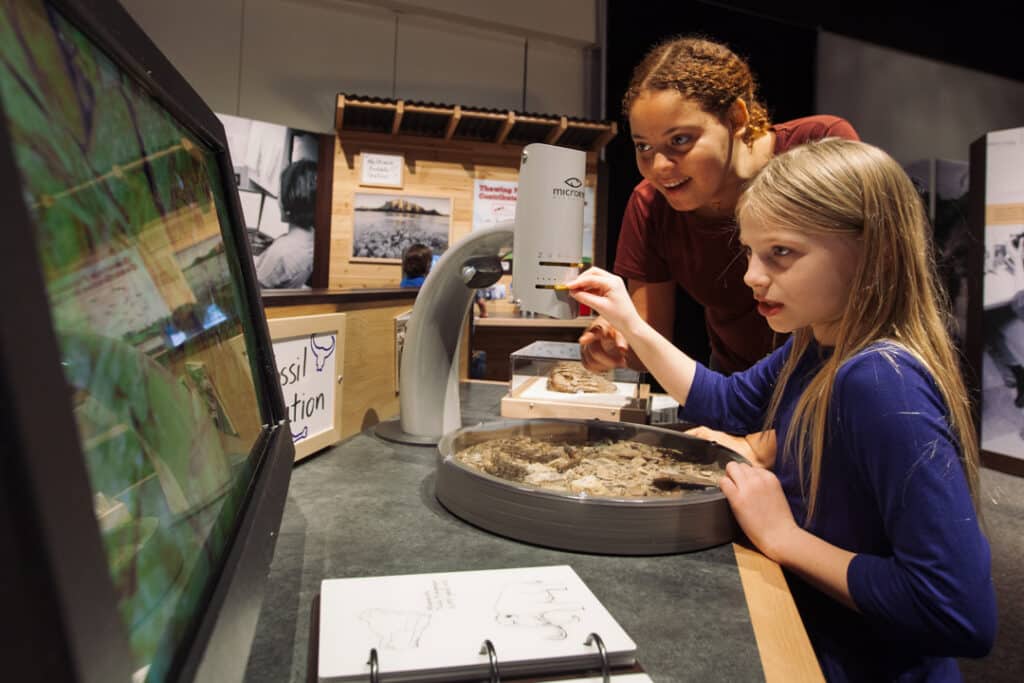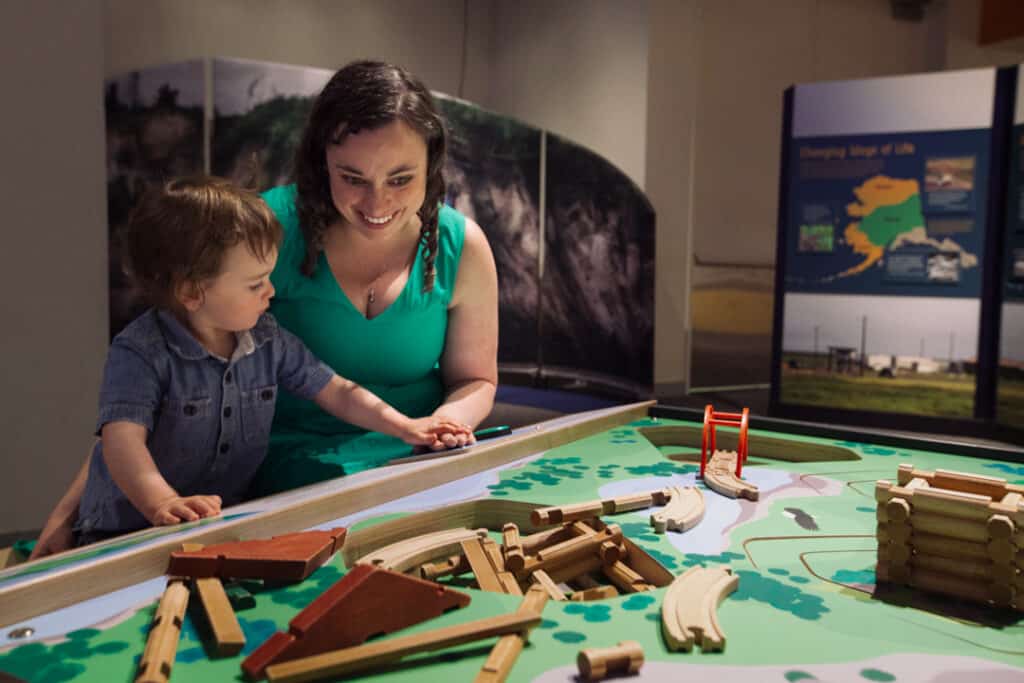 Geophysical Institute at the University of Alaska Fairbanks
Matthew Sturm, Principal Investigator
Laura Conner, Co-Principal Investigator
Suzanne Perin, Postdoctoral Researcher
Angela Larson, Principal of Goldstream Group, Inc.
U.S. Army Cold Regions Research and Engineering Laboratory (CRREL), operators of the Permafrost Tunnel Research Facility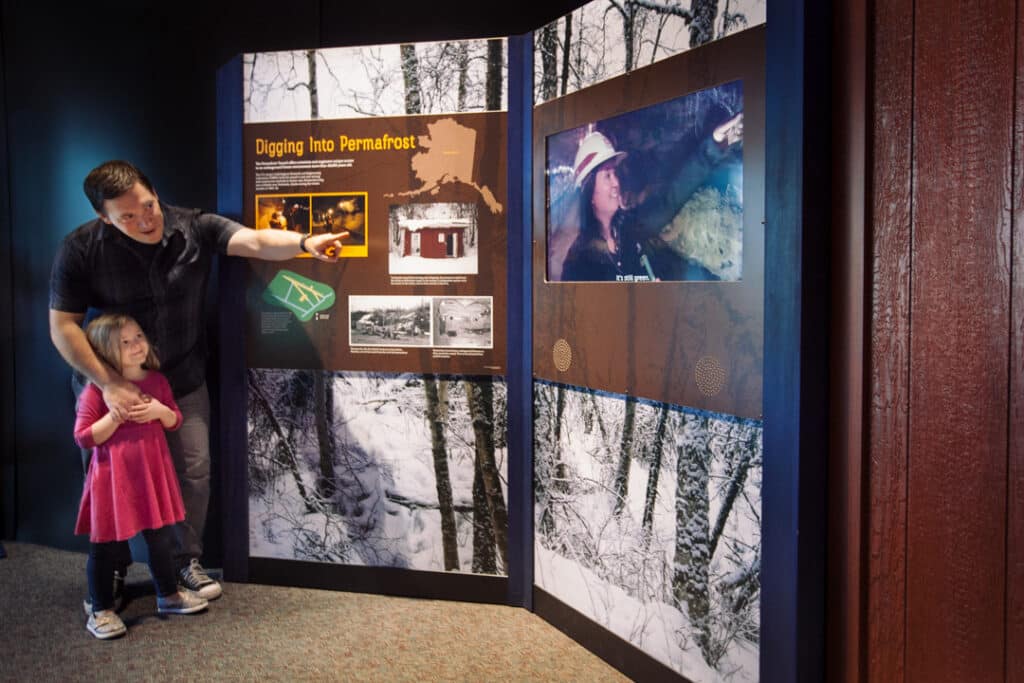 Allison Barnwell, Youth Organizing Coordinator
Alaska Youth for Environmental Action (AYEA)
Malinda Chase (Deg Hi'tan Athabascan), Executive Director Association of Interior Native Educators; Tribal Liaison, AK
Climate Science Center Annette Freiburger (Denaa/Athabascan), Former Director of Rural Student Services, Rural Alaska Honors Institute, UAF/Nenanna Center Coordinator
Wilson Justin (Althsetnay/Ahtna/Headwaters People), Board Member, Mount Sanford Tribal Council; Cultural Ambassador, Cheesh'na Tribal Council
Maka Monture (Tlingit and Mohawk), Program Manager, United States Arctic Youth Ambassador Program at Alaska Geographic
Ann Fienup-Riordan, Author & Cultural Anthropologist Olga Skinner (Yup'ik), Academic Advisor, Rural Student Services, University of Alaska Fairbanks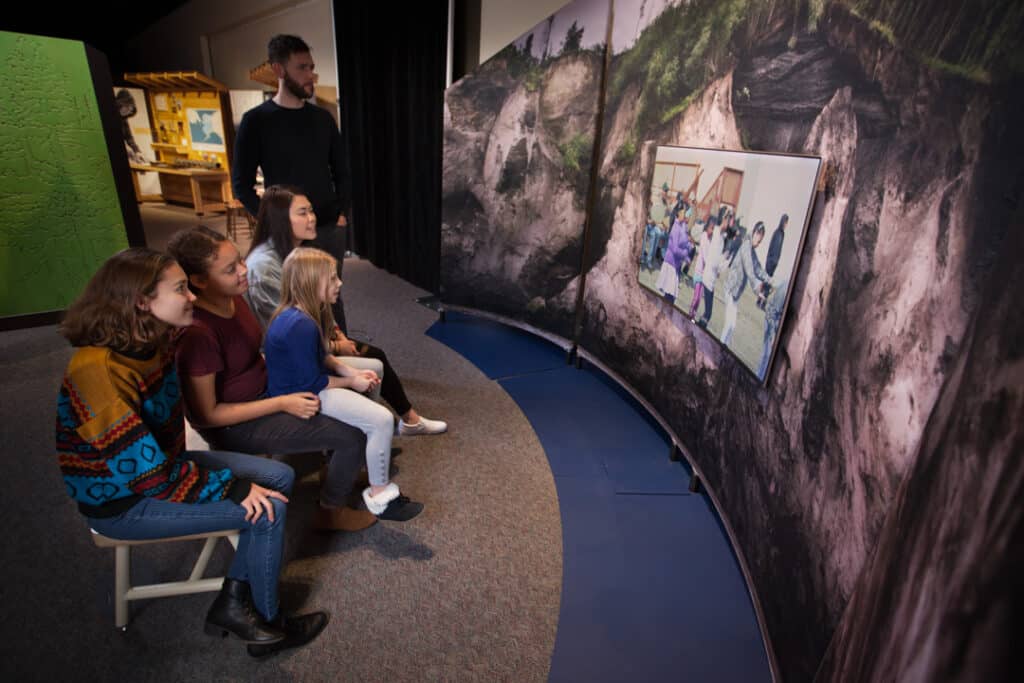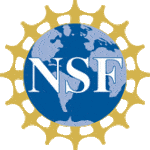 This material is based upon work supported by the National Science Foundation under Grant No. DRL-1423550 and DRL-1423587. Any opinions, findings, and conclusions or recommendations expressed in this material are those of the authors and do not necessarily reflect the views of the National Science Foundation.