One Universe, Many Stories
Learn the stories of our world and the broader universe. Immersive planetarium presentations illuminate the interconnection between humans, ecosystems, and our shared history. Learn about the visible planets, constellations, active meteor showers, and the moon in the current night sky.
Frequently Asked Questions
Have questions? We have answers! Explore frequently asked questions. For more information please contact us at Info@OMSI.edu or (503) 797-4000.
What amenities are available in the Kendall Planetarium?
The Kendall Planetarium has many amenities available, including:
Wheelchair accessible entrance
Scripts for presentations are available on request
Nearby

ADA accessible restrooms
Please check in with an OMSI staff member for assistance in accessing these amenities.
What technology does the planetarium use?
OMSI's Harry C. Kendall Planetarium, a 200-seat, 52-foot domed theater, is one of the most technologically advanced planetariums in the Pacific Northwest. The planetarium sports the new generation of Sky-Skan's DigitalSky simulation and control system, DigitalSky Dark Matter. DigitalSky Dark Matter uses the JVC Reference Series offering an ultra-deep 160,000:1 native contrast ratio and 2,000 lumens per projector. A server of computers with the latest in NVidia graphics, 8GB RAM, 2TB memory, solid state drives, and 3.7GHZ Quad-Core processing per PC powers the Definiti system, including full-dome projection, sound system integration, and master control.
 The laser show installation at OMSI uses six Rainbow FX laser projectors from the new Laser Fantasy Rainbow FX laser system. The laser system outputs about 15 watts of laser light compared to less than three watts from the previous system and uses a fraction of the electricity eliminating the need for three-phase power and water cooling.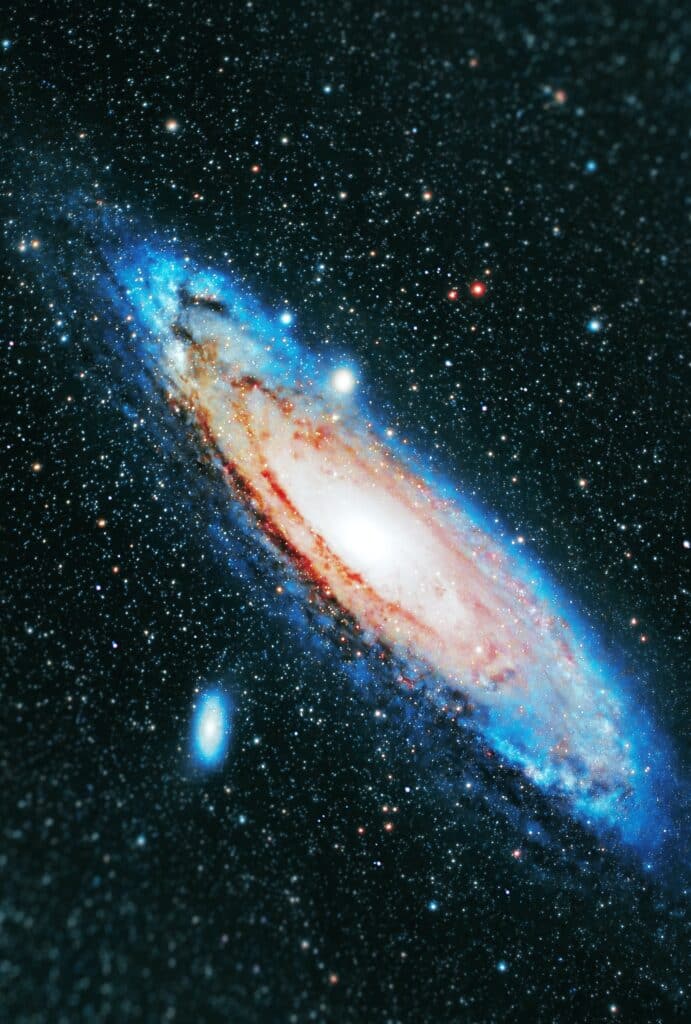 See the universe like never before
Explore how people from around the world observe and understand the sky. Witness the awesome power of a black hole, learn about life on our planet, or see what's happening in your neighborhood sky tonight.