How does a kangaroo gain energy as it bounces? Why do birds have different beaks? How does a prairie dog cool its home?
Creatividad silvestre | Wild Creativity invites visitors of all ages to explore fundamental concepts of biomimicry through hands-on design challenges, spotlighting the interplay between the art and science of nature and how it continues to inform our world.
This OMSI-made, Spanish-language forward exhibit reveals how animals and nature work in unique, sustainable, and efficient ways. Today's engineers have much to learn from the natural world and our next great design may come from YOU!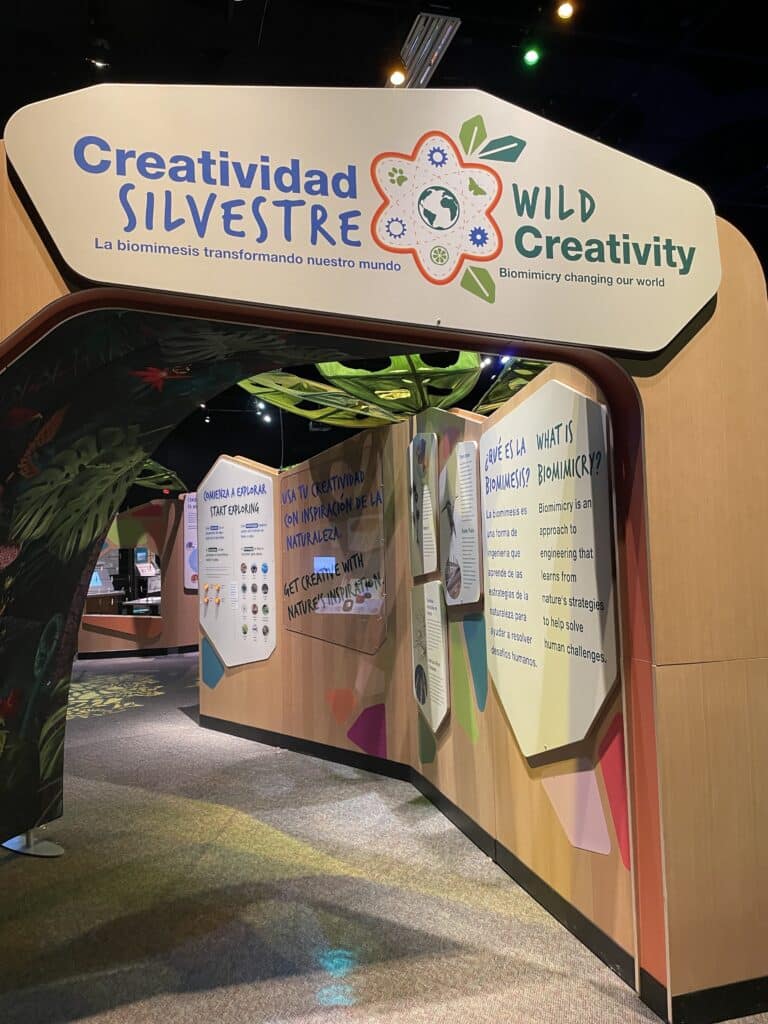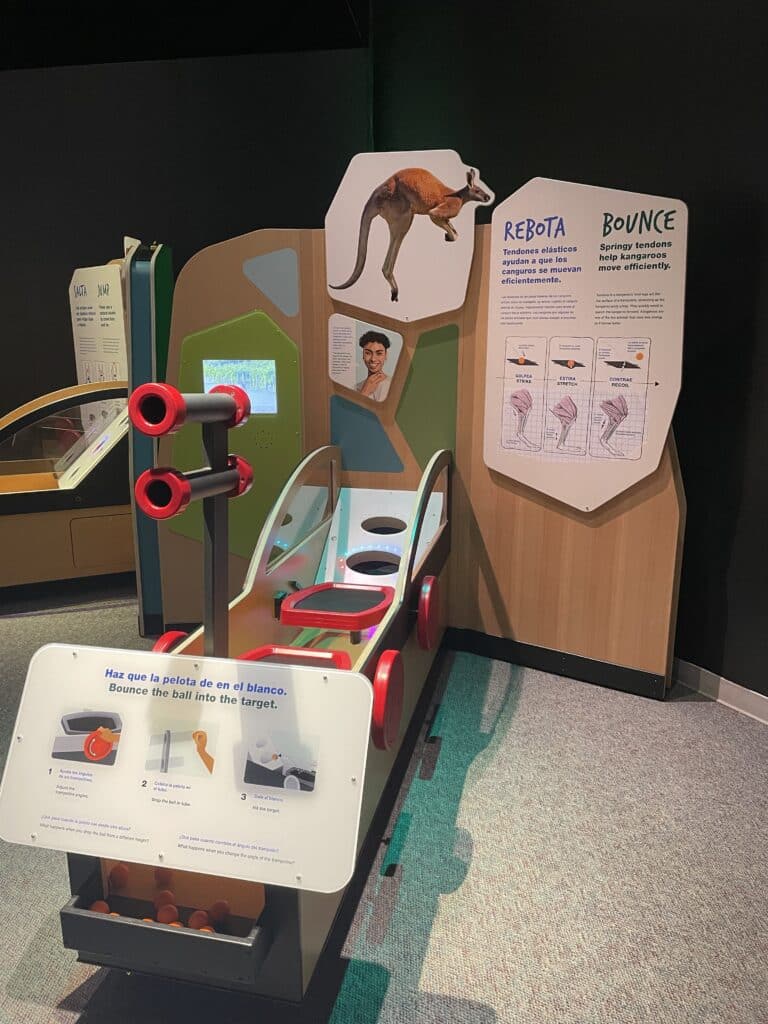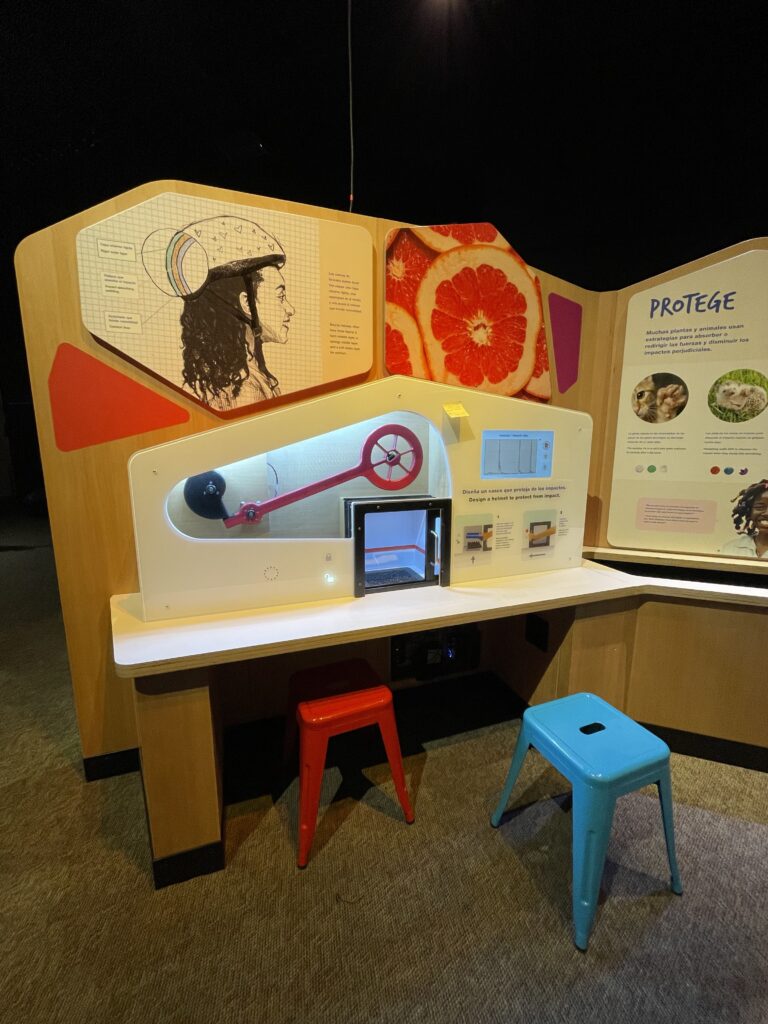 Have more questions?
We're here to help you create experiences that will inspire audiences. Allow us to introduce ourselves!