Since 1951, Hancock Field Station (affectionately known as Camp Hancock, or HFS) has provided a safe, fun, educational, and exciting environment for students, campers, parents, families, scientists, nature-lovers, and educators. Our programs are designed for people to learn about science, the natural world, themselves, and each other – while forming lifelong friendships. We achieve these goals by fostering a spirit of community, adventure, and growth.
 Campers come to OMSI camp bubbling with excitement, enthusiasm, and curiosity.  It is our goal to ensure they leave with a greater sense of confidence, independence, and knowledge.  The residential camp experience can be genuinely life-changing.  We strive for an environment that ensures each child feels welcome, special, and as though they can learn and grow as individuals while forming a sense of belonging in this unique community.  It is our hope that staff, parents, and campers learn something new, have fun, and discover new and long lasting friendships.
Discover ancient fossil beds!
A stay at Camp Hancock takes everyone on an unforgettable adventure through space and time. See million-year old fossils embedded in the rocks, hike through the unique arid landscape, and see the Milky Way span across the night sky.
Located within one of the world's most significant fossil sites, the striking rock formations and juniper sage grasslands of Hancock Field Station provide a peek into Oregon's fascinating past.
Outdoor School gives students a chance to get outside and learn about the world while forging connections with their teachers, parents, and classmates. With a menu of classes, we can tailor this multi-day, overnight experience for each school group.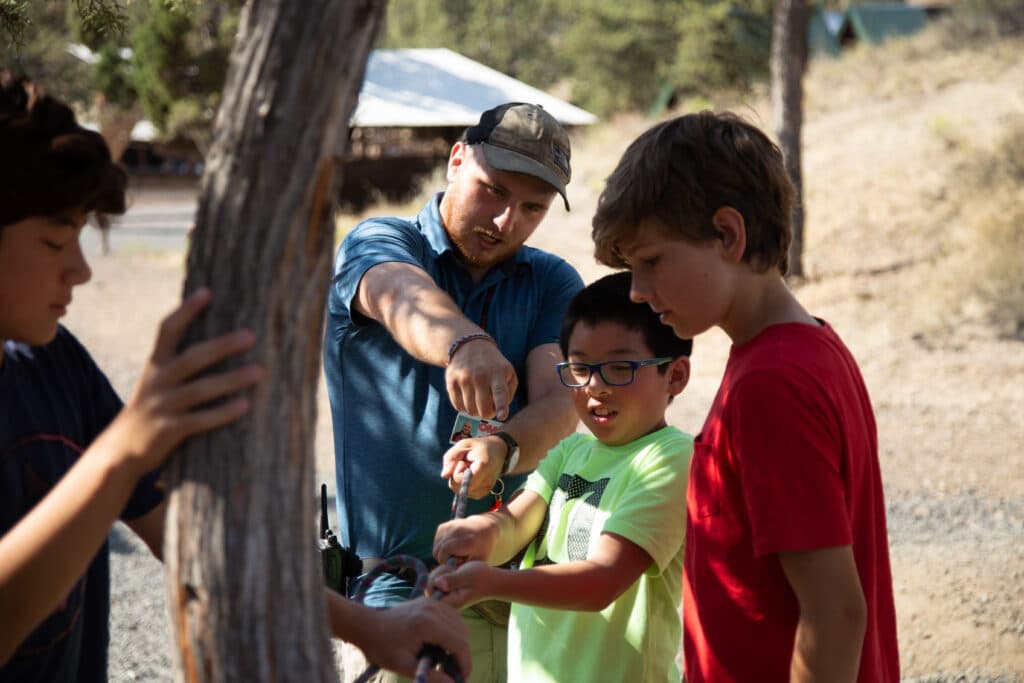 We take a traditional summer camp approach and turn it on its head by weaving in themes of adventure, science, exploration, and community into daily life. Our experiential, concept-based style of teaching is nurturing, inspiring, and memorable.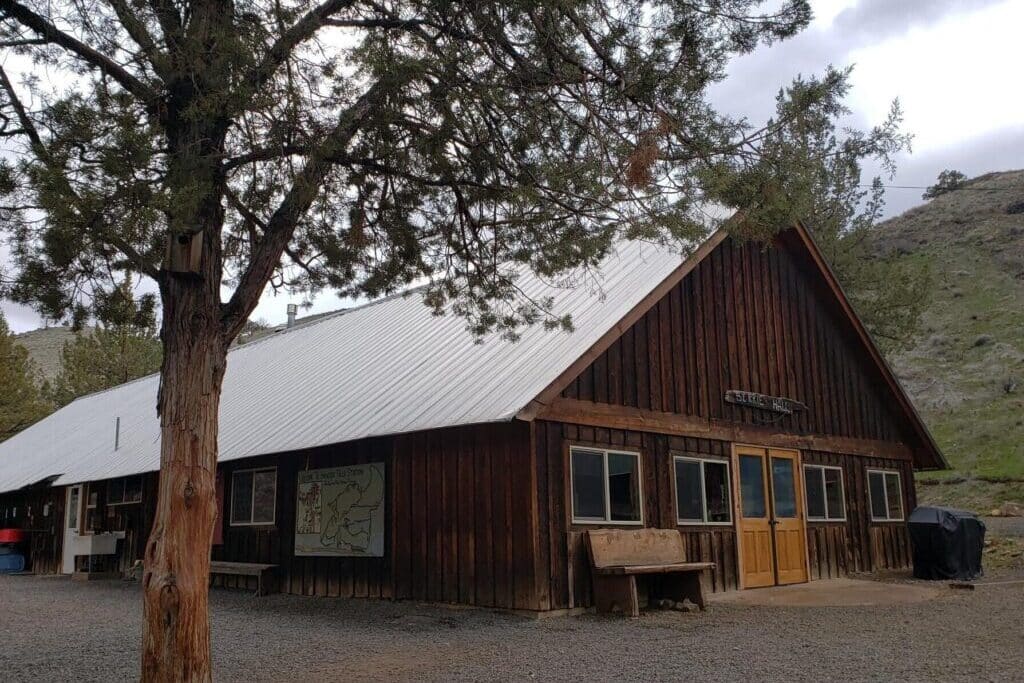 Looking to rent Camp Hancock? Groups of 12 or more can rent our facility over the weekends in the Spring and Fall months. Host an event, retreat, reunion, or other group event. Camp Hancock is the perfect place for an unforgettable adventure.
OMSI respects, values and celebrates the unique attributes, characteristics and perspectives that make each person who they are. We believe that we will be successful in accomplishing our mission and vision when we seek out and respond to diversity of participation, thought and action. We will work to dismantle barriers to equity and access to the experiences OMSI provides and to create welcoming environments and conditions where all people can reach their full potential. We lead with race.
We believe that everyone deserves the opportunity to learn and play in an accessible, safe, and inclusive environment. We strive to build an open and welcoming atmosphere with everyone on site so that everyone feels empowered to be their true selves. Please contact Outdoors@OMSI.edu with any questions.