A broad and diverse coalition of local entities supports the OMSI District. We are proud to be a part of this dynamic community championing this innovative vision.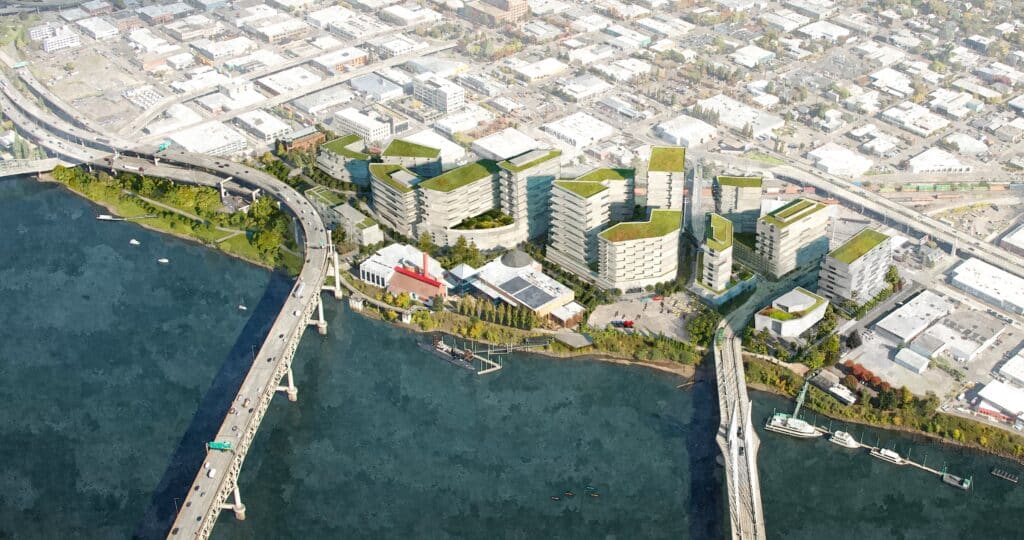 Affiliated Tribes of Northwest Indians
Apano Communities United Fund
Business for a Better Portland
Central Eastside Industrial Council
Columbia River Inter-Tribal Fish Commission
Interface Engineering, Inc.
Manor Management Services, Inc.
Meyer Landscape Architecture
Molinas Construction Company
Native American Youth and Family Center
Native American Rehabilitation Association of the Northwest, Inc.
Oregon Children's Theatre
Oregon Health and Science University
Oregon Rail Heritage Center
Portland Business Alliance
Portland Community College
Portland General Electric
Portland State University
Technology Association of Oregon
To add your organization to the list, please contact Mara Hoaglin at MHoaglin@OMSI.edu