Human Centered Design to Inspire Creative Community-based Solutions
2018-2021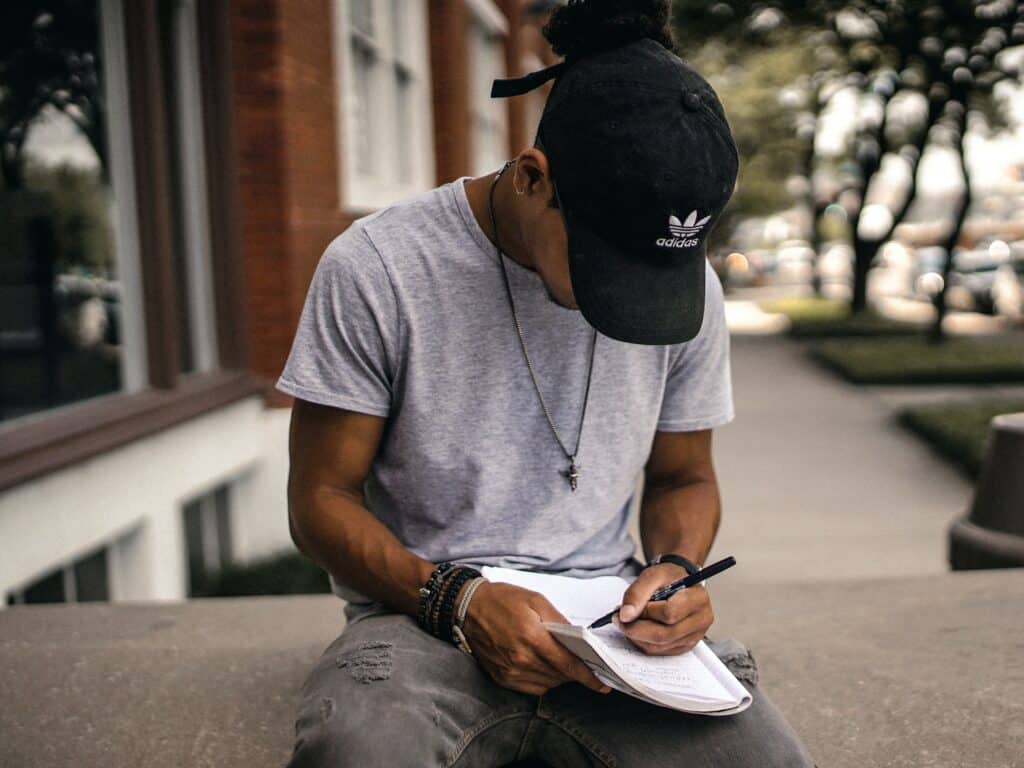 In collaboration with Oregon MESA, we used Human Centered Design (HCD) methods to develop design challenges/exhibits that are relevant for youth and their families, and align with the United Nations' Global Goals for Sustainable Development. These design challenges provide museum visitors with an opportunity to exercise 21st Century Skills to address real world problems.
This project allowed us to grow in our HCD knowledge and strengthened our collaboration skills. We documented the process and created a Design Challenge & Partnership Playbook to guide us in building future partnerships.
Findings
We conducted an evaluation of the project and want to share what we learned.
Impacts and Outcomes
The project team learned about collaborative approaches with the MESA, the project partner, as well as documenting the learnings of incorporating Human Centered Design approaches into their practices and into the process of creating design challenge exhibits.
Project Resources
The project created two resources that built from the first years' learning regarding creating design challenge exhibits and collaborating with partners. To build internal capacity the project team members documented and created a Design Challenge & Partnership Playbook for internal use. Two Design Challenge exhibits that incorporate the Global Goals as content were created with the goal of support youth and their families to address local problems and practice 21st century skills.
Nelda Reyes, Principal at AB Cultural Drivers.
Vivek Shandas, Professor of Climate Adaptations and Director of the Sustaining Urban Places Research (SUPR) Lab at Portland State University
Cynthia Valdivia, Assistant Public Information Officer, Washington County Medical Reserve Corps Unit Coordinator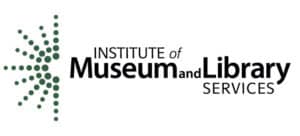 This project was made possible in part by the Institute of Museum and Library Services under Grant No.  MA-10-18-0388-18. The views, findings, conclusions or recommendations expressed in this website) do not necessarily represent those of the Institute of Museum and Library Services.