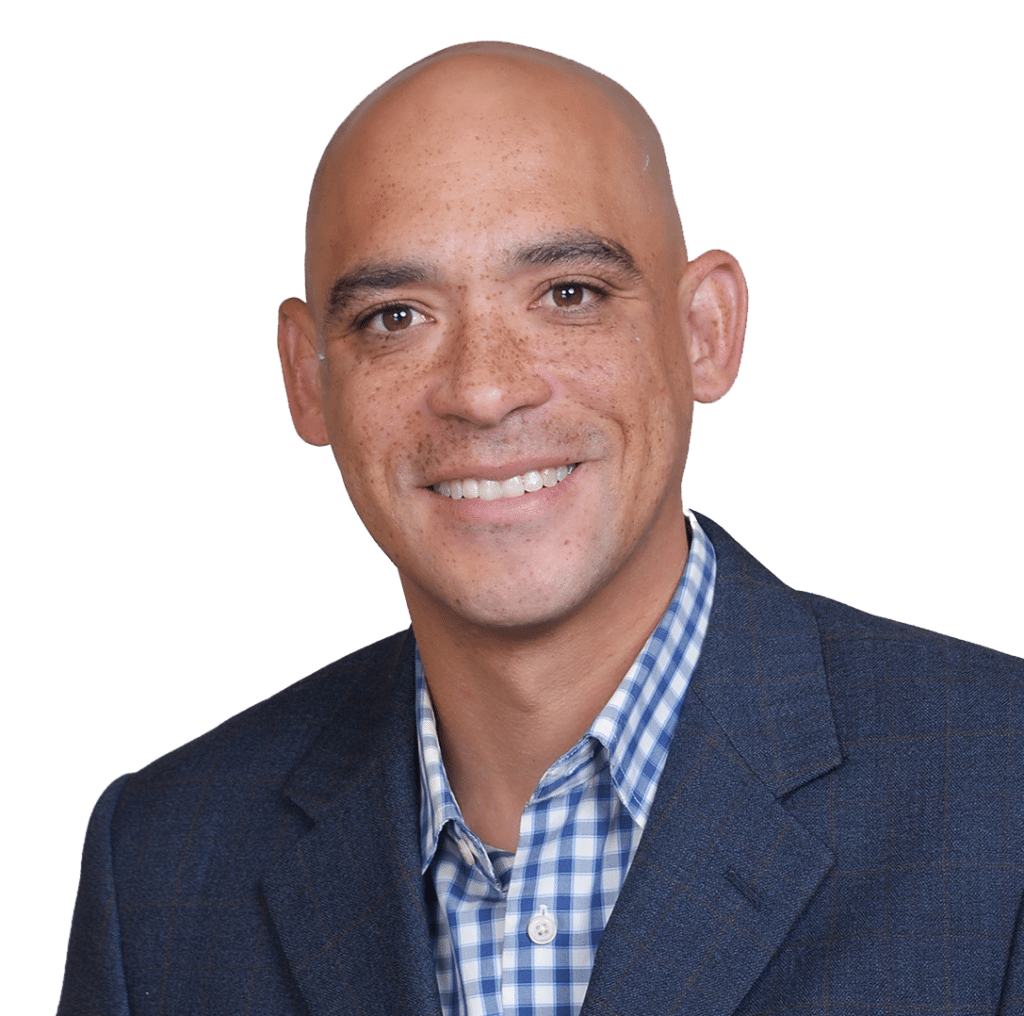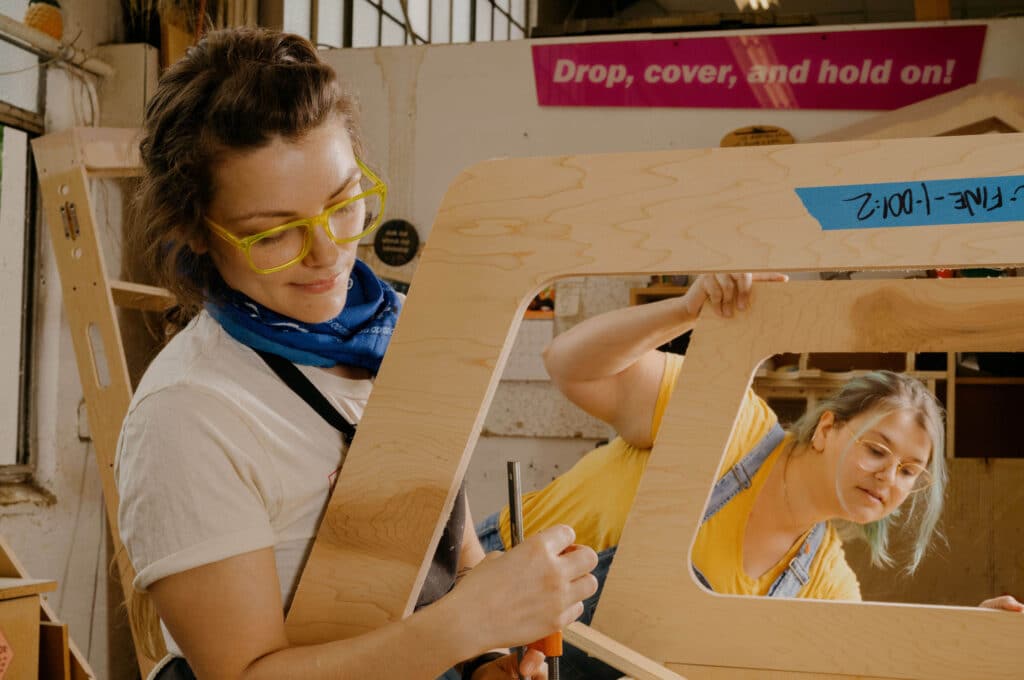 Our People
Looking to connect with a specific department? Our team inspires curiosity everyday through engaging science learning experiences. Please reach out for additional information.
A special group of volunteers with a passion for the museum, our community, and science education.
Joe Bingold – Chair
Senaptec
Claudia Valderrama – Immediate Past Chair
Wieden+Kennedy
Scott Clark – Treasurer
SigOpt/Intel
Carrie Spurlock – Secretary
Windermere Realty Trust
Christopher Carpenter
The Weir Group
Tony Dal Ponte
United Malt Group
Roy Haggerty
Louisiana State University
Jonathan Johnsongriffin
Google
Ian Pendlebury
Autodesk, Inc.
Jackie Seto
Side People Consulting
Russell Sneddon
Moonstruck Chocolate
Erik Brookhouse
PacifiCorp
Meghann Dryer
Evidation Health
Yonette Fine
Living Room Realty
Lakecia Gunter
Microsoft Corporation
Alisa Johnston
Washington Trust
Reegan Rae
Arnerich Massena
Abby Tibbs
Oregon Health and Science University (OHSU)
We can't do this alone. See who's helped along the way.
John Beckman * 1994 to 1995
Leonard Bergstein * 1986 to 1992
Larry Black * 1981 to 1987
Eric Blackburn 2014 to 2020
Ernest Bloch * 1994 to 1998
Jennifer Bruml 2008 to 2016
Margaret Carter 2000 to 2008
Patrick Clancy 1996 to 1998
Debi Coleman 1997 to 2000
Marc Compton 2006 to 2012
Kimberly Cooper 2011 to 2017
Ambrose "Bubby" Cronin III * 1974 to 1978
Yvonne Curtis 2010 to 2013
Beth deHamel 1996 to 2004
Harry Demorest 1995 to 2004
Alistair Firmin 2014 to 2022
Orcilia Forbes * 1983 to 1989
Jim Francesconi 1998 to 2004
Kathleen Geyer 1976 to 1979
William Glasgow 1974 to 1982
Reginald Hamlett 2014 to 2019
Joseph Hanna 1995 to 2001
Robert Harrison 1991 to 2000
Blake Hedinger Bruun 2008 to 2010, 2013 to 2015
Michael Henderson 1983 to 1987
Thomas Horstmann* 1976 to 1983
Trond Ingvaldsen 2008 to 2016
Jack Isselmann 2001 to 2002
Lynn Johnson 2001 to 2009
Harpel Keller 1970 to 1976
Paula Kinney 1992 to 1995
Robert "Buzz" Kross 2015 to 2017
Arnold Labby 1978 to 1979
Patrick LaCrosse 2000 to 2006
Fritz Lake * 2011 to 2013
William Lyons * 1981 to 1988
Hugh Mackworth 2000 to 2006
Elaine McCall 2001 to 2007
Susan Miller 2016 to 2020
Dolores Orfanakis 2004 to 2010
Sastry Pantula 2016 to 2018
Linda Pearce 2014 to 2018
Claris Poppert 1988 to 1996
Preston Pulliams 2007 to 2010
Dilip Ratnam 2004 to 2011
Lawretta Ray * 1981 to 1987
Patrick Reiten 2003 to 2009
Donald Remlinger 2006 to 2011
Arthur Riedel * 1980 to 1986
Paul Risser * 2001 to 2002
Joseph Robertson 2004 to 2010
Lawrence Rockwood* * 1962 to 1969, 1971 to 1974
Richard Roman 1994 to 2002
Donald Sacco 1998 to 2002
April Sanderson 2008 to 2015
Robert Scanlan 1981 to 1987
Barbara Sue Seal 1988 to 1995
Penny Serrurier 2011 to 2020
Susan Sokol Blosser 1995 to 2001
Thomas Sperry 2012 to 2017
Nick Stanley 1994 to 2000
Greg Struxness 2003 to 2009
Hank Swigert 1985 to 1992
Bill Tagmyer * 1998 to 2004
Gerri Tisdel 1987 to 1994
Carol Van Natta 2012 to 2015
Dave Vernier 2000 to 2008
Walter Weyler 2011 to 2015
John Wheeler 2014 to 2022
Richard Wollenberg 1996 to 2004