Bring the fun, science, and WOW of OMSI programs to you!
OMSI Traveling + Outreach Programs bring the joy of learning on the road and directly to your school, community organization, or other indoor outing! Topics range in subject material and includes over 30 classroom lab programs, 5 large scale assembly programs, a portable planetarium dome, and 12+ tables full of Science Festival brain-teasers!
Traveling + Outreach Programs cover a wide range of subject matters and we have options for every grade level.
Our School Year 2023-2024 Calendar is open! Programs book months in advance and availability is limited. Programs must be booked at least 2 full weeks in advance.
OMSI 4 All
OMSI is committed to making science-fueled fun available for all in our community. Please inquire about our financial assistance programs for school and community programs.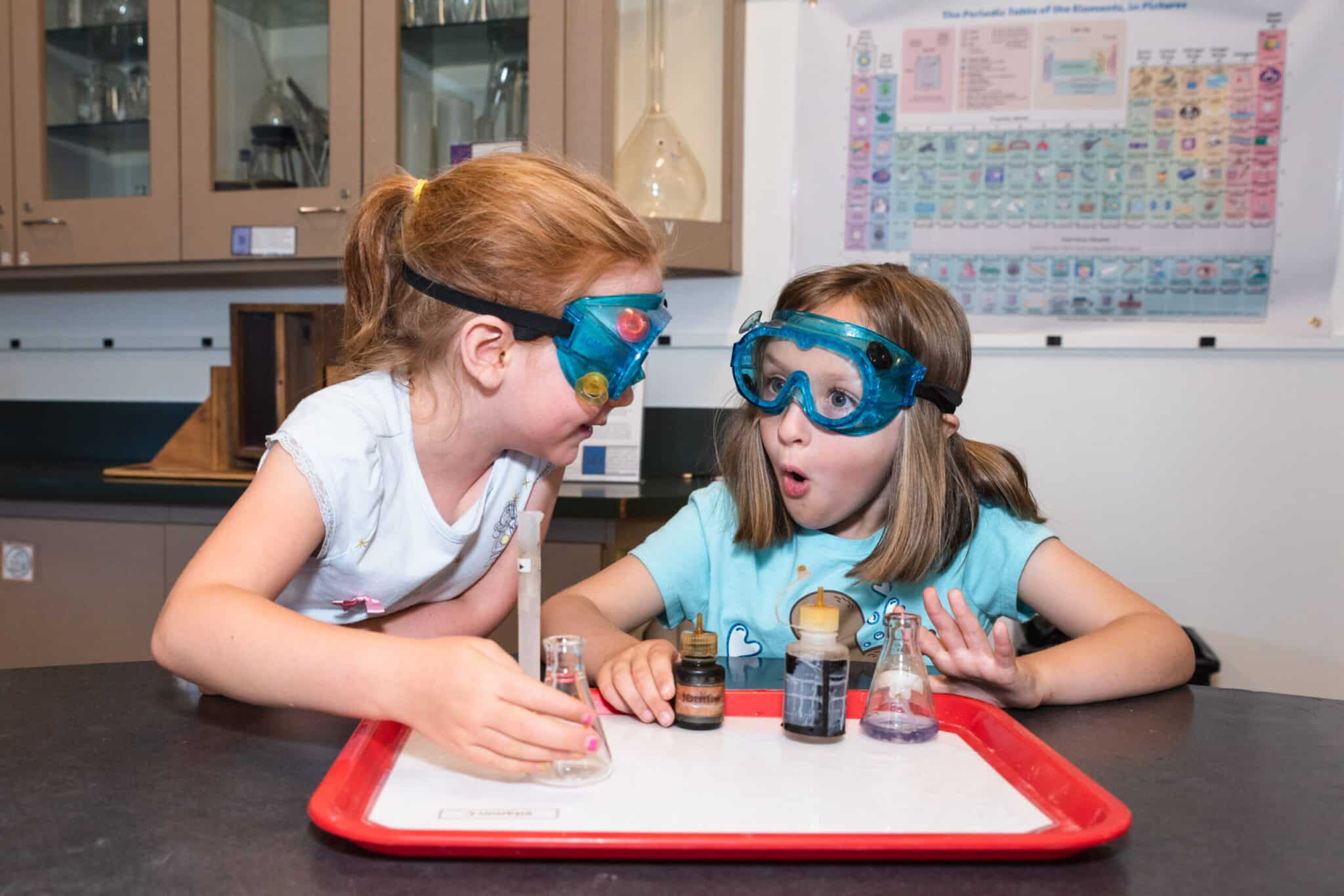 Need Help Planning?
We know what it takes to coordinate groups of students—we've been doing it for years! Contact us to find answers and resources for painless planning.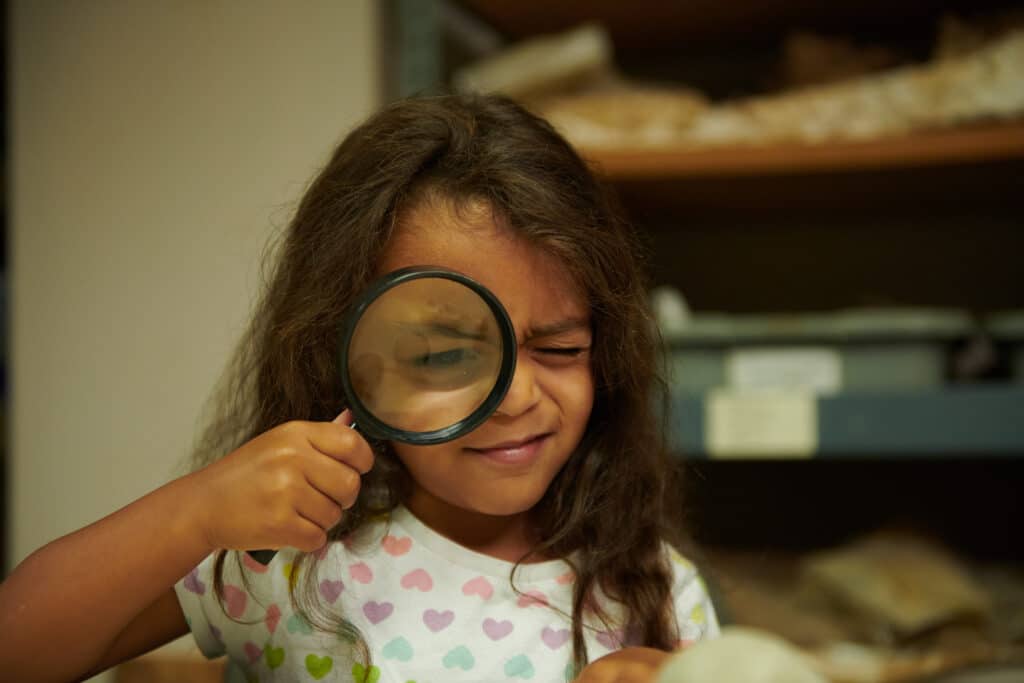 Traveling Program Highlights
We hit the road to reach groups big and small — from a tiny class in a one-room schoolhouse to a 400-person assembly in a school gym. No matter how many kids we're working with, our goal is to deliver the joy, excitement and wonderful weirdness of science the way only OMSI can.
Booking + Planning
Step 1: Coordinate Logistics
Work with our registration team to plan a program structure. The best way to start with by completing our online request form. Traveling programs must be booked at least 2 full weeks in advance but our calendar opens months in advance and ability is limited. Programs are not able move from classroom to classroom.
Step 2: Contract and Invoice
The group leader will receive an email to an online confirmation within 2-3 business days after finalizing schedule with the registration team. Invoices can be paid online or by mailing a check to the P.O. box on the invoice. A final headcount is due 2-weeks before your visit.
Step 3: Finalize logistics
One week before we arrive to your school or organization our Traveling program instructor will connect with you by phone or email to finalize parking logistics and where to meet a main contact.
Step 4: While OMSI is At Your Location
A primary contact from your organization must be present during the program(s). Chaperones/volunteers from your organization are welcome to assist students but not required. OMSI staff will not be in charge of a classroom or alone with students at any point during the program(s).
Looking for more information?
Explore quick details and access additional program resources below.
Programs must be scheduled with at least two weeks' advance notice. If you have questions, please contact us at 503.797.4661 or register@omsi.edu.
We require a deposit of 50% of the program cost for all programs. The deposit is due 14 days after booking. The remaining balance will be due 14 days before your field trip. If booking a field trip at the 14 day mark a deposit and final payment is due within 24 hours of receiving your invoice link.