Day and Overnight Camp Options for any Adventurer
Find an experience to spark kids' curiosity no matter what they're into — from design labs right here in Portland to fossil hunts in the middle of the desert. Looking to stay in town? Our day camps hosted at OMSI , PCC Rock Creek, the Rail Heritage Museum, and The Oregon Zoo offer stellar science education close to home where kids can learn about animation, robotics, chemistry, and more. Ready for a bigger adventure? Our overnight camps on the coast and in the high desert make Oregon's backyard your site for adventure, exploring and fun.
Special Member Discount!
Members save on every camp purchase!
Not a member? Buy your camp and membership together today!
Solar Eclipse Family Camp
Visit Camp Hancock for a weekend of exploration in the canyons of the John Day Fossil Beds National Monument. Fill your days with activities led by OMSI instructors; fill your evenings with astronomy and family fun.

Registration re-opening on Tuesday October 3rd.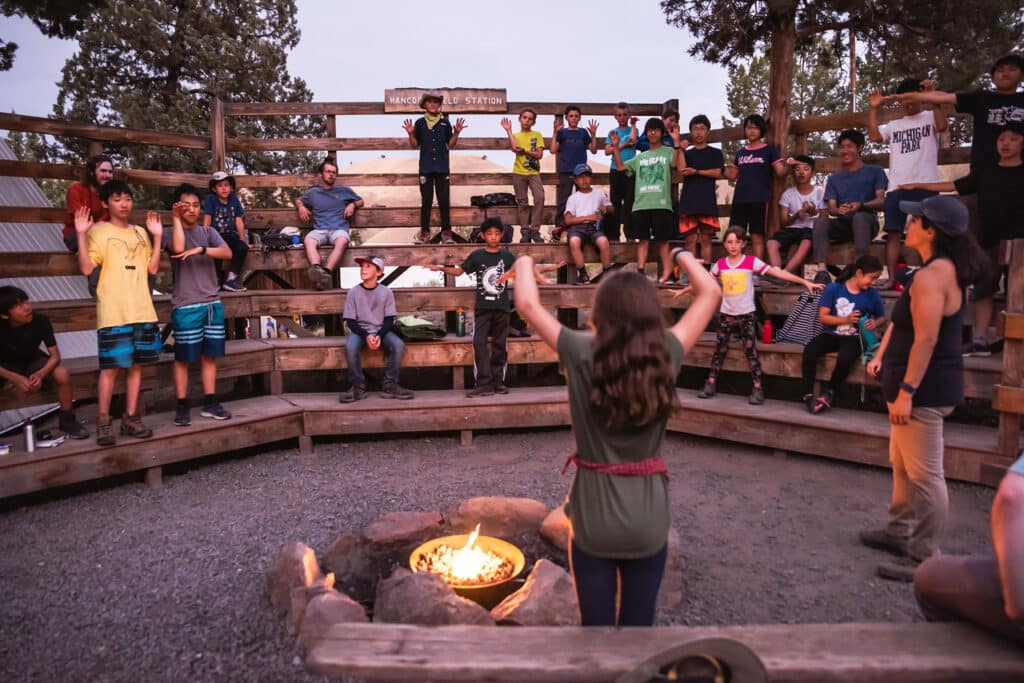 Explore forensic science, program a LEGO® robot, create animated movies, pilot a drone, care for exotic pets and more at our action-packed day camps and classes in the Portland metro area.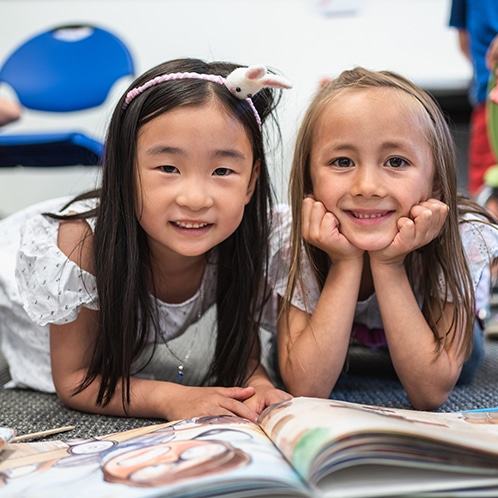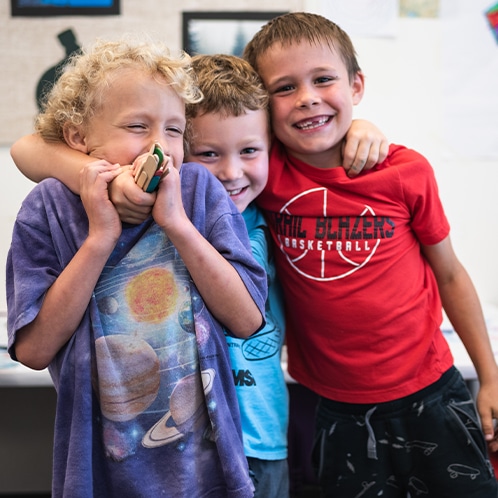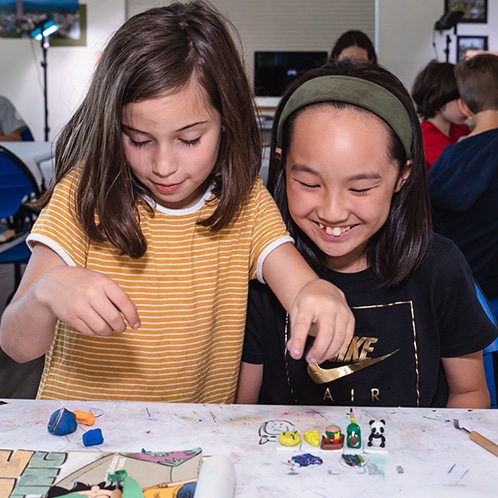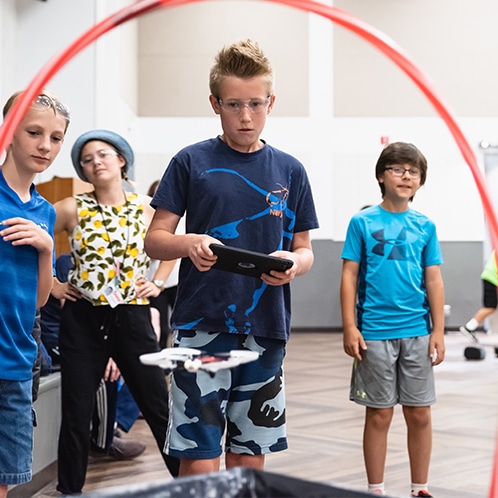 Fill their summer with outdoor adventures. Film a documentary, learn desert survival, go rafting, backpack through stunning wilderness areas and more at our overnight camps in the desert and on the coast!
Drop off and pick up your overnight campers at OMSI's Water Ave site in Portland.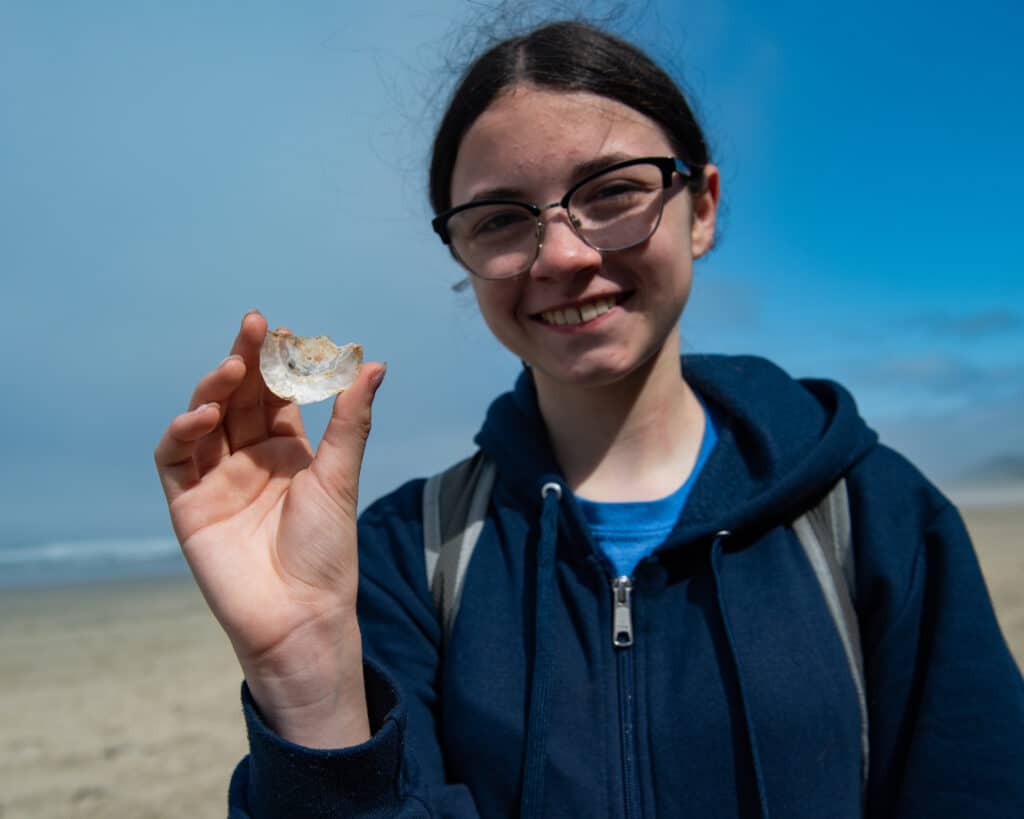 Nestled between the expansive dunes of South Beach and Yaquina Bay, The Coastal Discovery Center at Camp Gray in Newport has unique access to the thriving ecosystems of the Oregon Coast.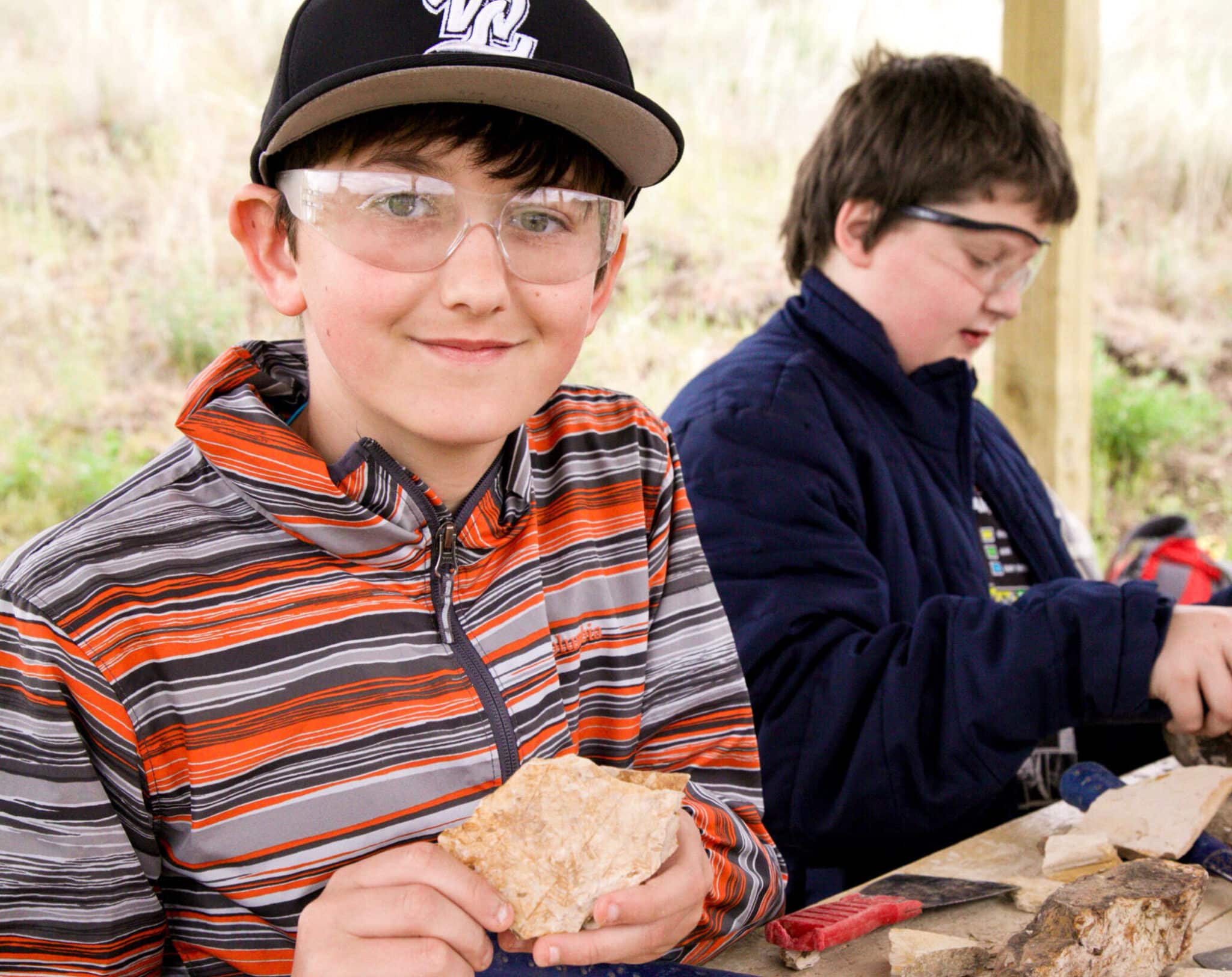 Located within one of the world's most significant fossil sites, the visible geologic record and juniper sage grasslands of Hancock Field Station in Fossil provide a peek into Central Oregon's past.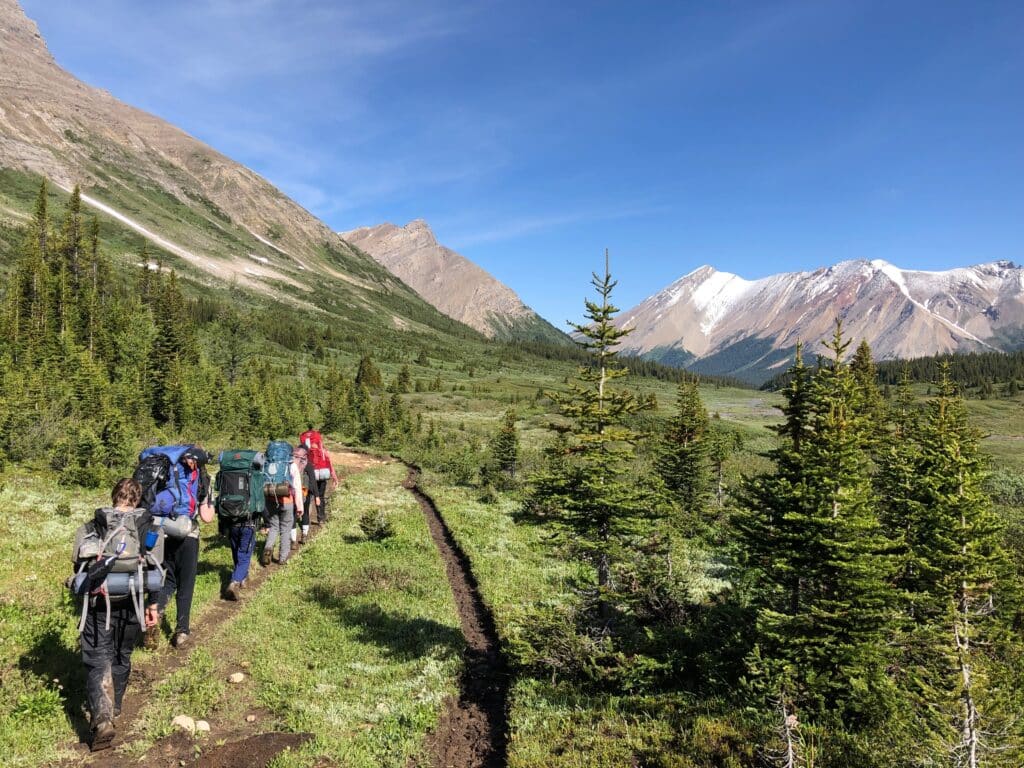 Grab your pack and head to the trails with OMSI. This summer, we are offering three trips where you can learn about ecology in the wilderness.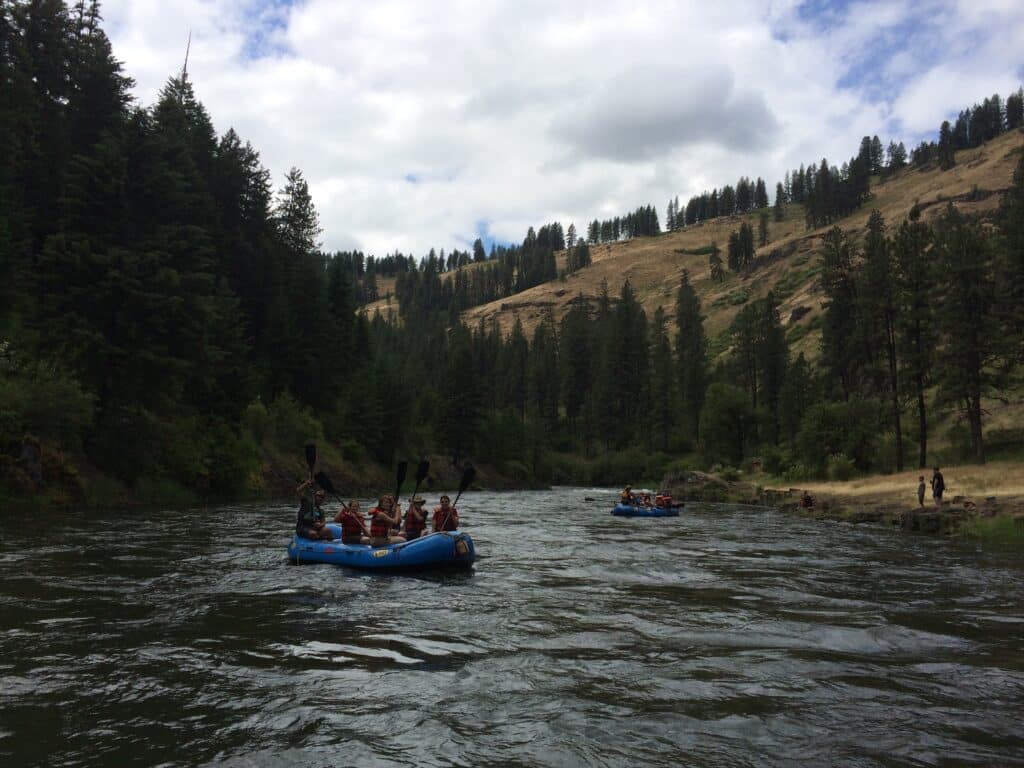 What a breathtaking view! We imagine that's what you'll say while rafting on the Lower Deschutes River with OMSI.
Frequently Asked Registration Questions (FAQ's)
Have questions? We have answers! Explore frequently asked questions. Still have a question? Email us at register@omsi.edu or give us a call at 503.797.4661.
When will registration for Summer 2024 camps open?
Summer 2024: Registration is currently scheduled to open February 1st, 2024 at 8:00 AM!
What are the price range for camps?
Pricing will be confirmed prior to January 2024.
What grade levels should I look at?
OMSI Camp grade levels are listed for the grade your child will be entering in the Fall, after the current/upcoming summer.
What's the best way to buy or renew a membership and get my discount on summer camp?
Add a membership to your cart after adding your summer camp to your cart and your discount will automatically be added. Note: If you purchase a membership on our ticketing site then go to the camps page your membership may not be available right away. It is better to add to your cart during the camp purchase
I'm a member but my discount isn't reflected in my cart. What should I do?
Two options, you can call us at 503.797.4661 and we can help over the phone. If you can't reach us by phone in a timely manner and are worried about a session selling out, OMSI can offer retroactive membership discounts via a refund to the original card (As long as your membership is active or renewed within 24 hours).
What is the cancellation policy?
Cancellations must be requested by the student's primary contact by phone or email per camp. Cancellation fee is $25 per camp. Cancellations within 30–11 days prior to programming will be charged 1⁄2 the cost of programming. No refunds will be issued for requests 10 days or less from the programming date. Registrations and fees are non transferable between applicants.
NOTE: If minimum program enrollments are not reached or staffing needs are not met, OMSI reserves the right to cancel, reschedule, or relocate day/overnight camps. If this occurs, you will be notified at least two weeks before the start of the camp.
What is the transfer policy?
Transfers must be requested by the student's primary contact and submitted via mail or email. Each day camp transfer is subject to a $10 fee. Each overnight camp is subject to a $25 fee.
What is the timing for Daily pick up camps?
Day Camps begin at 9:00 am and end at 4:00 pm, Monday – Friday (except for 4th of July week).
What is the timing for Overnight camps?
Most overnight camps begin Monday at 7:00 AM drop off, at OMSI, Portland and conclude Friday at 5:00 PM. Some exceptions include OMSI Ambassadors, Family Camps, and others will be noted on the registration page.
What does Day Camp at PCC Rock Creek mean?
OMSI is partnering with PCC Rock Creek to offer OMSI programs at their location. Drop off and pick up will be at PCC Rock Creek Building 2 17705 NW Springville Road Portland, Or 97229.
Does OMSI offer before care or after care?
No. Unfortunately, OMSI can not offer before care or after care for Day Camp or Overnight Camp Summer 2023.
Do you have a waitlist for sold out camps?
Yes! Please email register@omsi.edu to be added to a waitlist. You can be added to 4 waitlists maximum. Required information: Student name, primary contact name, email address, session name, session dates.
OMSI For All : Financial Aid
OMSI is committed to making science-fueled fun available for all in our community. Please inquire about our financial assistance programs.