There are endless ways and places to do science. No degree or lab required! Explore OMSI's science content areas below to find engaging at-home activities that will help you stay curious, inspire experimentation, and spark ideas for new exploration.
Science Skills + Core Concepts
Design + Industry Science
Feeling creative? Social sciences and art are great ways to exchange diverse ideas, understand social challenges, and become inspired to work together toward solutions.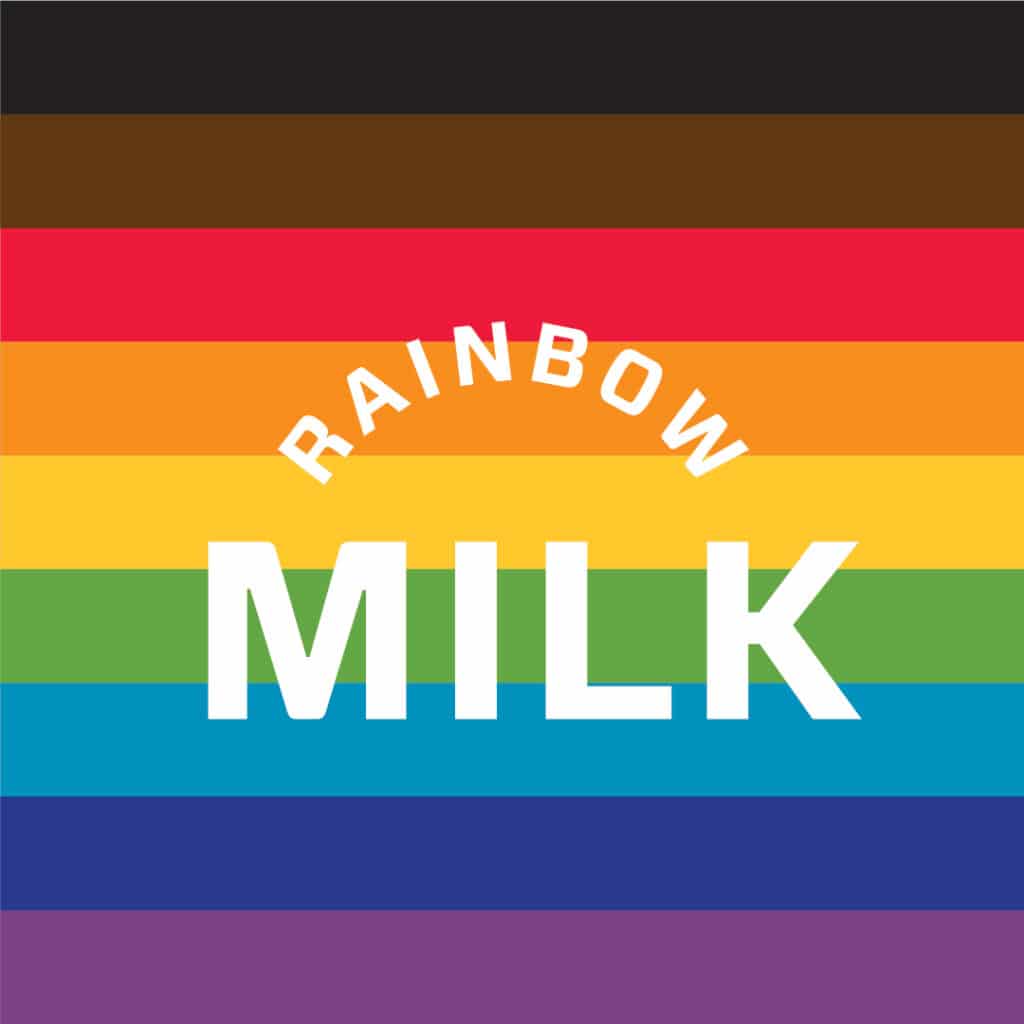 Create a colorful chemical reaction with milk, food coloring, and dish soap!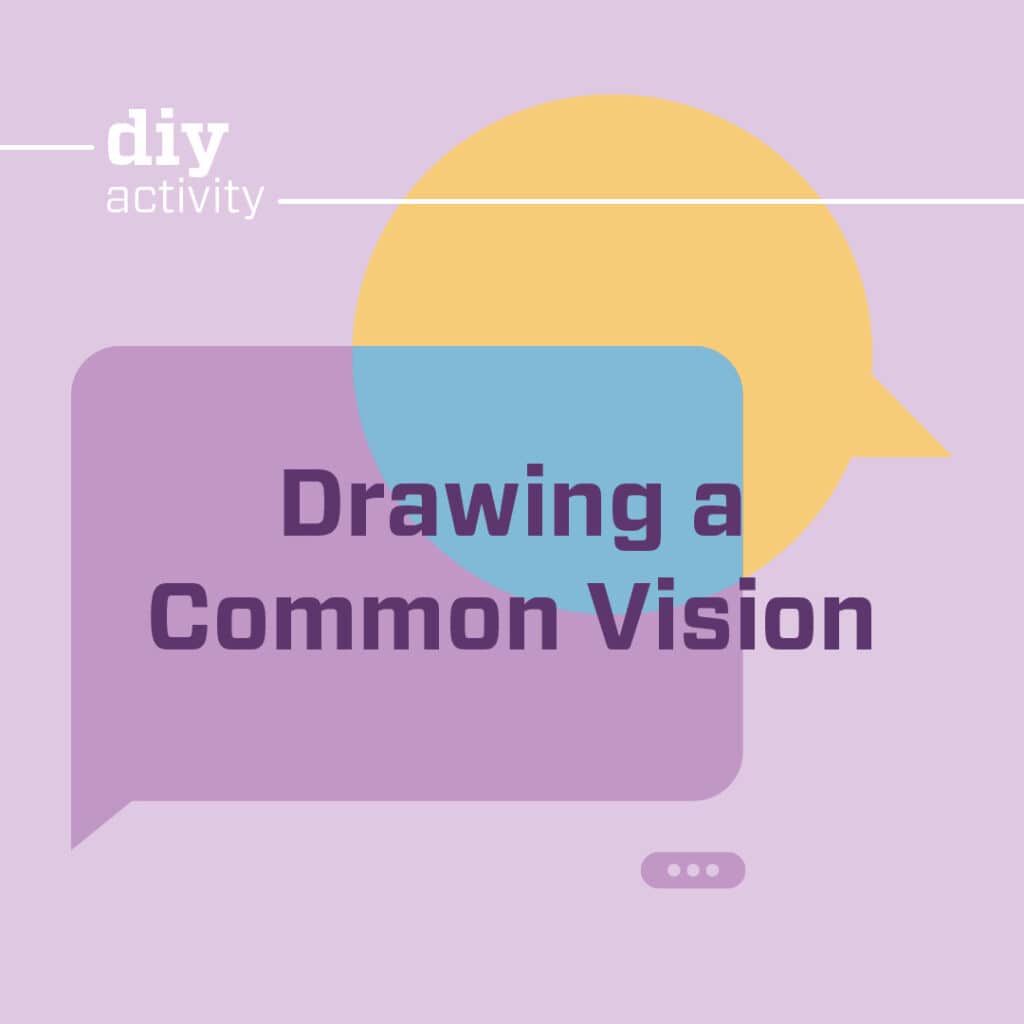 Use clear language to communicate a complex idea to someone else.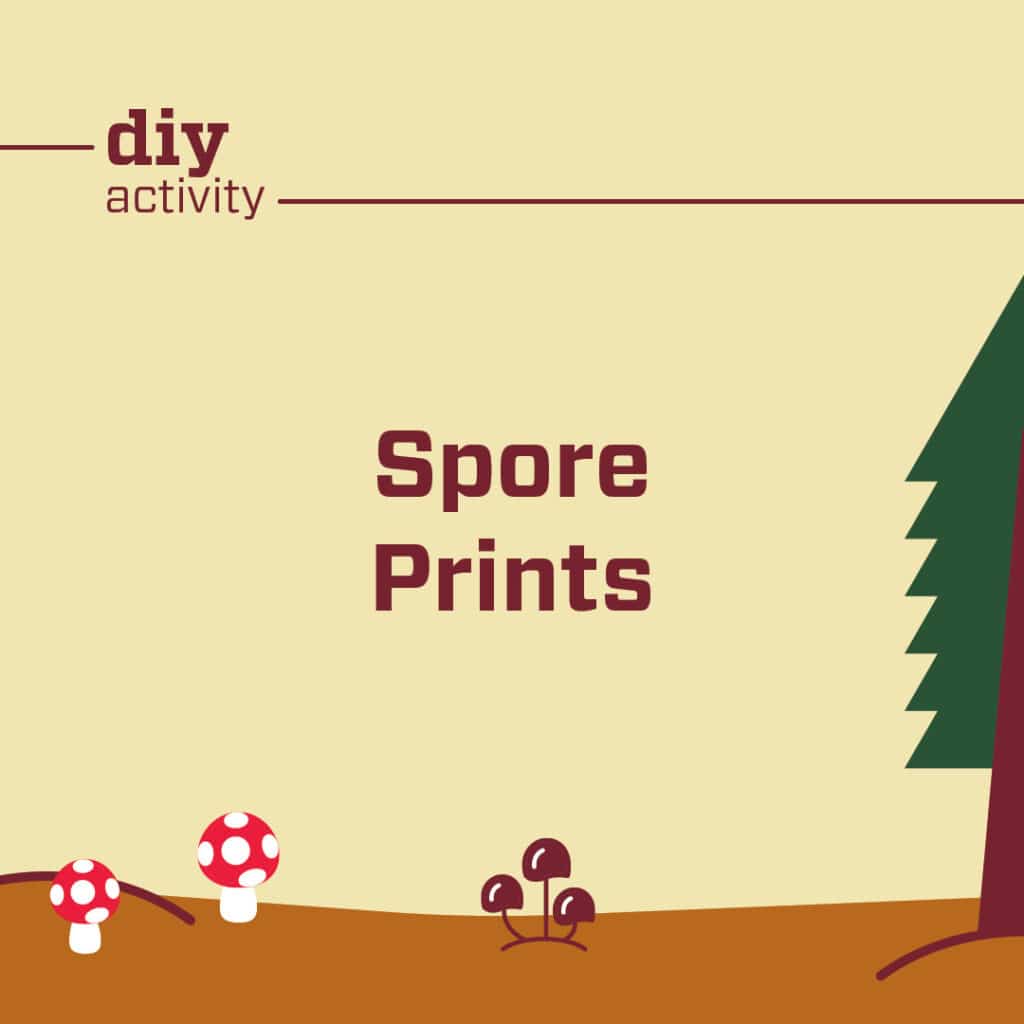 Observe microscopic mushroom spores by making a unique art print.
OMSI At Home science videos, activities, and programs are supported by our generous sponsor.