There are endless ways and places to do science. No degree or lab required! Explore OMSI's science content areas below to find engaging at-home activities that will help you stay curious, inspire experimentation, and spark ideas for new exploration.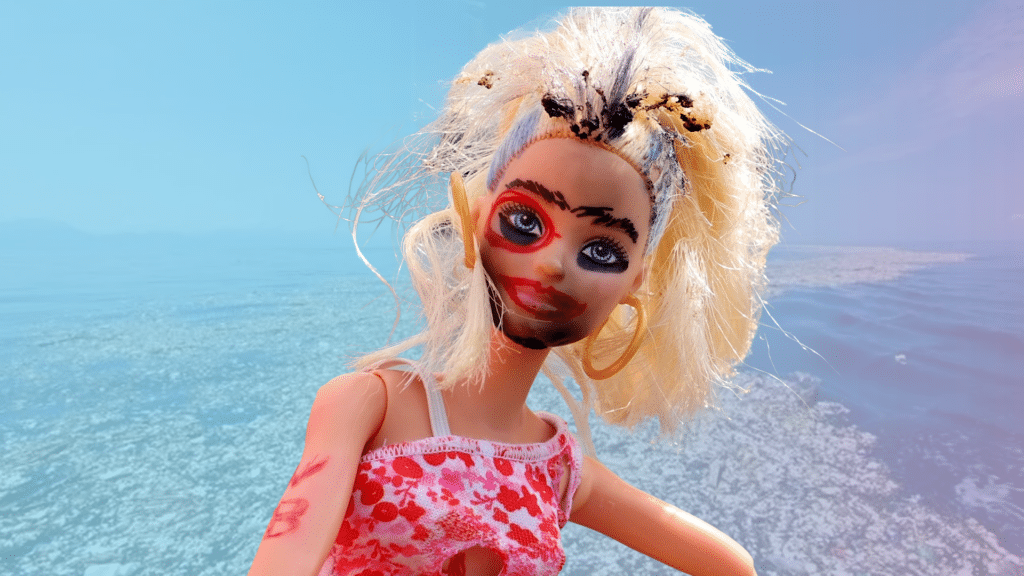 Little plastics are a Big Problem. See what happens when you throw your Barbie away.
Science Skills + Core Concepts
Design + Industry Science
Feeling creative? Social sciences and art are great ways to exchange diverse ideas, understand social challenges, and become inspired to work together toward solutions.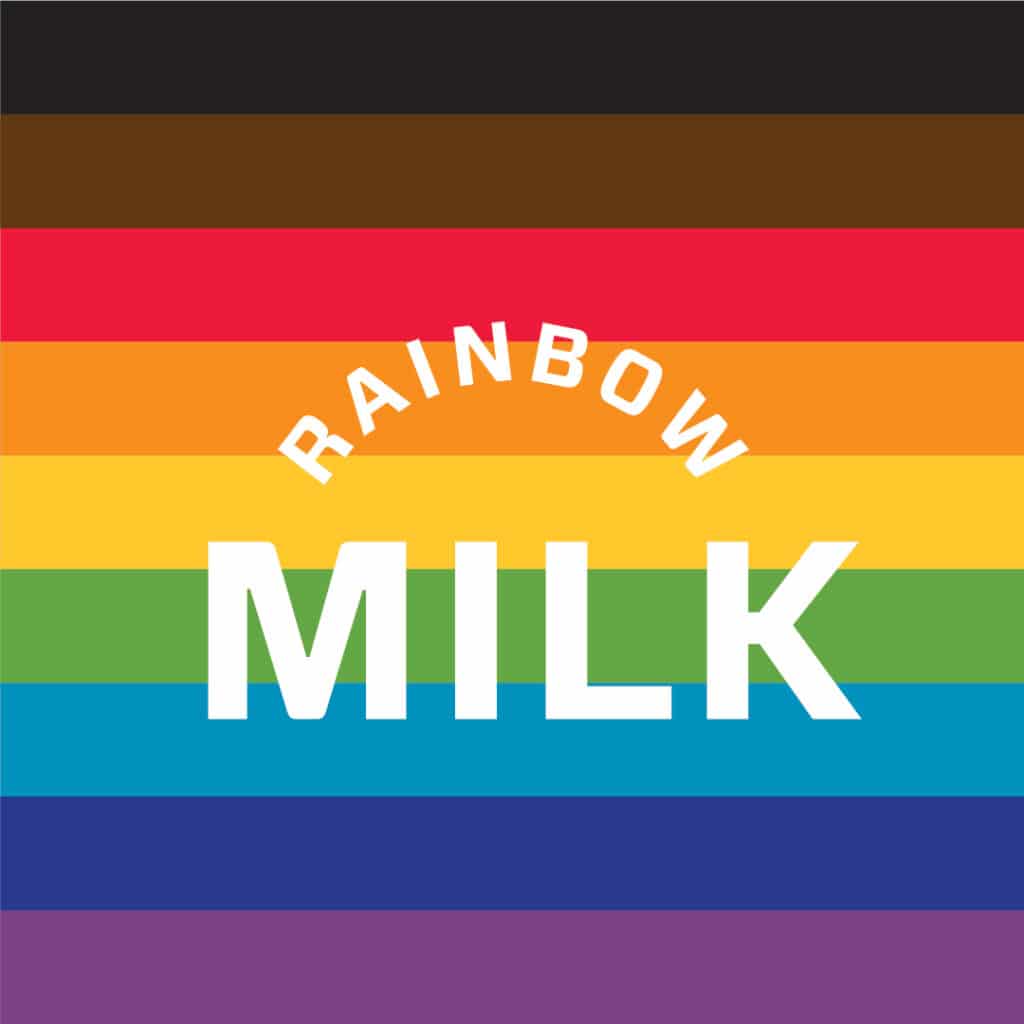 Create a colorful chemical reaction with milk, food coloring, and dish soap!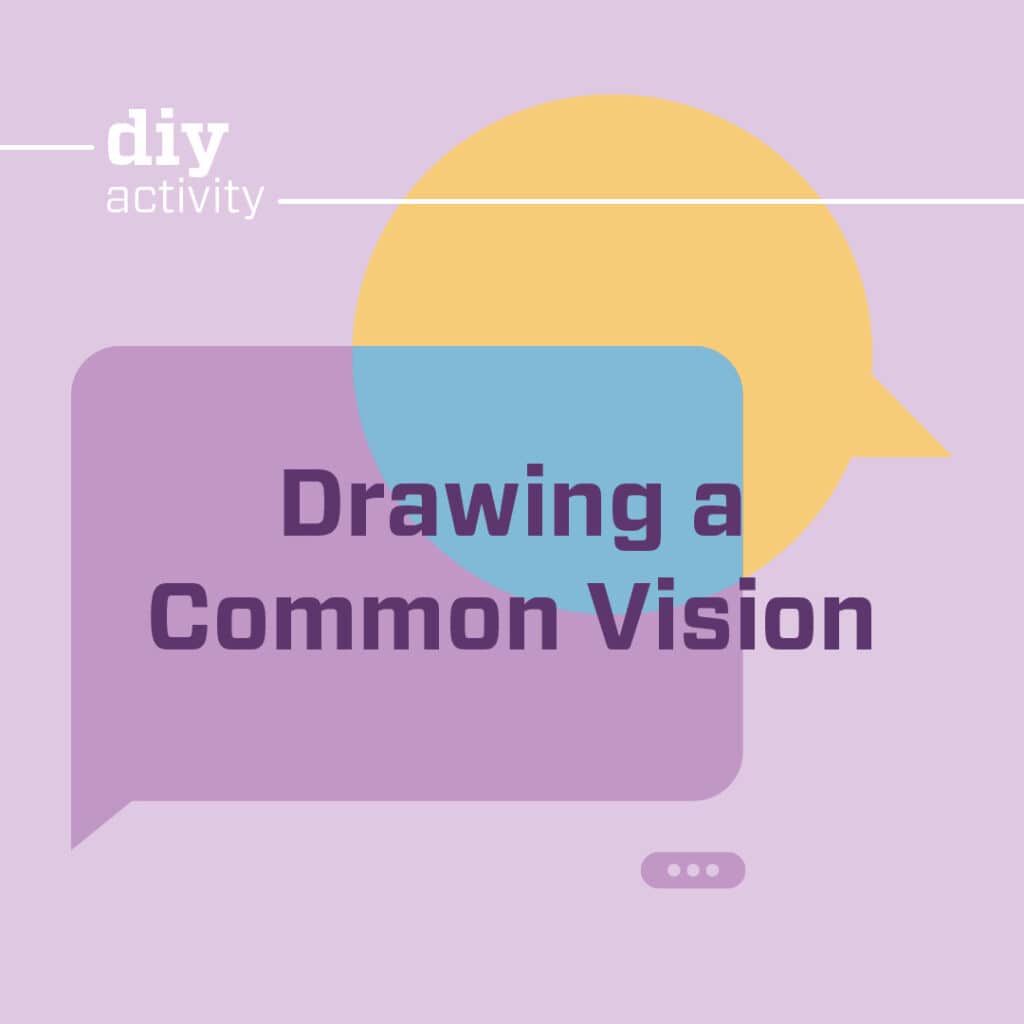 Use clear language to communicate a complex idea to someone else.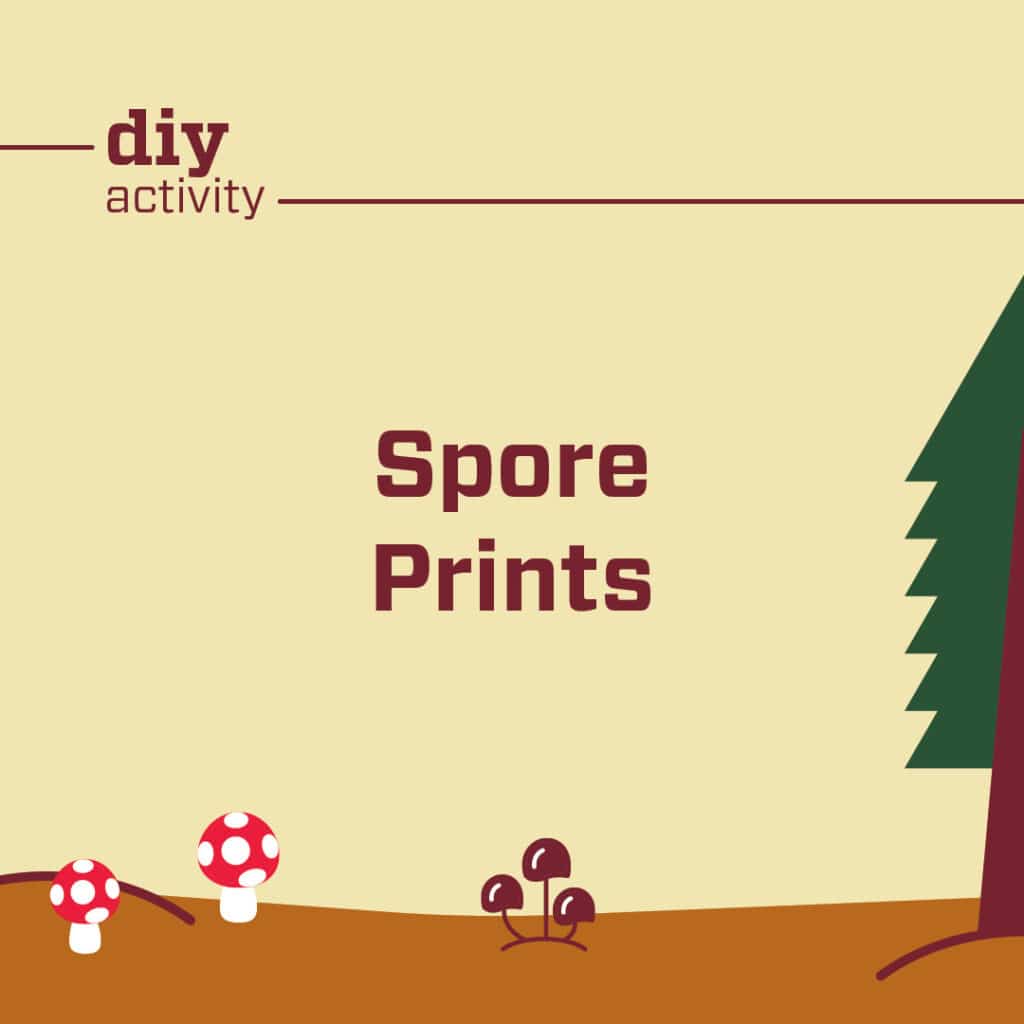 Observe microscopic mushroom spores by making a unique art print.
Looking to learn through a thematic unit at home or in the classroom? Explore OMSI's curated learning modules! Each module dives deep into a single concept or area of science and outlines diverse ways of engaging with the topic, from science reading to hands-on design challenges.
Exploring Life in Space
Do humans have a future in space? If we do, could we bake a cake there? Learn more about the extreme environment beyond Earth's atmosphere and explore new and existing ways for humans to survive the trip.
How do you connect with others? Do you know your neighbors in your community? What should you do if you're worried about your mental health? To make a better world for all of us, we need to solve problems that impact overall health, like poverty, inequality, and social isolation. Visit the pages below to explore different ways of feeling connected to others in your community.
Health is more than how you physically feel. It includes social and mental health, too. Ensuring healthy lives and promoting well-being at all ages is essential to sustainable development. How do you know when you're healthy?
OMSI At Home science videos, activities, and programs are supported by our generous sponsor.