Science-fueled fun for all
OMSI events and attractions spark curiosity for visitors of all ages and interests.
Choose from creative Maker Workshops, after-hours fun for the 21+ crowd, opportunities to meet local scientists, and so much more. Can't make it to the museum? Hit the road with Rose City Astronomers for a Star Party or grab a drink at a local Science Pub.
Go ahead and explore, we have something for everyone!
OMSI After Dark
The ultimate night out! Typically the last Wednesday of the month, OMSI After Dark is a 21+ event that gathers local vendors, artisans, and science content for you to enjoy. Get ready to taste test a local brew, catch a show, or try a science demo – all while exploring the museum's permanent exhibit halls. Browse upcoming OMSI After Darks to discover what adventure awaits.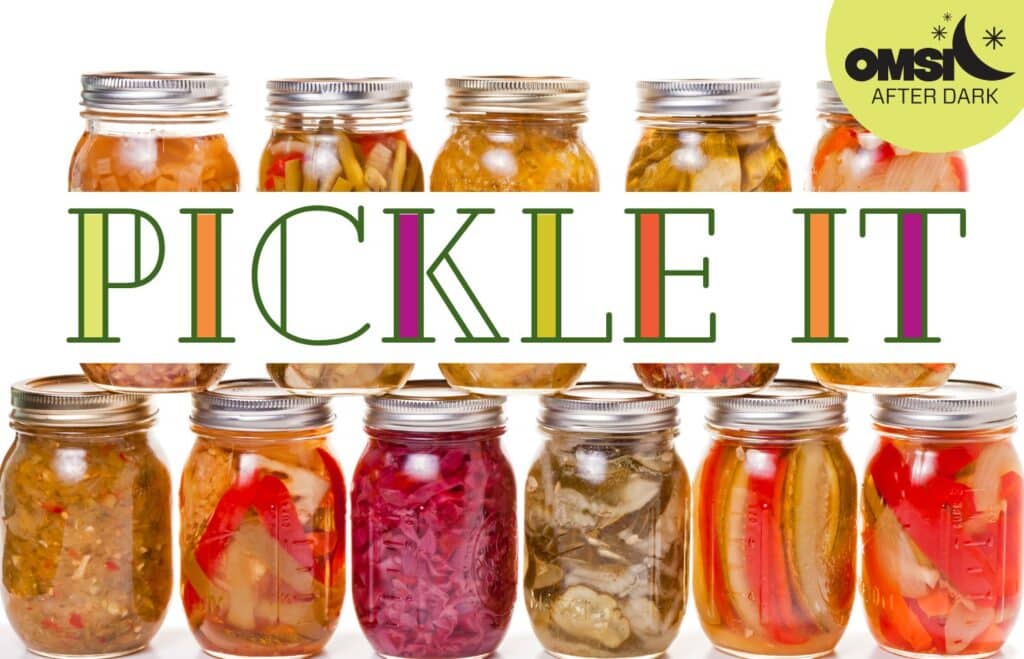 June 28, 2023 | 6-10pm
OMSI After Dark: Pickle It!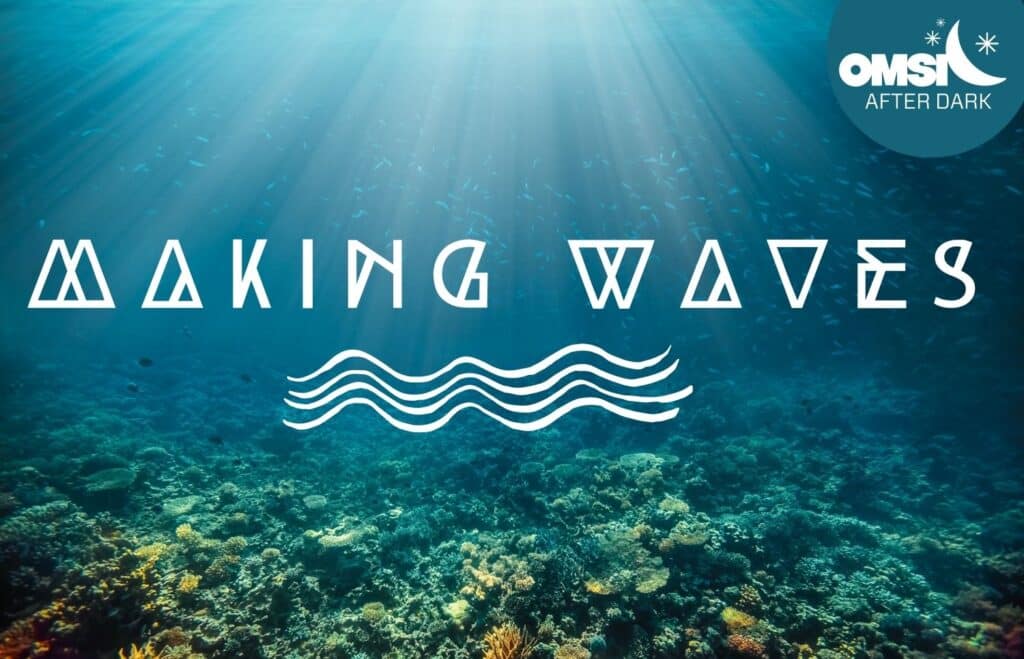 July 26, 2023 | 6-10pm
OMSI After Dark: Making Waves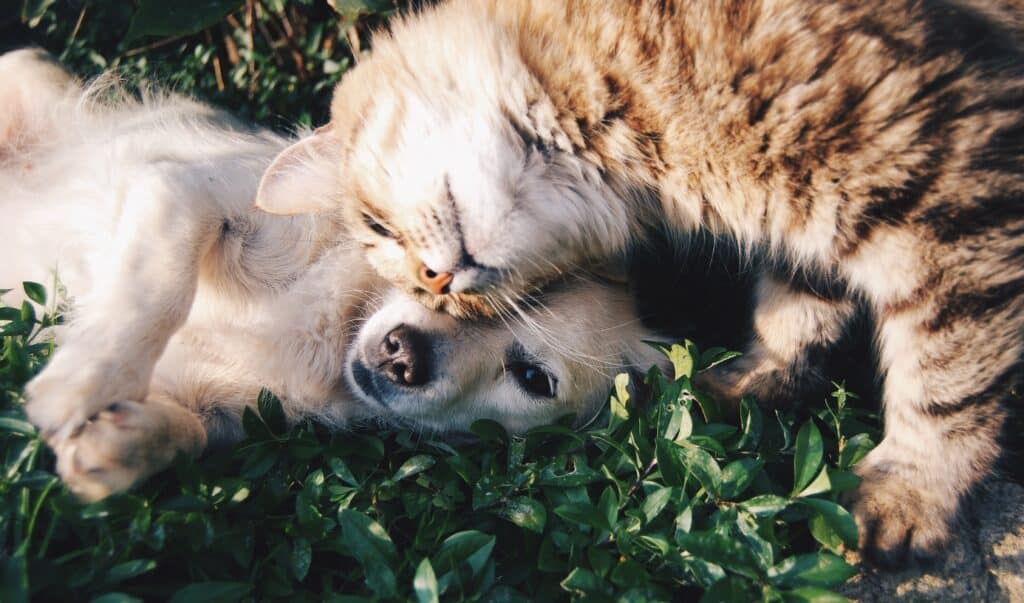 August 30, 2023 | 6-10pm
OMSI After Dark: PetPalooza
Science Pubs
This isn't an ordinary lecture series! Grab a drink and enjoy a relaxed presentation by local and world-renowned scientists, researchers, and leaders. With new talks scheduled every month, it's easy to find a Science Pub that sparks your interest.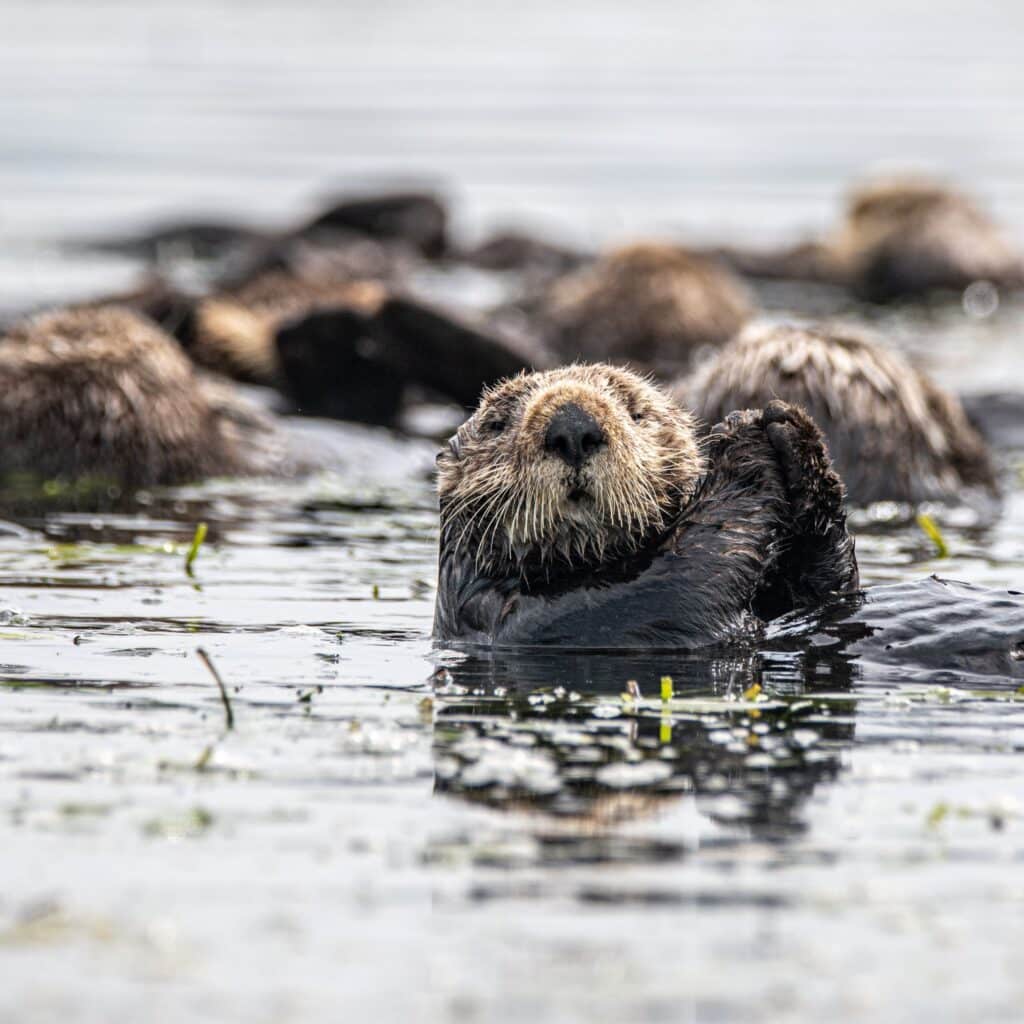 June 6 | 7pm – 9pm
Science Pub Portland: Sea Otters: The Ghosts of the Oregon Coast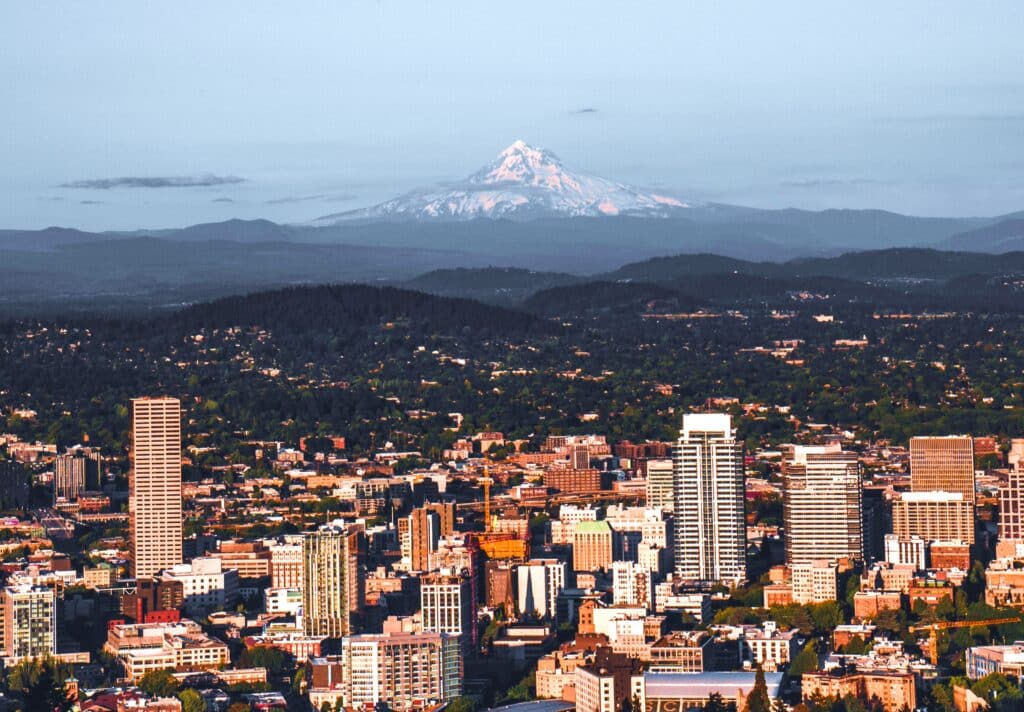 June 20 | 7pm – 9pm
Science Pub Portland: The Dynamic Geology of Portland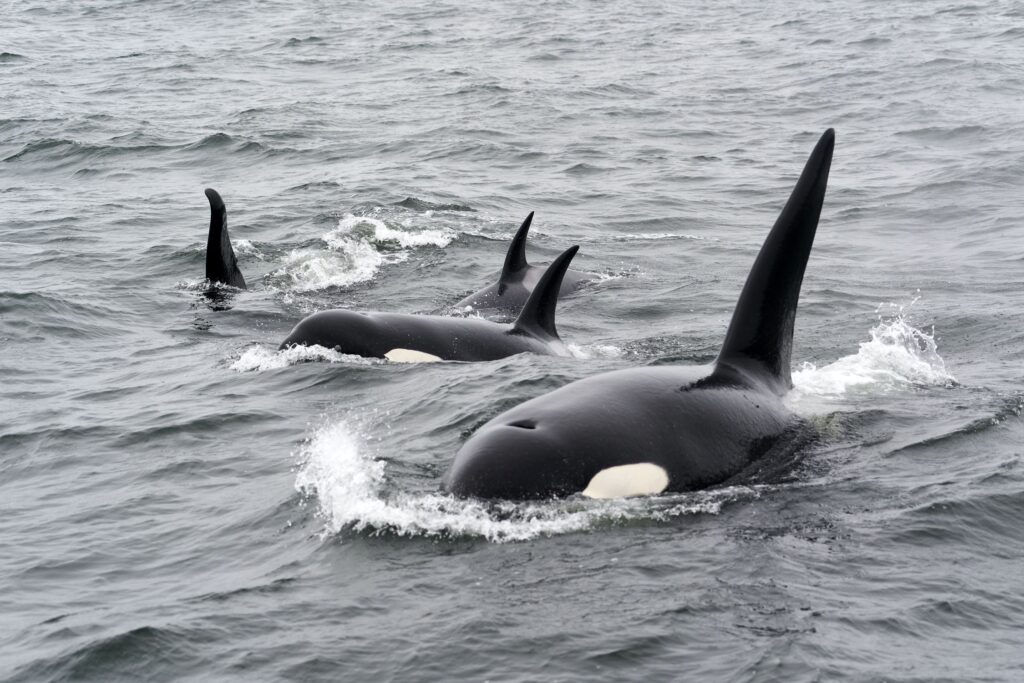 July 11 | 7pm – 9pm
Science Pub Portland: The Family That Preys Together: An Introduction to Killer Whales Around the World
More Events
We host so many events at OMSI we can't fit them all on one page! Here's a small selection of other events happening soon!
SOLD OUT | June 14 | 7:15-9:00 PM
Reel Eats: Shrek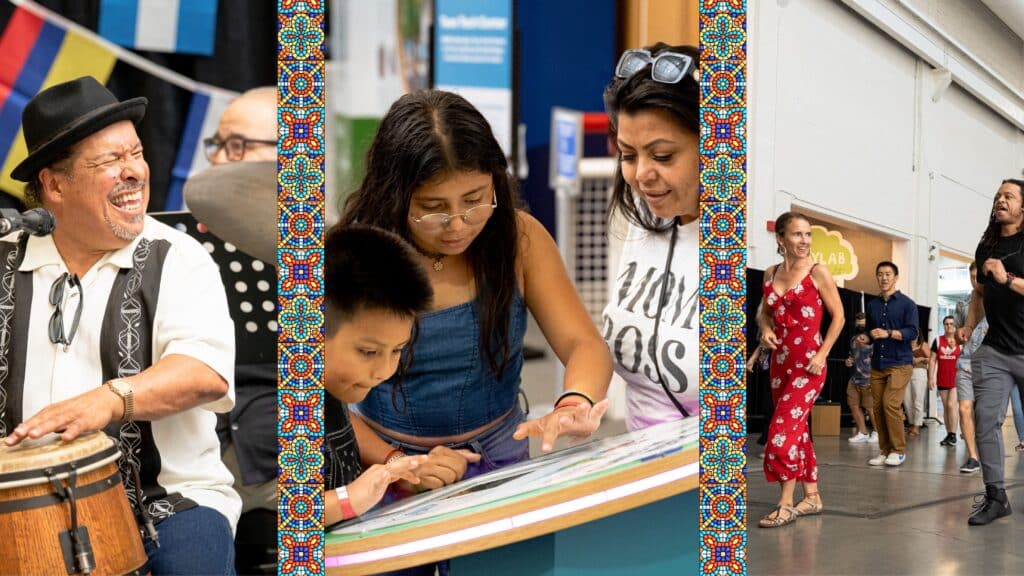 June 16, 2023 | 6-9pm
Latin American Community Ciencias Night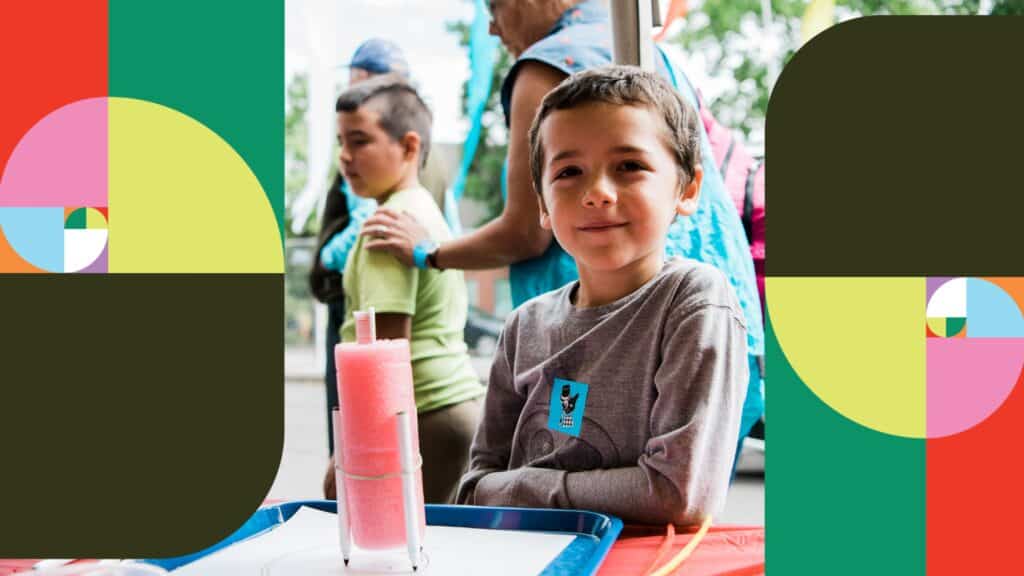 September 11 – September 17
Oregon Science Festival
For Curious Minds Of All Kinds
Thinking of adding something unique to your OMSI experience? We offer documentary films at the Empirical Theater, unforgettable stargazing at the Kendall Planetarium, and deep diving tours of our onsite submarine.
Take a look around – you're sure to find something that inspires you!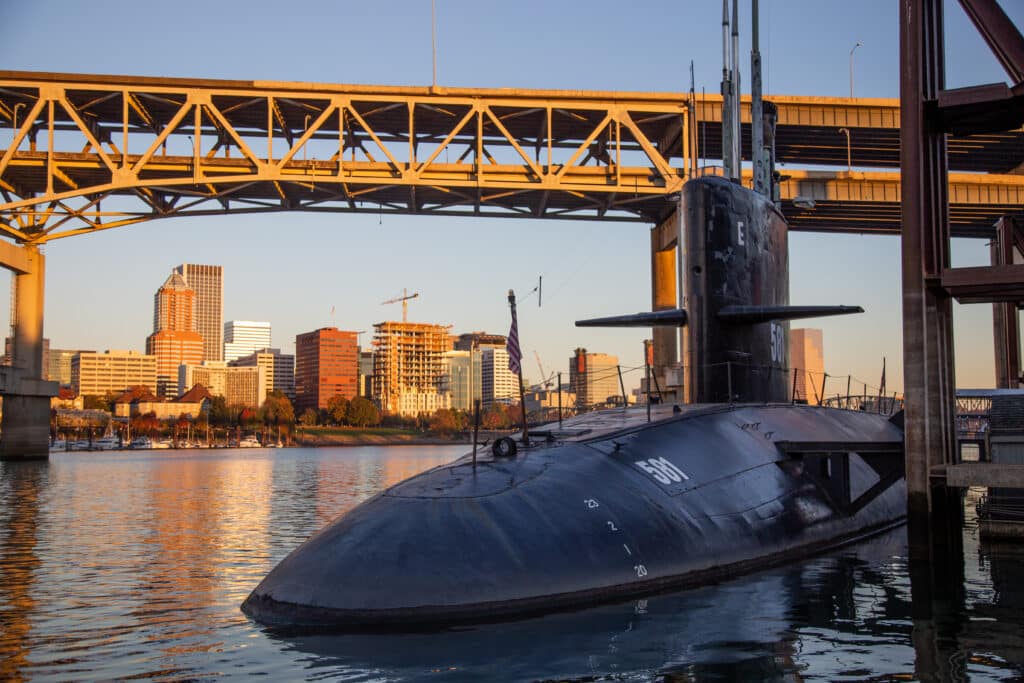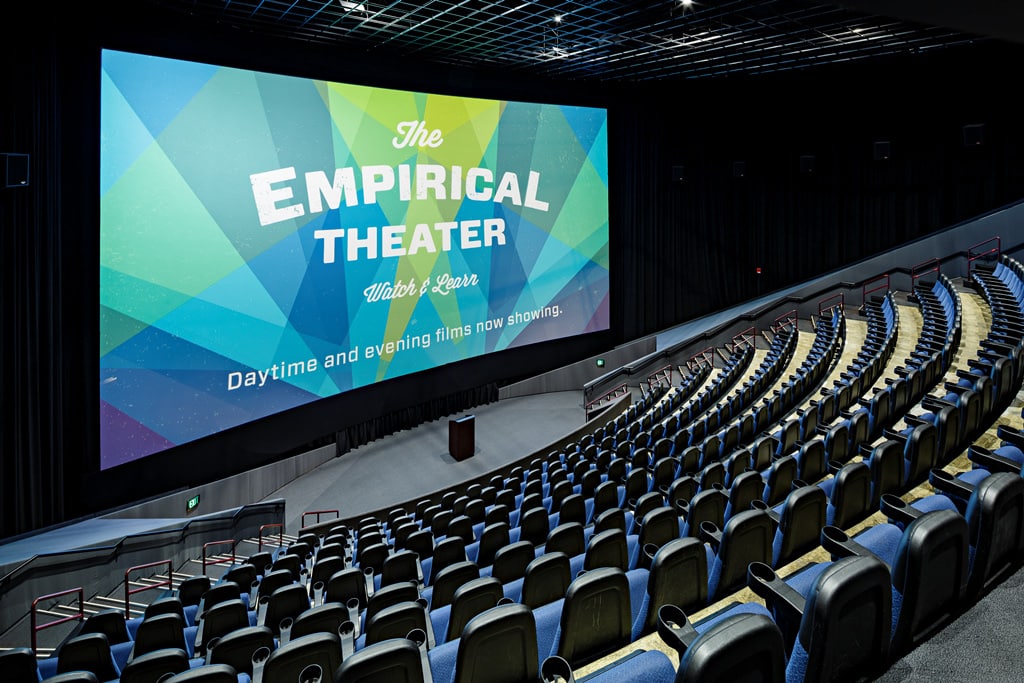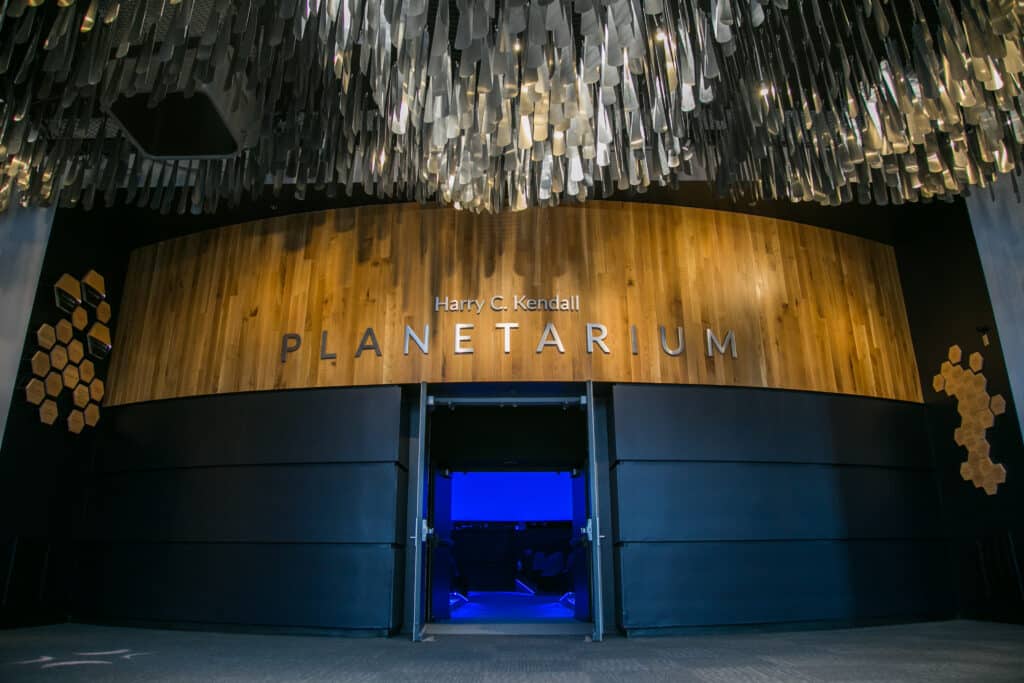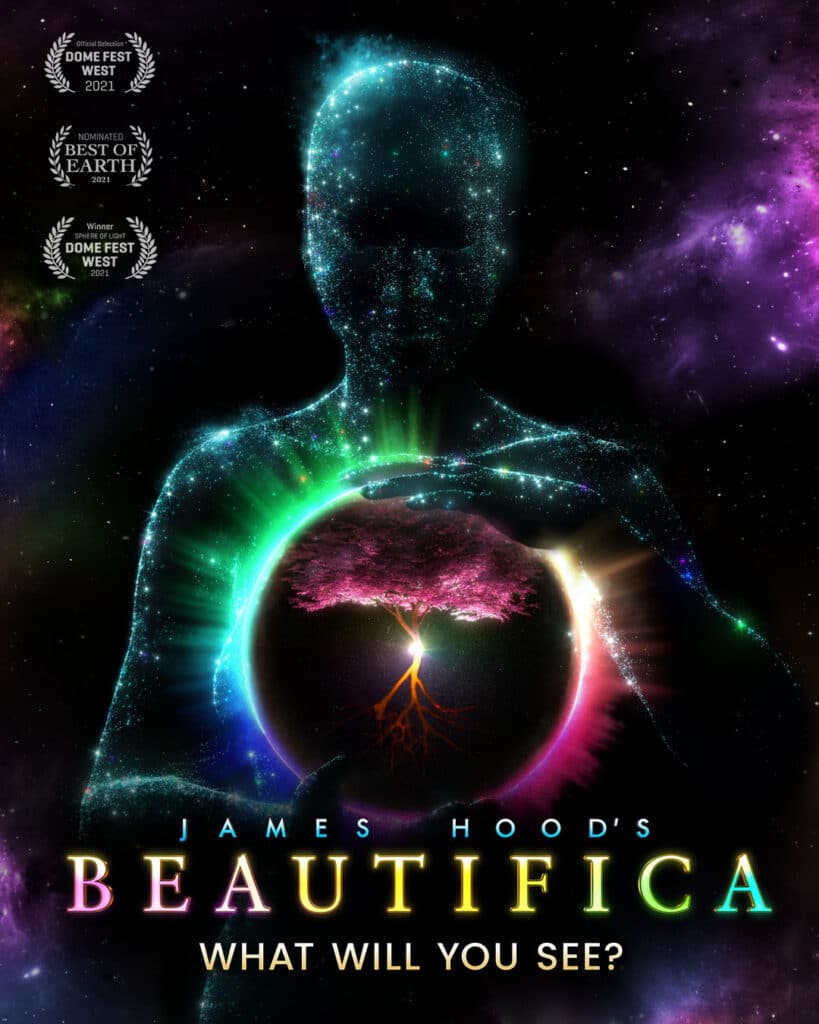 Beautifica
From the creators of the multi award-winning MESMERICA comes a brand-new epic immersive experience unlike any other.