Come Explore, Learn + Play At The Museum
Time to get out of the classroom and into the museum for an evening of family learning fun! This exclusive event for your school or non-profit group is designed to foster community between teachers, parents, and students. Family Science Nights at the Museum strengthen parent and family involvement in science exploration and discovery as well as offer a unique experience for your school's families and teachers to visit the museum and spark a lifelong interest in science.
Family Science Nights at the Museum are from 6:00 pm to 8:00 pm and are generally available Monday and Tuesday evenings. Please inquire about available dates for this school year.
The Museum is a great place for learners of all ages!
OMSI 4 All
OMSI is committed to making science-fueled fun available for all in our community. Please inquire about our financial assistance programs for school and community programs.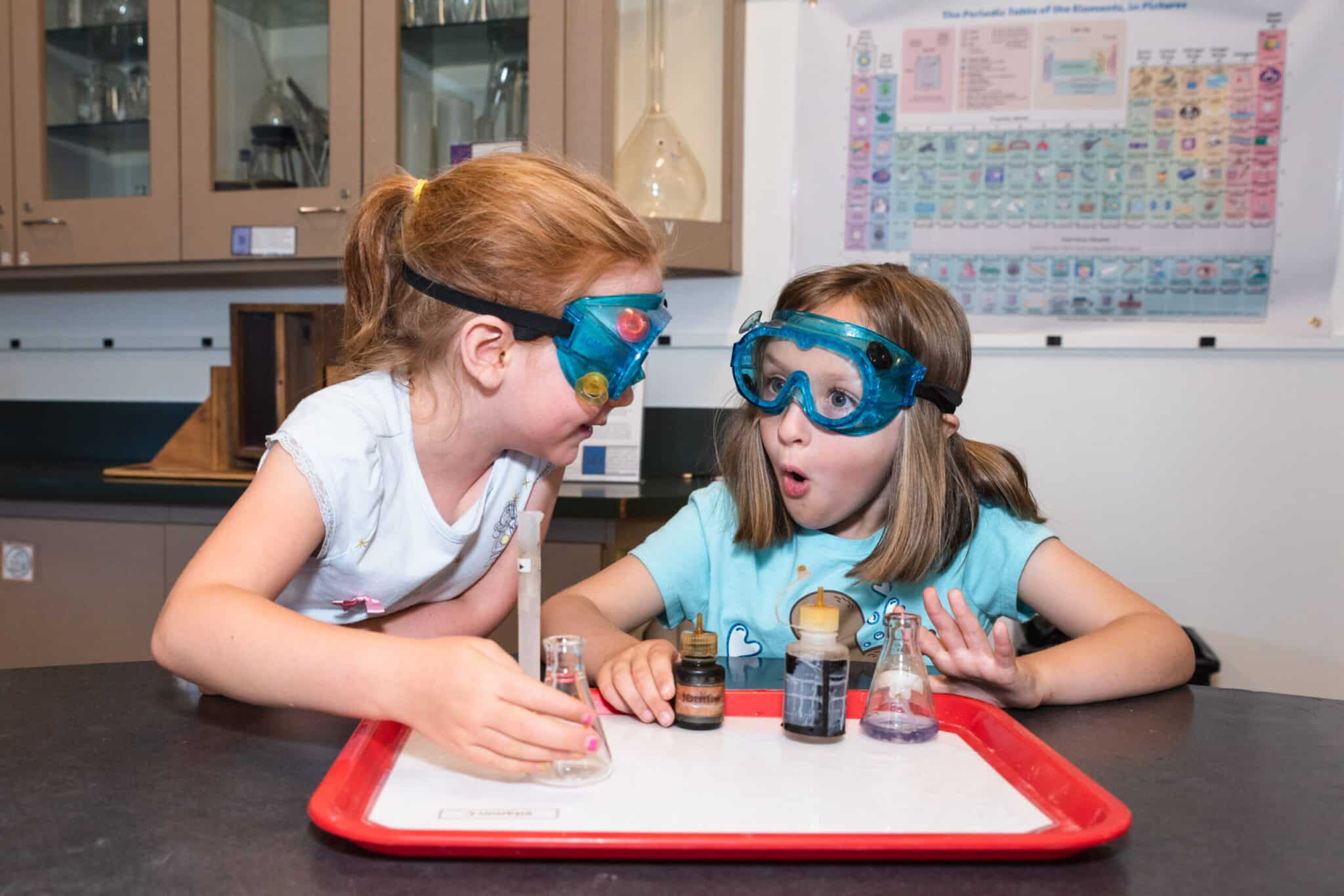 Need Help Planning?
We know what it takes to coordinate groups of students—we've been doing it for years! Contact us to find answers and resources for painless planning.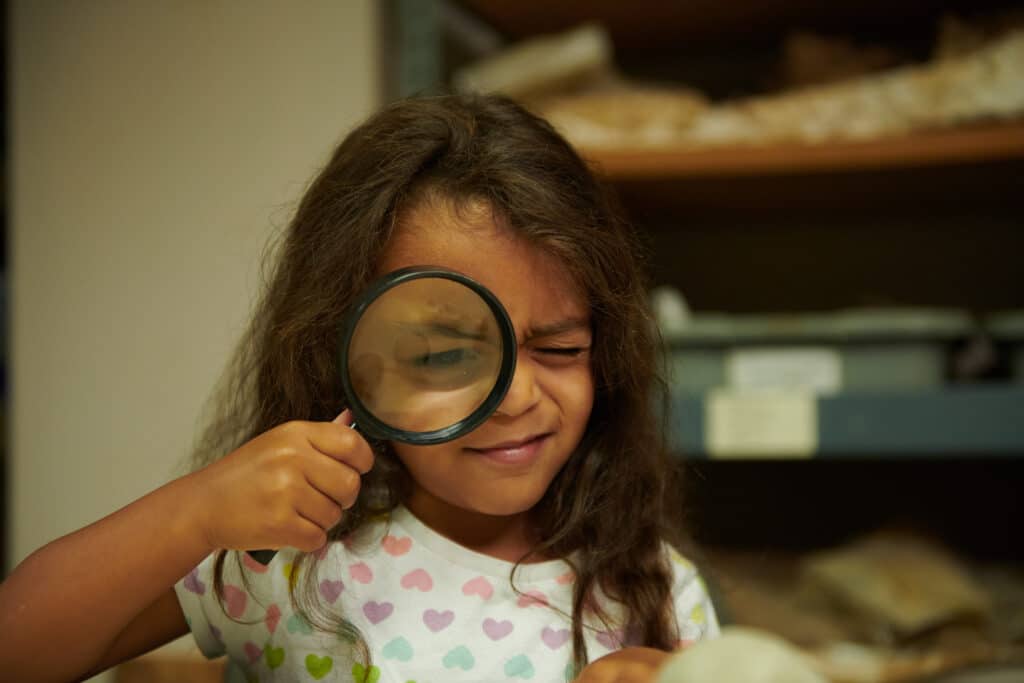 2023-2024 School Year dates now available! Email register@omsi.edu to check availability!
Visit Highlights
Family Science Nights at the Museum include four exhibit halls and an optional featured exhibit hall. Our registration team will work with you to create an experience tailored to your students' interests and your goals.
Natural Sciences Hall
Watch a 6-foot sphere come to life with images of the sun, moon, and mars with OMSI's Science on a Sphere. Explore our Life lab, Paleontology lab, and Earth labs. 
Turbine Hall
Tackle design challenges at OMSI Innovation Stations, Go hands-on to design your own solutions to real world problems with Designing Our World,  and Explore the Physics lab and Chemistry lab.
Science Playground
The perfect place for young scientists to build, explore, create, and play. Infant and toddler spaces, water area, and the climber are featured areas in our newly renovated Pre-K and younger area.
Booking + Planning
Step 1: Plan your Family Science Night Experience
The best way to start with by completing our online request form. Family Science Nights must be booked at least 2-weeks in advance. The more advance notice you can provide allows more scheduling options.
Step 2: Contract and Invoice
The group leader will receive an email to an online confirmation within 2-3 business days after finalizing schedule with the registration team. Invoices can be paid online or by mailing a check. A final headcount is due at the event.
Step 3: Finalize logistics
Let your attendees know the event location, time, and logistics. Group leaders should arrive at 6:00 pm and check-in with program staff.
Looking for more information?
Explore quick details and access additional program resources below. COPY FAQ BELOW https://omsi.edu/school-and-group-resources
How do I reserve a Family Science Night for my school group?
OMSI requires at least 2-weeks notice for scheduling a Family Science Night time for a group visit. The easiest way to set up an event is using our online request form. Group leaders may also contact the registration office at register@omsi.edu or 503.797.4661.
No other discounts, passes or coupons (including OMSI memberships) can be utilized with group reservations. Any OMSI members in your group should be included in your attendance count and pay the group rates.
What is the minimum/ maximum group size for a Family Science Night?
Family Science Nights do not have a minimum group size. The maximum for this event is 1,100 participants. 
Yes. To bring food please make arrangements with the registration office 2-weeks in advance so we can prepare the Turbine Lunchroom for your event.