Get a sneak peek into the life on a real submarine.
Climb aboard the USS Blueback, a retired US Navy submarine, and take a fascinating tour of a vessel where 85 crew members once worked, slept and ate for months at a time. Discover how submarines float, dive and surface. Explore the control room and the crew's quarters. Peer through a periscope, touch a torpedo and learn about sonar.
Note: Children must be at least three years old to tour the submarine.
This program takes place on the USS Blueback Submarine. Combine a submarine tour with a submarine lab during your field trip to the museum.
This program is specifically designed for grades K through 12.
OMSI 4 All
OMSI is committed to making science-fueled fun available for all in our community. Please inquire about our financial assistance programs for school and community programs.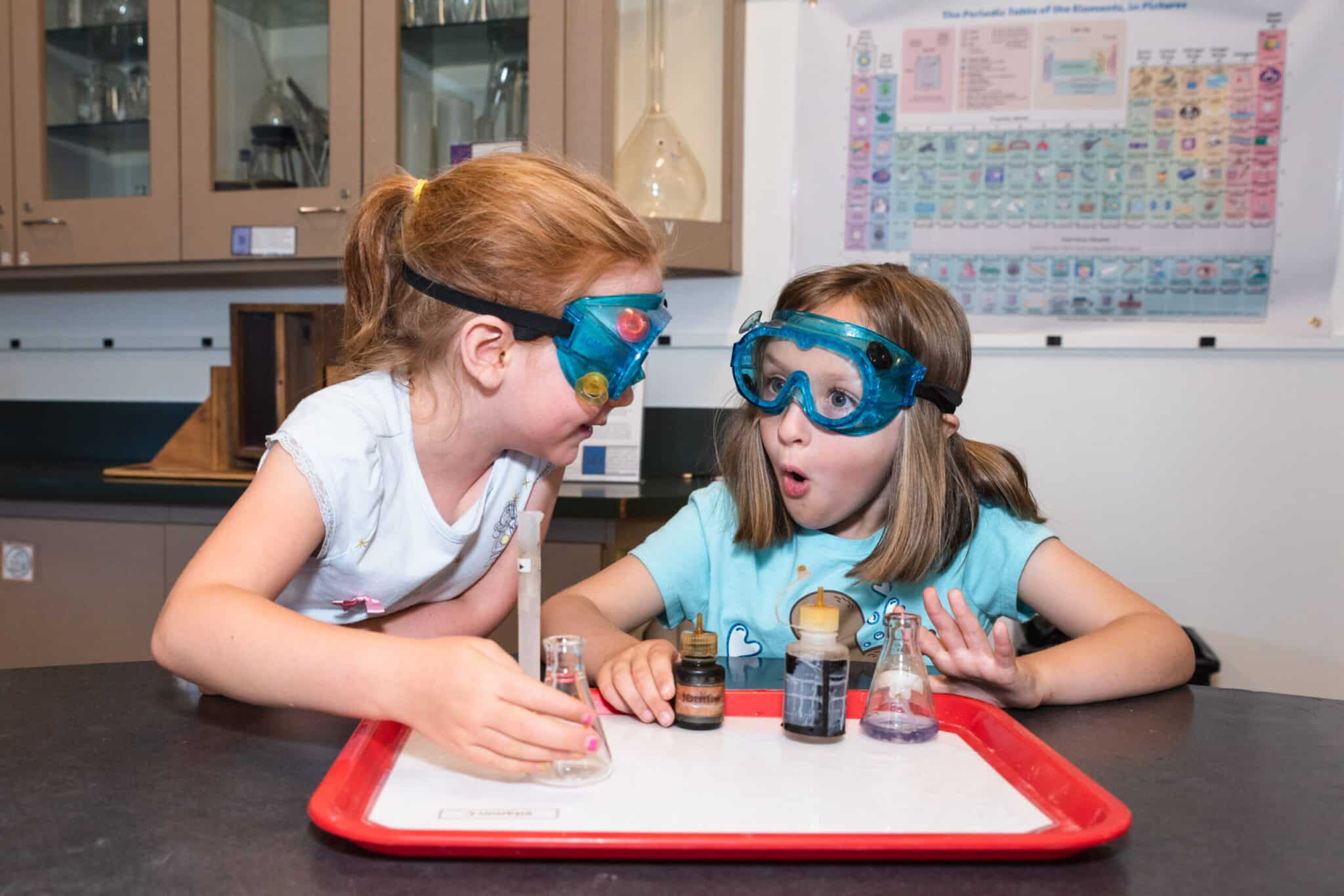 Need Help Planning?
We know what it takes to coordinate groups of students—we've been doing it for years! Contact us to find answers and resources for painless planning.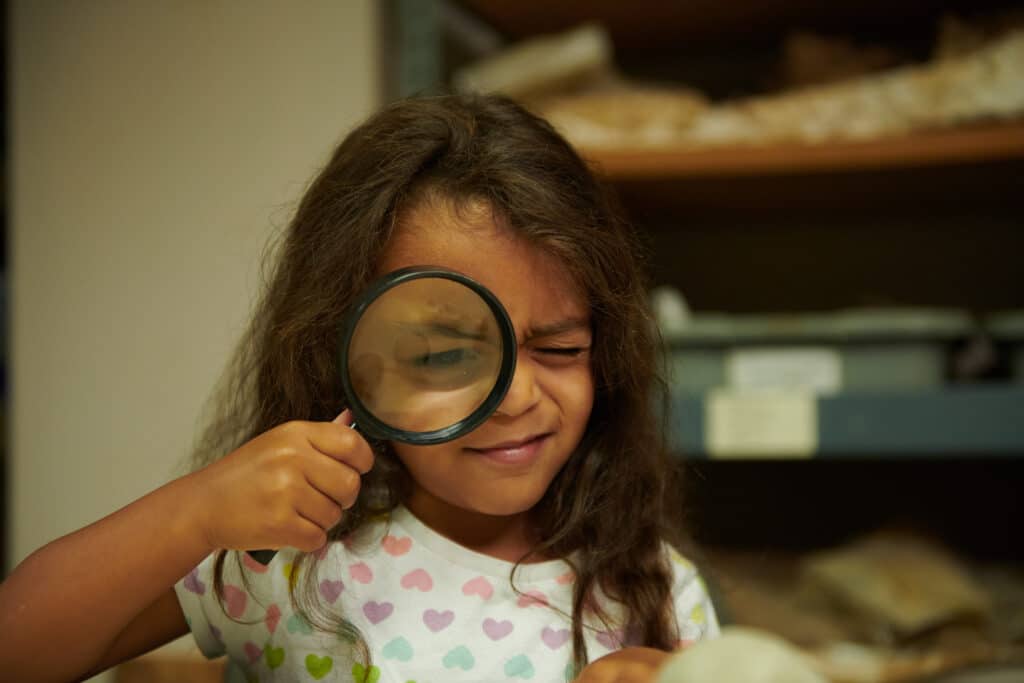 Booking + Program Logistics
Looking for more information? Explore quick details about our programs below.
How do I reserve a submarine tour for my school group?
OMSI requires at least 2-weeks notice for scheduling a field trip submarine tour for a group. The easiest way to set up a submarine tour as part of a field trip is using our online request form. Group leaders may also request a tour with our registration office at register@omsi.edu or 503.797.4661.
What is the minimum/ maximum group size for a submarine tour trip group rate?
Organizations need at least 12 participants to request a submarine tour field trip for. Group size maximum is 14 participants per tour. Multiple tours can be scheduled within an hour. Tours are usually 45-55 minutes.
Can I reserve a private submarine tour for my school group?
Special tours must be requested at least 2-weeks in advance and require a minimum of 14 participants. To inquire about a private tour please contact the registration office.
Does OMSI offer financial assistance for field trips to view submarine tours?
Yes. Please contact register@omsi.edu or 503.797.4661 for more information or visit our financial aid page.
Is food allowed on the submarine?
No. Food is not allowed in the U.S.S. Blueback Submarine. 
What if the school group is late to the submarine tour?
OMSI will wait until 5 minutes after the scheduled start time. Then, the tour must continue to stay on schedule for the day. Registration will try to work with you on tickets for a different tour title later in the day but rescheduling is not guaranteed. Refunds are not available. 
Is re-entry allowed during the submarine tour?
No. Please encourage students to use restrooms before the tour. Late attendees will not be admitted.
Is the U.S.S. Blueback wheelchair accessible?
No. For more information on OMSI Accessibility please visit our Accessibility page.