Be a Part of Something Bigger!
When you join our team, you become part of a larger purpose to deliver science through every lens. What does that look like? Let's break it down.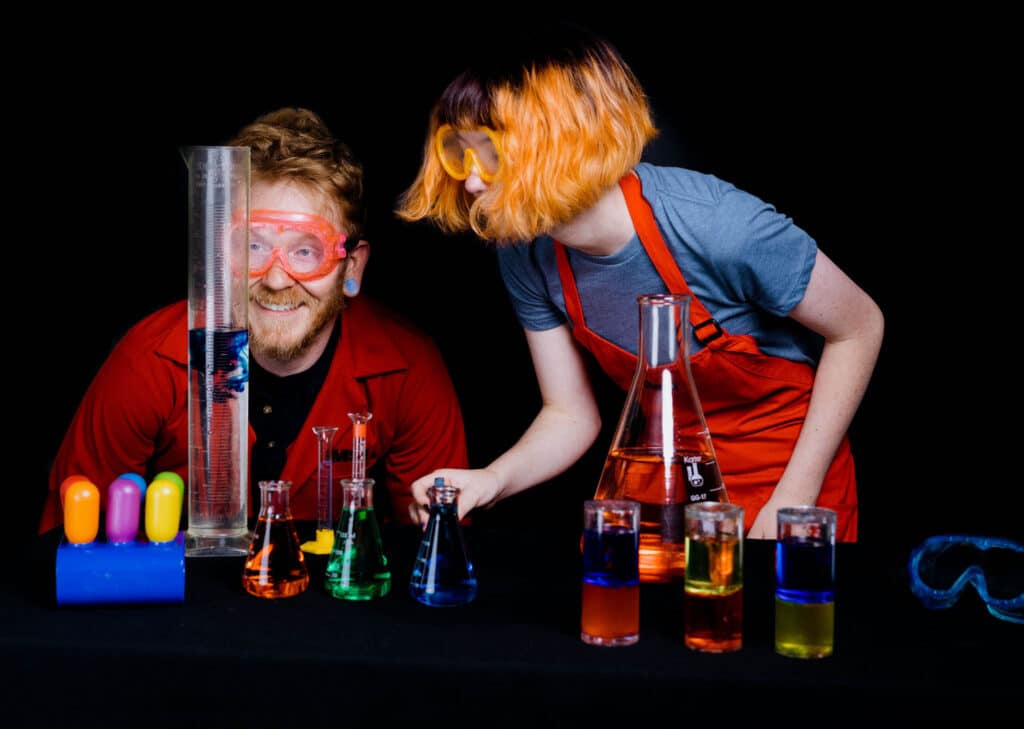 OMSI's commitment to equity is vital to achieving our 20-year vision. Our strategic plans and frameworks are intentionally created to help us systemically evolve so we can become an anti-racist, multicultural, and inclusive organization. You are joining a movement.