Enhance your field trip experience with a planetarium show!
There's a place from which nothing escapes, not even light, where time and space literally come to end. It's at this point, inside this fantastic riddle, that black holes exert their sway over the cosmos … and our imaginations. Travel through other-worldly wormholes, experience the creation of the Milky Way Galaxy, and witness the violent death of a star and subsequent birth of a black hole. Mathematical equations, cutting-edge science, and Einstein's theories fill in holes along the way, providing the most complete picture yet on this mysterious phenomenon. Can you feel the pull?
This program is specifically designed for grades 4 through Adult.
This show is available in Spanish upon request.
This program is available by request for groups of 30 or more. Smaller groups are welcome to inquire about currently scheduled weekday shows.
OMSI 4 All
OMSI is committed to making science-fueled fun available for all in our community. Please inquire about our financial assistance programs for school and community programs.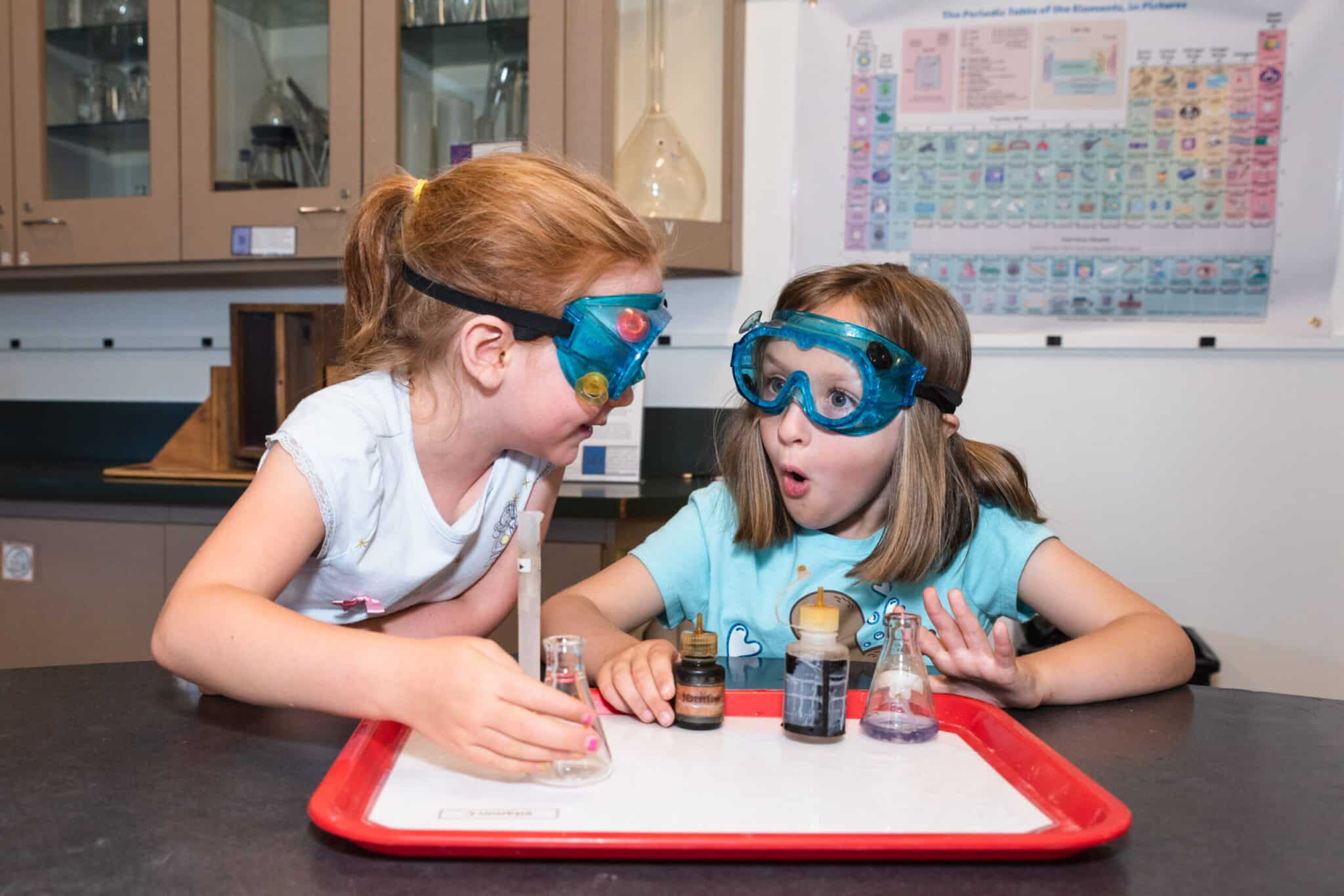 Need Help Planning?
We know what it takes to coordinate groups of students—we've been doing it for years! Contact us to find answers and resources for painless planning.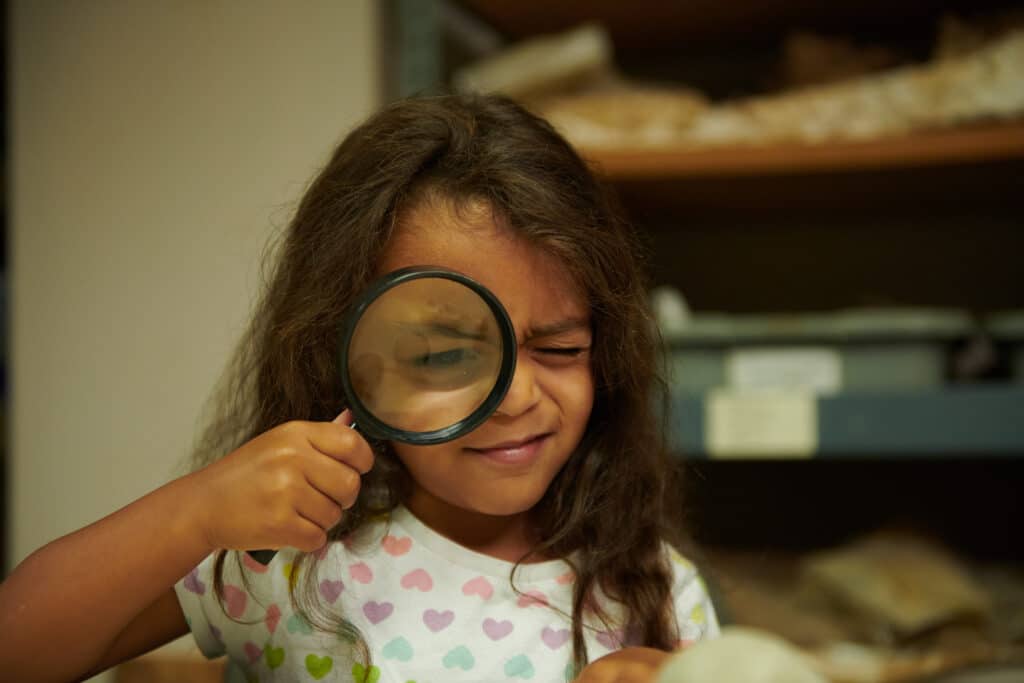 Booking + Program Logistics
Have questions? We have answers! Explore frequently asked questions. For more information please contact us at Register@OMSI.edu or (503) 797-4661.
How do I reserve a planetarium show for my school group?
OMSI requires at least 2-weeks notice for scheduling a special documentary film time for a group visit. The easiest way to set up a documentary film as part of a field trip is using our online request form. Group leaders may also request a film title with our registration office at register@omsi.edu or 503.797.4661.
What is the minimum/ maximum group size for a planetarium field trip group rate?
Organizations need at least 12 participants to request a planetarium show group rate for a public, already scheduled showtime. Group size maximum is 115 participants.
Special showtimes are available for planetarium shows and must be requested at least 2-weeks in advance. Private show times require a minimum of 30 participants.
Can I reserve a private planetarium show for my school group?
Special showtimes must be requested at least 2-weeks in advance and require a minimum of 30 participants. To inquire about a private showing please contact the registration office. 
Can I get a group rate for an evening laser light show?
No. OMSI does not offer field trip discounts or advanced ticket rates for evening laser light shows.
Is food allowed during planetarium shows?
No. Food is not allowed in the Kendall Planetarium. 
What if the school group is late to the planetarium show?
OMSI will wait until 5 minutes after the scheduled start time. Then, the show must continue to stay on schedule for the day. Registration will try to work with you on tickets for a different film title later in the day but rescheduling is not guaranteed. We are unable to change the set film schedule. Refunds are not available. 
Is re-entry allowed during planetarium shows?
No. Please encourage students to use restrooms before the show. Once the planetarium show starts the doors lock to the outside. Late attendees will not be admitted to the show.
Is the Kendall Planetarium wheelchair accessible?
The Kendall Planetarium is wheelchair accessible. Explore access resources and amenities for guests visiting the museum. Learn More