From pizzas to salads to healthy snacks, Theory offers seasonal menus using local and organic ingredients. Check out our wide range of tasty bites for kids and adults alike.
It finally feels like Spring and Theory is celebrating with some seasonal superfoods, such as cauliflower and avocados! Come in this month for some crispy tempura cauliflower bites or a Puebla avocado burger. Gather with your families in our relaxing environment to enjoy a beautiful view and some delicious food. Hungry yet?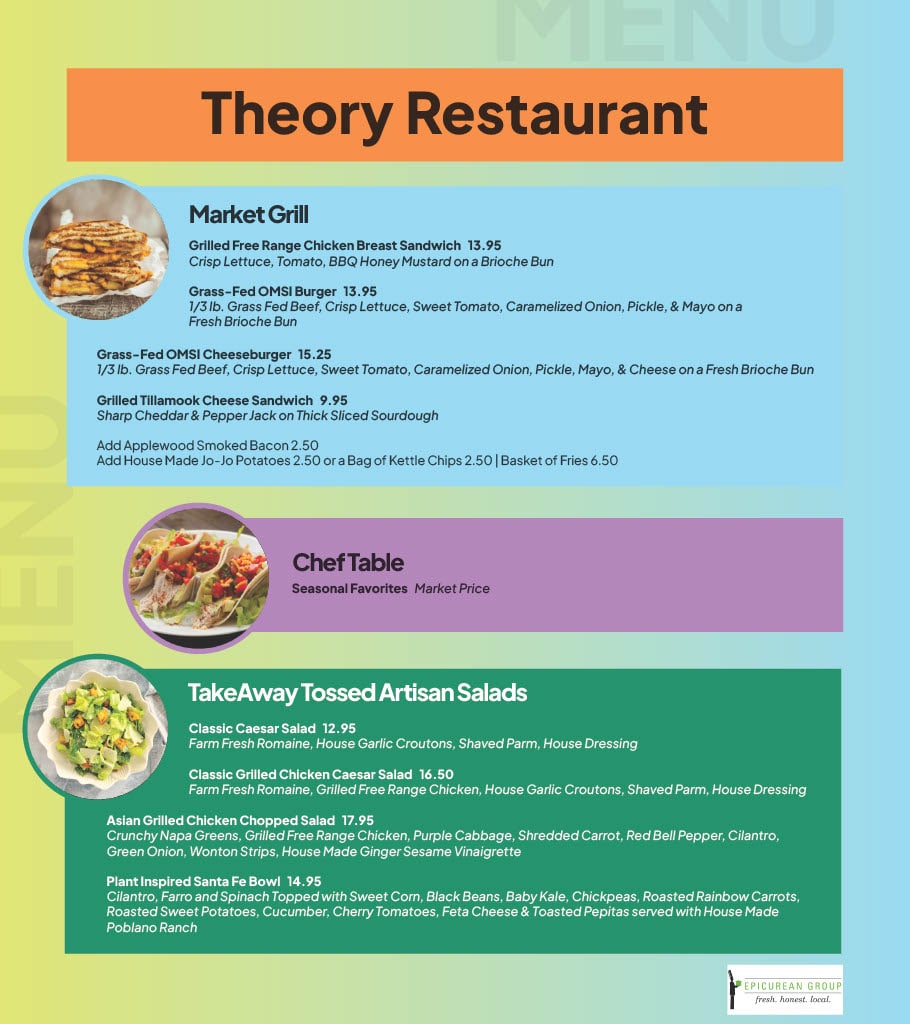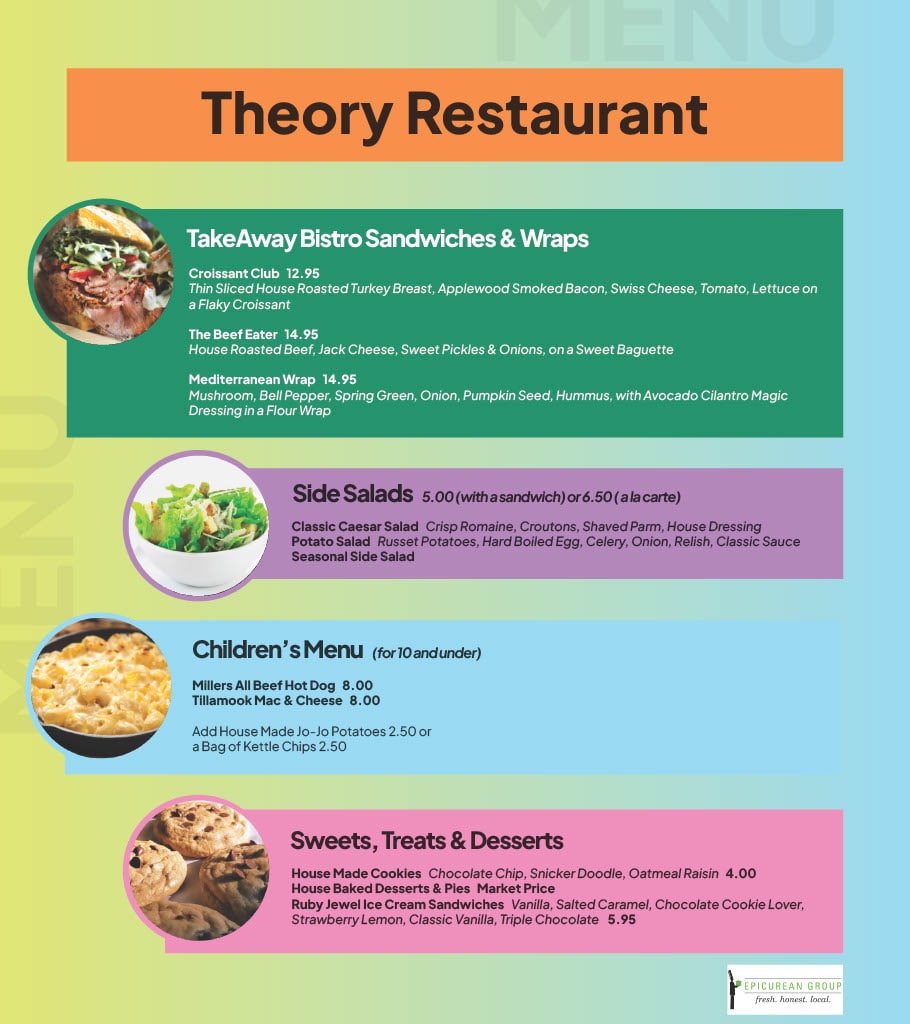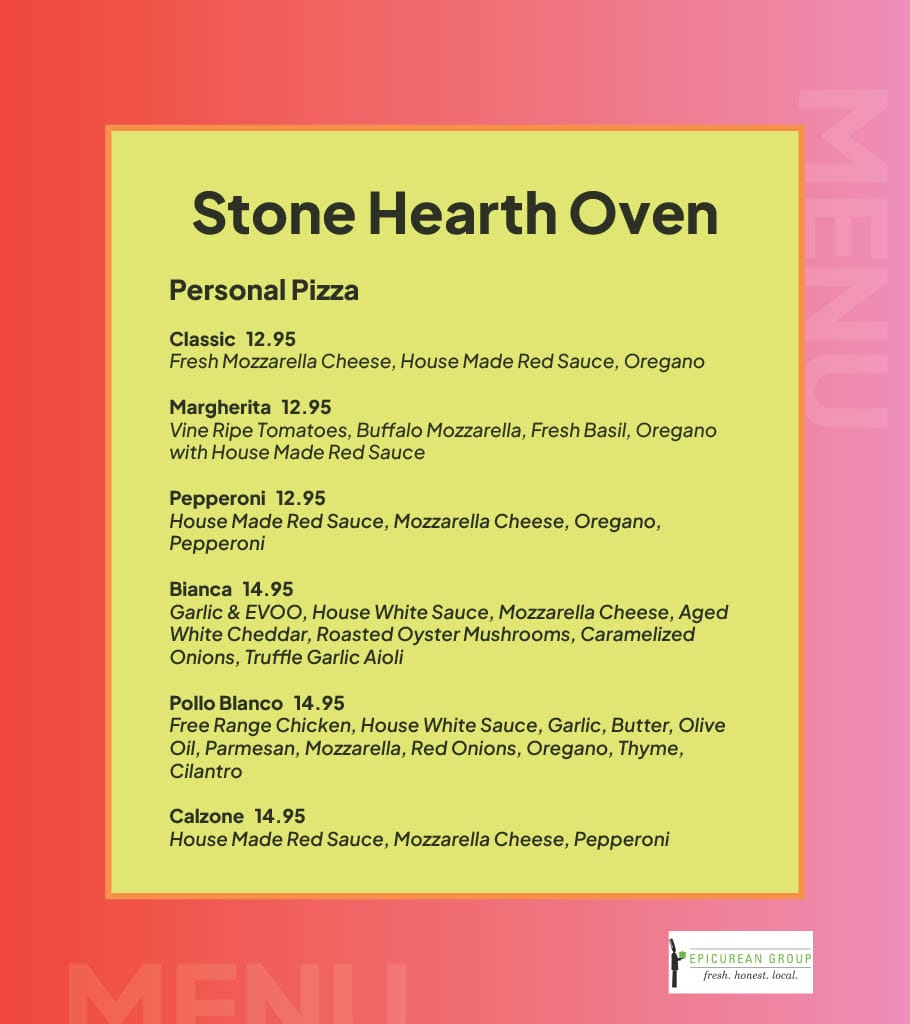 MAY THE FOURTH BE WITH YOU
Dress up as your favorite Star Wars character and receive a free scoop of ice cream at Theory!
May 4th   11am – 3pm
Crispy Tempura Cauliflower Bites
Enjoy the health benefits of this season's superfood – CAULIFLOWER! Come taste our crispy tempura cauliflower bites with sweet and spicy sriracha aioli!
Puebla Avocado Burger
Enjoy our burger special with this season's superfood –  AVOCADO! Check out our Puebla Avocado Burger with charbroiled grass-fed beef, pepper jack cheese, caramelized onions, lettuce, tomato and fresh avocado on a rustic ciabatta roll.
Sunday: 11 am to 3 pm
Monday: Closed unless the Museum is open for a school holiday
Tuesday – Friday: 11 am to 3 pm
Saturday: 11 am to 5 pm
Tasty and sustainable world-class fare provided by