Have you seen a viral video of a predator baby animal recently?
Animals that grow into dangerous predators, like tigers and bears, start as cubs that humans want to cuddle. What is the code to cuteness that enables us to ignore their dark eyes, sharp claws, and piercing teeth?
A predator is an animal that hunts or preys on other animals for food. The animals they eat are known as prey. Predators and their prey are an important part of the food chain.
Each animal body part is important. An animal's body structure determines how it moves, gets food, finds shelter, breathes and defend themselves. On this page, we challenge you to design your own predator. While you work, use the animal part characteristics below to help you consider how each part helps an animal to function and survive.
Animal Body Part Characteristics
EYES
Animal eyes look different and sometimes perform differently from human eyes depending on where they live and what they do.
Different animals have eyes in different places. The position of an animal's eyes determines what it can see. How much an animal can see without turning its head is called its field of view.
EARS
Hearing is an important sense for animals' survival. Ears give animals vital information to help them find food or listen for predators ready to attack.
Unlike humans, many animals can deliberately move their ears. Some (such as horses) can even move each ear independently. They point the cupped ear, as needed, to enhance a sound and localize the source.
BEAK/MOUTH
Mouth parts of animals are different because of the type of food they eat. Carnivores have only sharp pointed teeth for tearing and ripping. Herbivores have flat teeth mainly for grinding and front teeth for cutting.
A bird beak is the most important resource it has. Birds use beaks for just about everything: building nests, feeding their young, cleaning their feathers, defending themselves and eating.
WINGS
Wings are a truly unique adaptation, allowing animals to reach new heights, travel the world, and perform physical maneuvers not possible on land.
But what about winged birds who can't fly? There are various species of flightless birds throughout the world, and while they cannot fly, they still retain their wings.
SKIN/FEATHERS
Fur, feathers and scales are all animal coverings or skins. Animals use their skin to stay warm and dry, protect themselves or hide or even to warn other animals to stay away.
Camouflage is a defense mechanism or tactic that animals use to disguise their appearance, usually to blend in with their surroundings. Animals can use camouflage to mask their location, identity, and movement.
TAILS
Apparently, tails are not just for wagging when happy.
Animals use their tails to move on land, swim, warn others, steer, hold on to things, keep warm, balance, fly, attract a mate, and even to defend themselves!
FEET/CLAWS
Across the animal kingdom, feet come in an astonishing variety of shapes. Some have sturdy claws that can burrow tunnels in dirt. Others sport sharp, curving talons for catching and clutching fast-moving, squirmy prey.
Whether they're used as digging tools, grasping suckers or food catchers, animal paws, claws, and legs are important.
Create Your Own Cute Predator
Paper or Drawing Tool on iPad
Optional: craft supplies, like scissors, glue, googly eyes, feathers, etc
Activity Instructions
Brainstorm/Sketch
What kind of animal would you like to create?

Use a pencil or erasable writing utensil to sketch and list brainstorm ideas.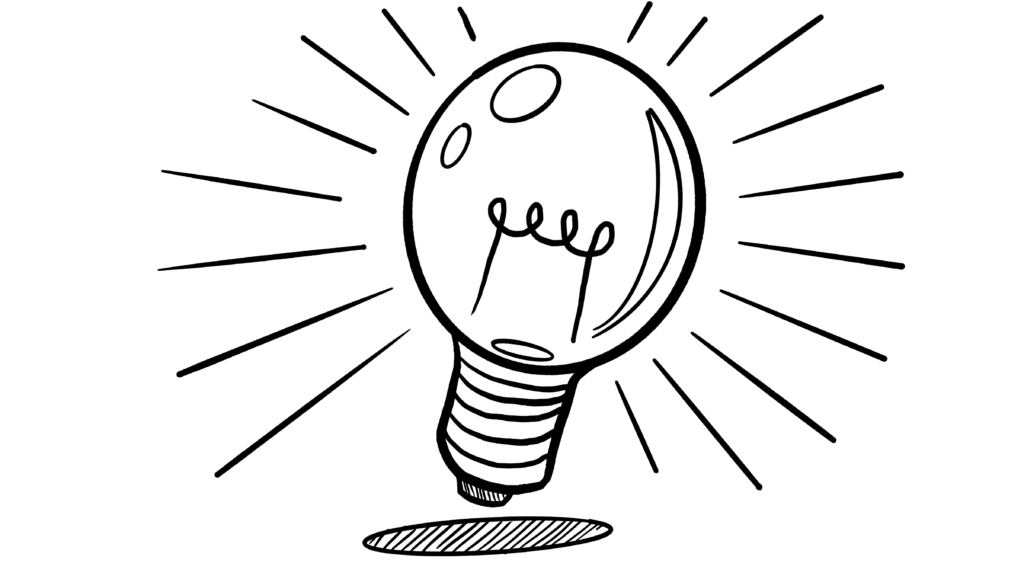 Finalize Your Ideas
Narrow down your list of ideas on your brainstorming sketch.

Use a pencil or stylus to create your final outline of your new animal. Darken your project outline with pens, markers, or colors of your choice. Add googly eyes or feathers if you'd like.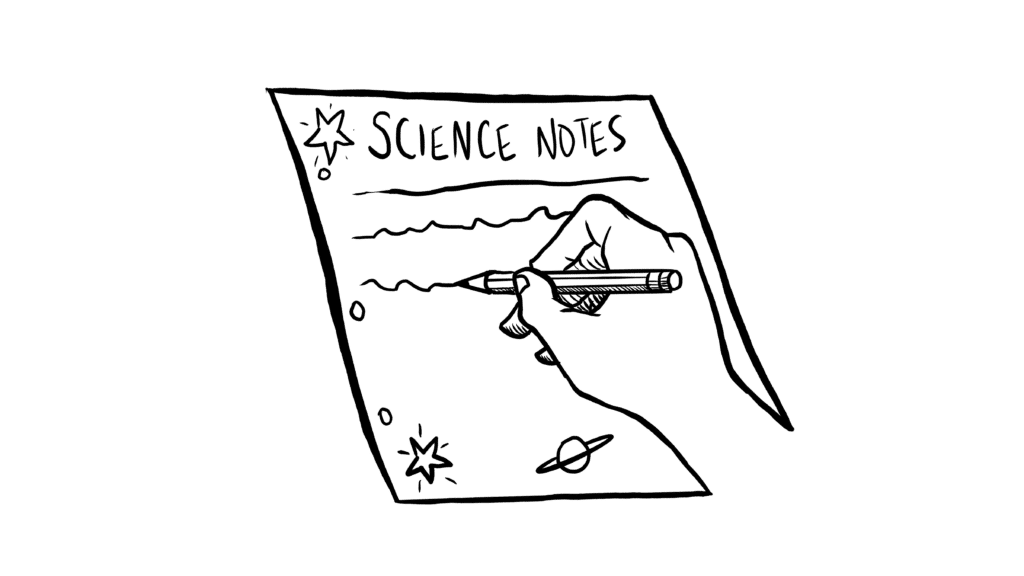 Bring It To Life!
Who did you make? Name your animal and write some information about them. What's their habitat? Special features? Defense mechanisms? What do they eat?

Share with a loved one and encourage them to make one too!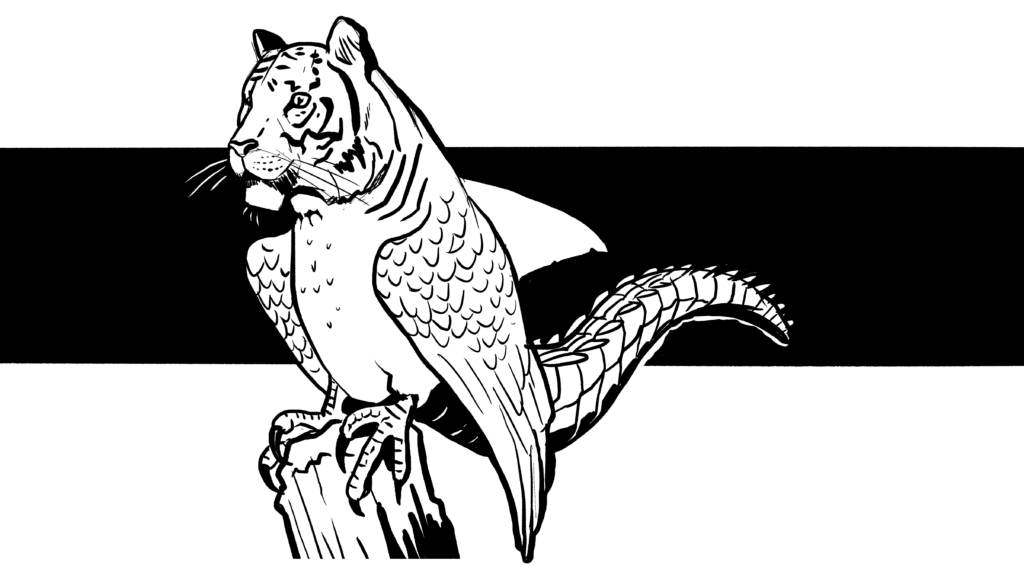 Let's Think
What makes an animal a predator?
What are some characteristics of predator species that help them catch prey?
Could human life have an impact on the creature you created?
How can humans help conserve endangered predators?
Animals You May Not Know Are Predators
An apex predator is the animal at the top, or apex, of its food web that has no natural predators. These top predators often have large home ranges and small population densities, which means humans are their biggest threat.
GIANT OTTER
The Giant Otter can grow up to six feet long. That's about as long as a tall human man and twice the size of the North American river otter. A top predator, river otters are known to some local people in Brazil's Pantanal as the "aquatic jaguar."
BALD EAGLE
Bald eagles love fish. These birds are opportunistic predators, and when fish aren't available, they'll eat whatever they can catch, including small birds and rodents. Does that make them predators or scavengers?
HIPPO
You might hope that the hippopotamus' large size would slow it down, but unfortunately that is far from the case. These creatures can run faster than humans and will attack anything in its path.
MEERKAT
Meerkats are predators because they eat dangerous prey such as toxic millipedes and poisonous scorpions. In order to survive these hazardous food sources, meerkats teach their pups to remove stingers and toxins before eating them.
POLAR BEARS
Polar bears generally live and hunt alone, though they can be quite social too. They mainly eat seals, using their remarkable sense of smell they can detect a seal in the water or under compacted snow. Adults are strong swimmers and can swim for several hours. Their thick white coat and a layer of fat keep them warm and camouflaged in their harsh Arctic environment.
OWLS
These mysterious birds are an important part of the ecosystem and have adapted to being top-level predators of mammals, small birds, reptiles and even other birds of prey. From their unique eyesight to powerful talons, owls are formidable hunters that are fascinating to watch in the wild.
BLACK WIDOW
Black widows prey on small insects like flies, mosquitoes, grasshoppers, beetles, and caterpillars. Few animals prey on black widow spiders because of the insects' body shapes and markings, which scientists believe send unpleasant signals that repel most animals. Only the female black widow is dangerous to humans; males and juveniles are harmless.
SNOW LEOPARD
The snow leopard has evolved to survive some of the harshest conditions on Earth in the coldest mountain ranges. Its extremely long tail helps it balance on steep rocky terrain, furry feet act as snowshoes, and powerful hind legs enable it to leap several times its body length. Snow leopards hunt a variety of mammals, including antelope, gazelle, and yaks, as well as smaller mammals and birds.
DINGO
Dingoes are considered to be a wild type of dog and exhibit similar pack behavior and hunting strategies as the closely related wolf. They tend to hunt small prey like rabbits, rats, and possums alone, but will hunt in pairs and family groups when pursuing larger prey like kangaroos, and sheep and cattle. Dingoes also eat birds and reptiles, and feed on carrion.
LEOPARD SEAL
The largest seal in the Antarctic, the leopard seal feeds mainly on krill by filtering them through their teeth. But it also hunts penguins, fish, other seal species, and squid. Up to 10-feet long, the leopard seal can swim up to 25 miles per hour and dive to depths of 250 feet in pursuit of prey. If they manage to evade their only predator, orcas, leopard seals can live up to 26 years in the wild.
Featured Photo Credit: "National Zoo's Lion Cubs Take a Swim Test" by Mehgan Murphy/Smithsonian's National Zoo