Juneteenth is the annual holiday which commemorates the abolishment of slavery in the United States, celebrated on June 19th. On June 19, 1865, federal troops traveled to Galveston, Texas, to pass on the message that the Civil War had ended and that all African American slaves should be freed. Although two years and six months had passed since President Abraham Lincoln issued the Emancipation Proclamation, many African Americans remained enslaved in Confederate states and also in the border slave states that remained loyal to the Union.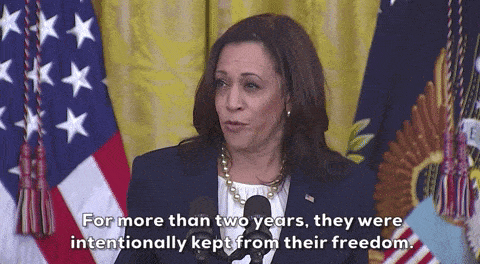 Juneteenth is a uniquely American holiday. It gained federal recognition in 2021 after decades of advocacy from Black activists and community leaders. Forty-seven states and the District of Columbia mark June 19 as a state holiday or observance. Communities across the country celebrate it with food, parades, and festivities.
Talking to children about cultural holidays — for example, Juneteenth for kids — sounds hard. But it doesn't have to be. Having these conversations holds newfound significance and is even more important as Juneteenth gains attention on the federal holiday level.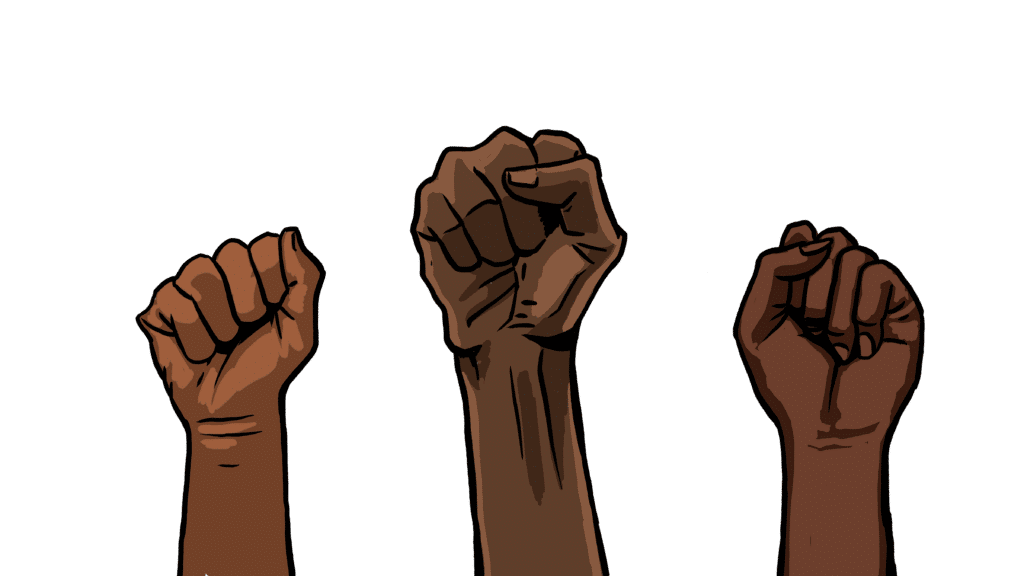 It is important to acknowledge that learning about justice and freedom is an ongoing process. Use this page as a resource to continue expanding your knowledge of this holiday, hard histories, and how they can be celebrated.
Watch and Learn
TEDxStanford: Is My Skin Brown Because I Drank Chocolate Milk?
When her 3-year-old son told her that a classmate told him that his skin was brown because he drank chocolate milk, Dr. Tatum was surprised. As a clinical psychologist, she knew that preschool children often have questions about racial difference, but she had not anticipated such a question. But through conversations with her preschool son, followed by talking to teachers, colleagues and parents, she came to realize it is the things we don't say and the matters we don't discuss with our children that find their way into racist dialogue and thinking.
Sesame Street Workshop: Explaining Race #ComingTogether
When Elmo notices that some of the leaves in the park match his red fur and some match his friend Wes's brown skin, he wonders how skin gets its color. Wes's dad Elijah explains it's from melanin—something everyone has in their bodies that gives us our skin, eye, and hair color. These things make us who we are, and many people call this race. But like the leaves on a tree, the colors are most beautiful when they are standing together!
PBS Kids: All about the Holidays- Juneteenth
Each June we celebrate the end of slavery in the United States in 1865. Across the country, family and friends gather to celebrate and learn more about the history and experience of African Americans before and after slavery.
Juneteenth: What You Need to Know | History
Juneteenth commemorates the day in June 1865—two and a half years after President Lincoln signed the Emancipation Proclamation—when Union soldiers arrived in Galveston, Texas with news that the Civil War was over and enslaved people were free.
Watch the video for more from HISTORY channel.
What is JUNETEENTH? Why we honor it!
On June 19th, Juneteenth is celebrated because it is the day that slaves were freed in Texas after the Civil War. On January 1, 1863 President Lincoln declared all slaves held in confederate states free when he signed the Emancipation Proclamation. However, It wasn't until two years later, on June 19, 1865, when General Gordon Granger and Union Soldiers went into Galveston, Texas with the news that the civil war was over and that the 250,000 slaves there were freed.
Join KidHistory on an adventure to learn more!
Why This Matters to a Science Museum
Since the beginning of this nation, African Americans have contributed to the fields of science, technology, agriculture, engineering, and forestry. In partnership with First Tech Federal Credit Union, OMSI is proud to share the stories and contributions of Black Science, Technology, Engineering, Art, and Math (STEAM) professionals who are paving the way for the next generation. Check out our playlist highlighting Black Voices in STEAM.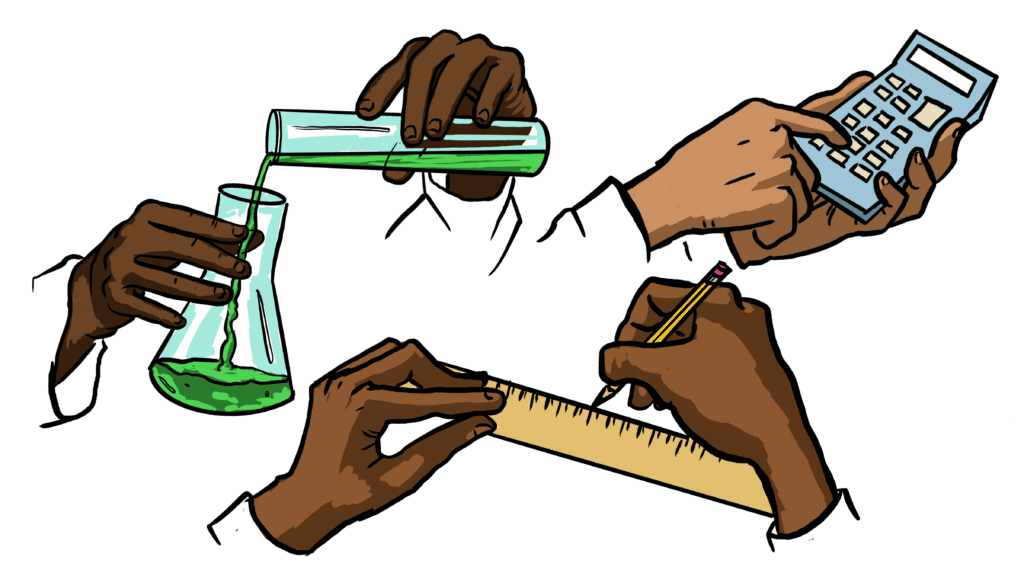 Resources for Educators & Schools
This project is made possible by a grant from the Marie Lamfrom Charitable Foundation.