Confederated Tribes of the Umatilla Indian Reservation
Weyíiletpuu (Cayuse), Imatalamłáma (Umatilla), and
Walúulapam (Walla Walla)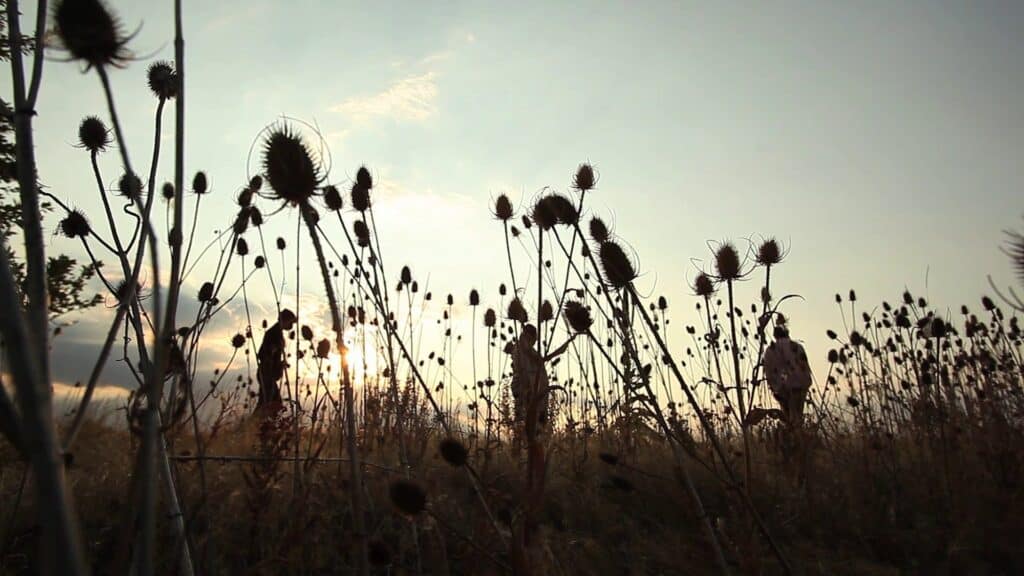 Throughout their long history in the Pacific Northwest, the Cayuse, Umatilla, and Walla Walla tribes have learned about and relied upon streams for water, transportation, cultural practices, and sacred foods. In recent years the streams and wildlife have faced problems, but the tribes are using their resources to restore waterways and native species in Eastern Oregon and the Columbia River Basin.
Watch how the tribes are restoring streams, salmon, and lamprey.
Traditional stories are at the heart of the Native cultures featured in Roots of Wisdom. They reflect the deep, sacred relationship that each community has with its homeland and pass along knowledge of the environment, history, social values, and spiritual beliefs, and have done so for thousands of years.
The Monster Who Came Up the River
How Lamprey Lost His Bones