sduhubš (Snohomish), sdukʷalbixʷ (Snoqualmie), sq̓ixʷəbš (Skykomish), and other allied tribes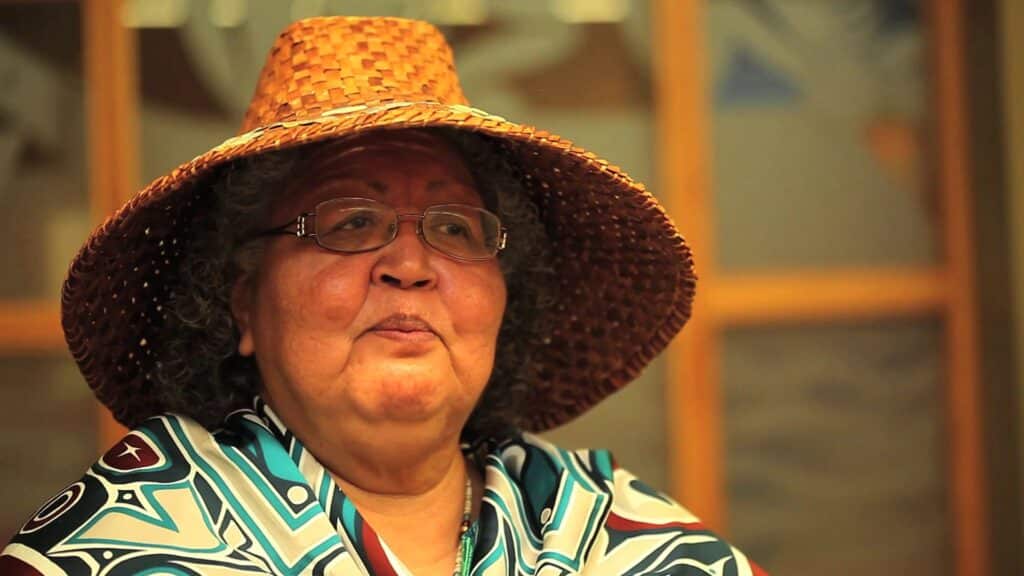 The Tulalip Tribes of Northwest Washington have historically gathered and tended a rich variety of natural resources. Over time, though, tribal members' health suffered as they lost access to traditional foods. Tribal members today are gardening organic foods and, in the process, reconnecting to native food and traditional medicine plants. In doing so, they combine traditional knowledge and Western science for a more culturally appropriate approach to health care.
Watch how the Tulalip are reconnecting with native food and medicine plants.
Traditional stories are at the heart of the Native cultures featured in Roots of Wisdom. They reflect the deep, sacred relationship that each community has with its homeland and pass along knowledge of the environment, history, social values, and spiritual beliefs, and have done so for thousands of years.