Eastern Band of Cherokee Indians
ᏣᎳᎩᏱ ᏕᏣᏓᏂᎸᎩ (Tsalagiyi Detsadanilvgi)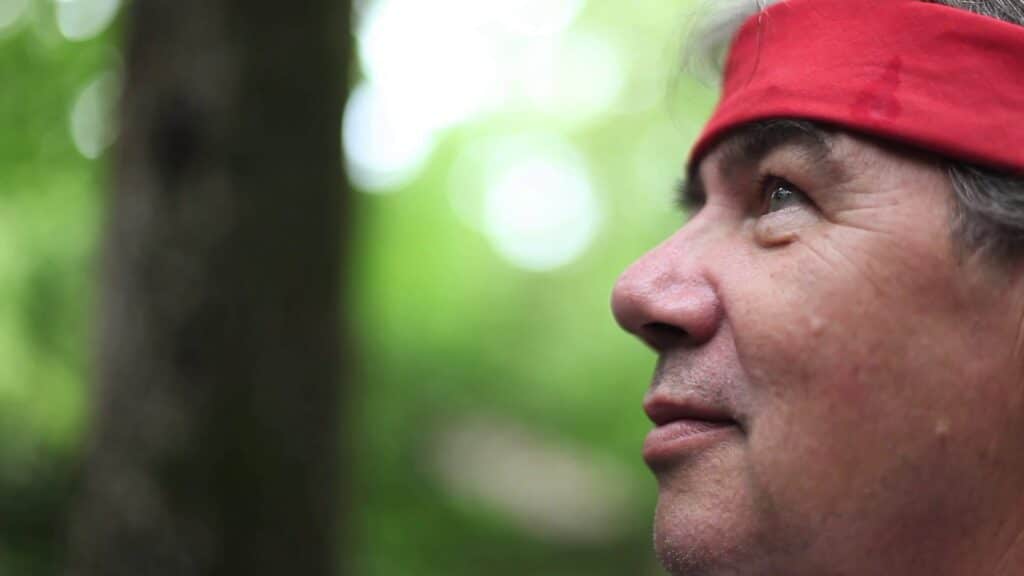 River cane, a North American bamboo, is important for river ecosystems in Southeastern US and is used for many traditional practices by the Eastern Band of Cherokee Indians. Although it was once plentiful across Southeastern landscapes, less than 2% of its historical range remains. Today, the tribe is working with scientists and regional groups to restore river cane in their homelands of Western North Carolina. They are also revitalizing cultural traditions that use the cane, such as basket making.
Watch how the Cherokee are restoring river cane.
Watch weaver Sarah Thompson talk about basket making's importance.
Traditional stories are at the heart of the Native cultures featured in Roots of Wisdom. They reflect the deep, sacred relationship that each community has with its homeland and pass along knowledge of the environment, history, social values, and spiritual beliefs, and have done so for thousands of years.
The Great Corn Woman Spirit