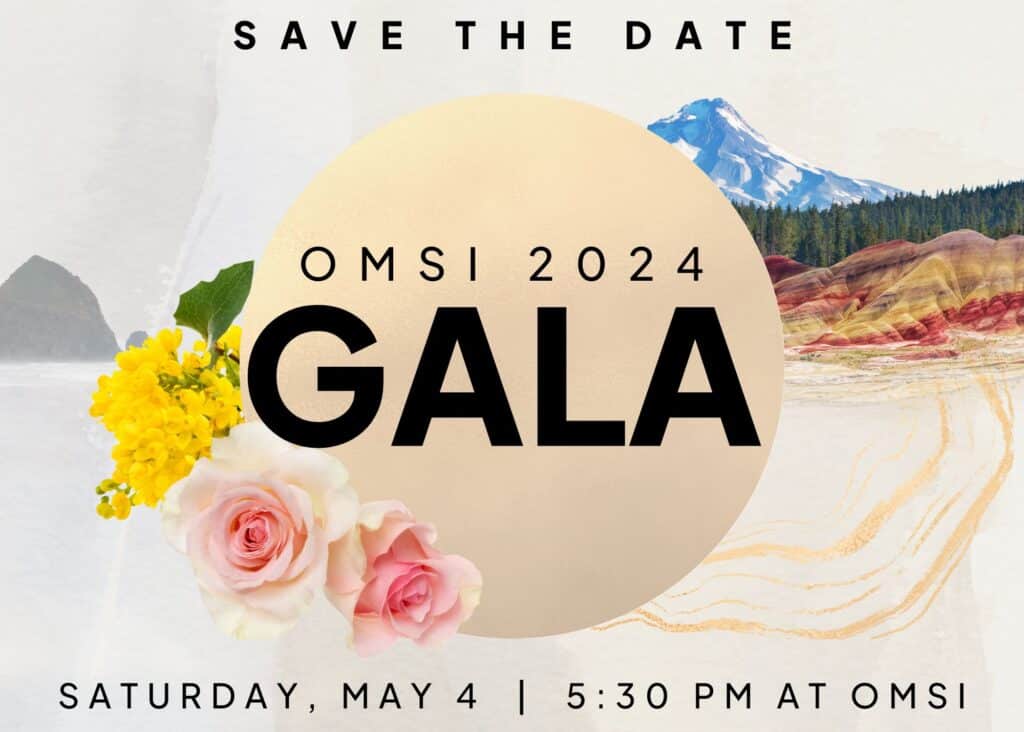 Every spring we gather to celebrate our combined efforts, and invite our community to continue investing in this exciting work during our annual Gala—the most important fundraising event we hold throughout the year. During this elegant soirée, attendees enjoy a sparkling cocktail hour, live music from local artists, an elegant dinner paired with regional wines, and receive an insider's view of the people and programs that elevate OMSI as a leader of science education in our statewide community.
When you sponsor OMSI's gala, you demonstrate an alignment with our values, a commitment to our success, and your belief in our ability to positively affect the lives of many. As a sponsor, you join as a partner in our work, and our impact becomes yours. We can't wait to celebrate with you and highlight your support to our community.
We have a limited number of tables and seats at the 2024 Gala, please see our Sponsorship Book or contact our Development team for more information.
Thank you!
Together we raised over one million dollars for OMSI and Science Education! We look forward to seeing you at Gala 2024.
Presented by
The Harold & Arlene Schnitzer CARE Foundation / Jordan Schnitzer
Vernier Science Education
Jon V. Jaqua and Kimberly B. Cooper Fund of The Oregon Community Foundation
Thanks to our sponsors for their support of OMSI and the OMSI Gala 2023: Kaleidoscope. Together, we will work to to bring OMSI's special brand of hands-on science education to kids and kids-at-heart. Your investment provides innovative programming that inspires students to approach age-old challenges in creative new ways and encourages them to work collaboratively to be part of the solution.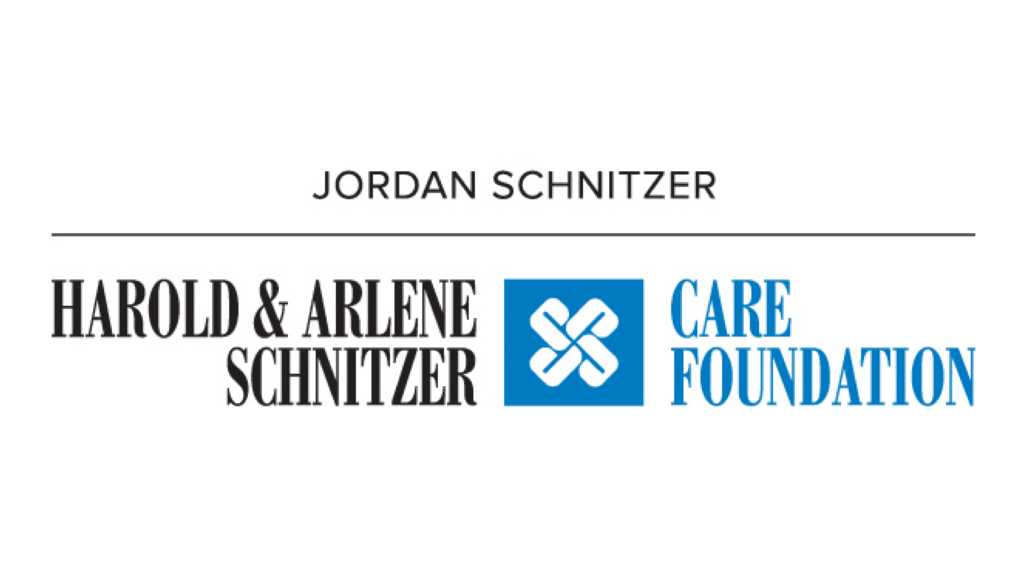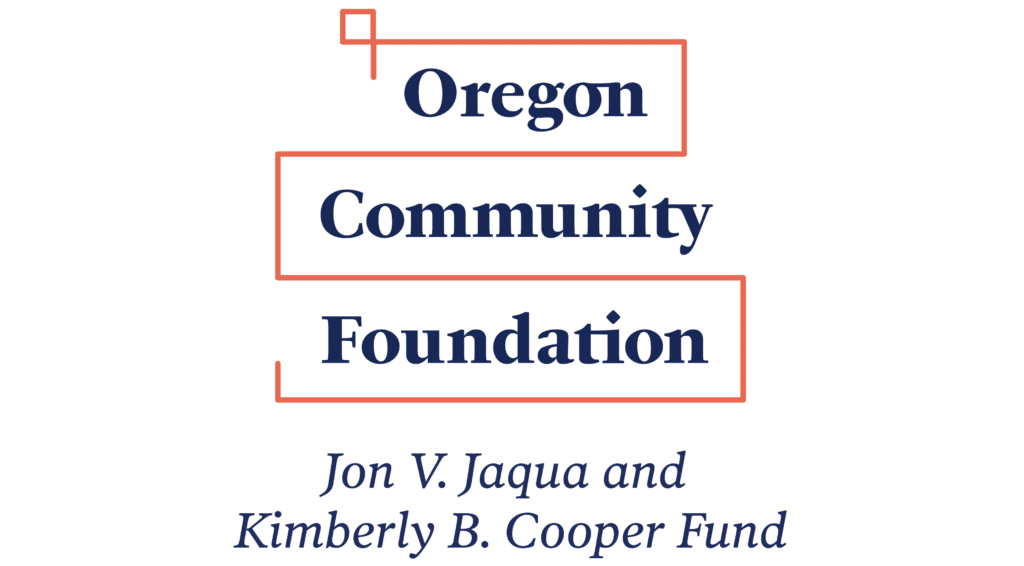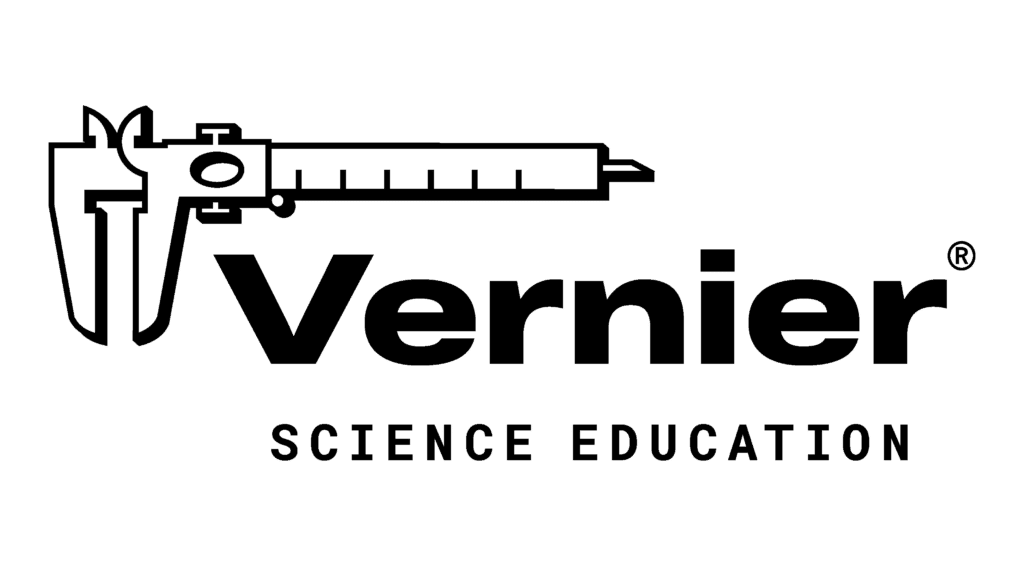 Alaska Airlines – MVP Gold Sponsor
Scott Clark and June Andrews
Gary Maffei and Marcus Lintner
Portland General Electric
Mike and Karie Richardson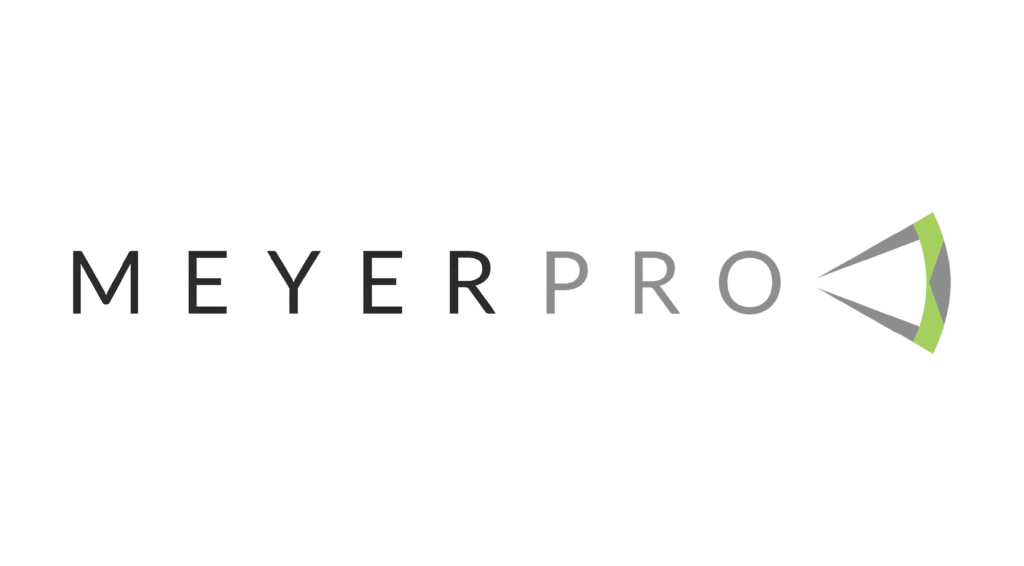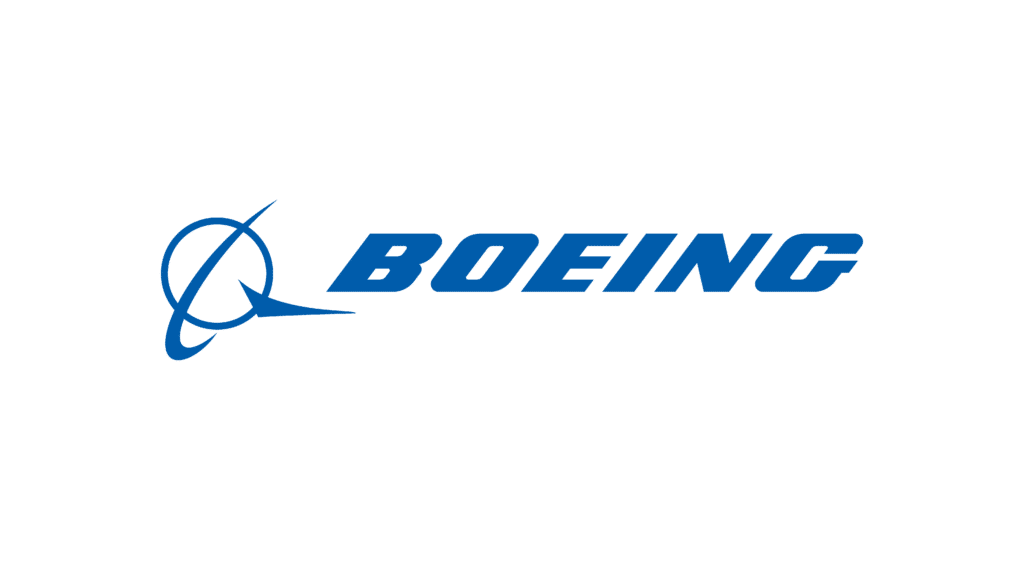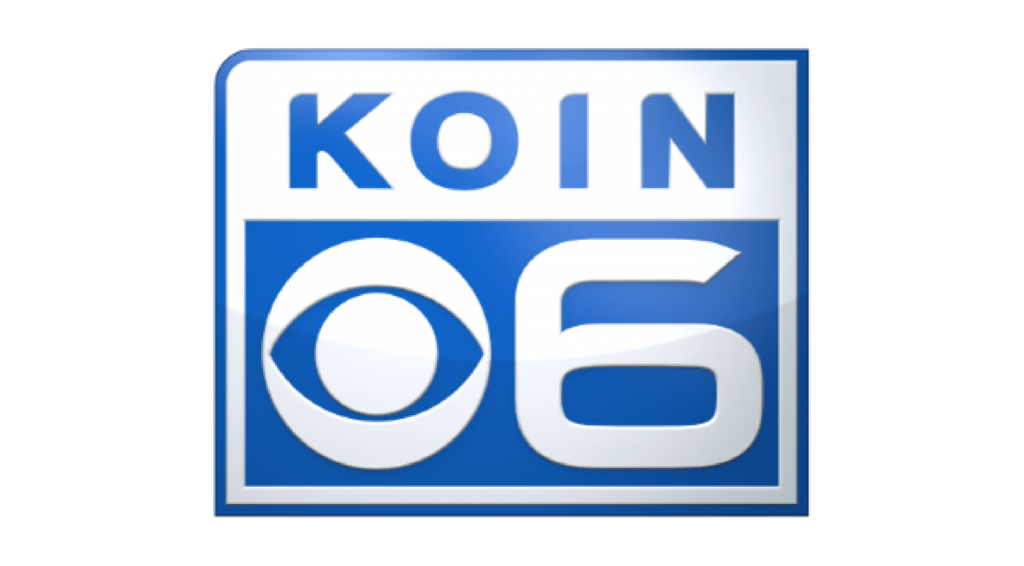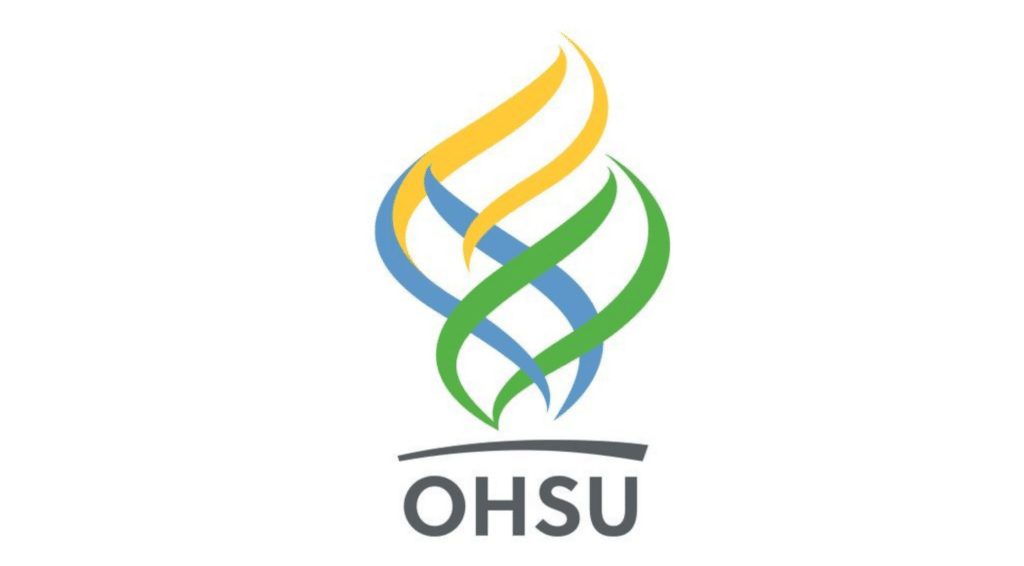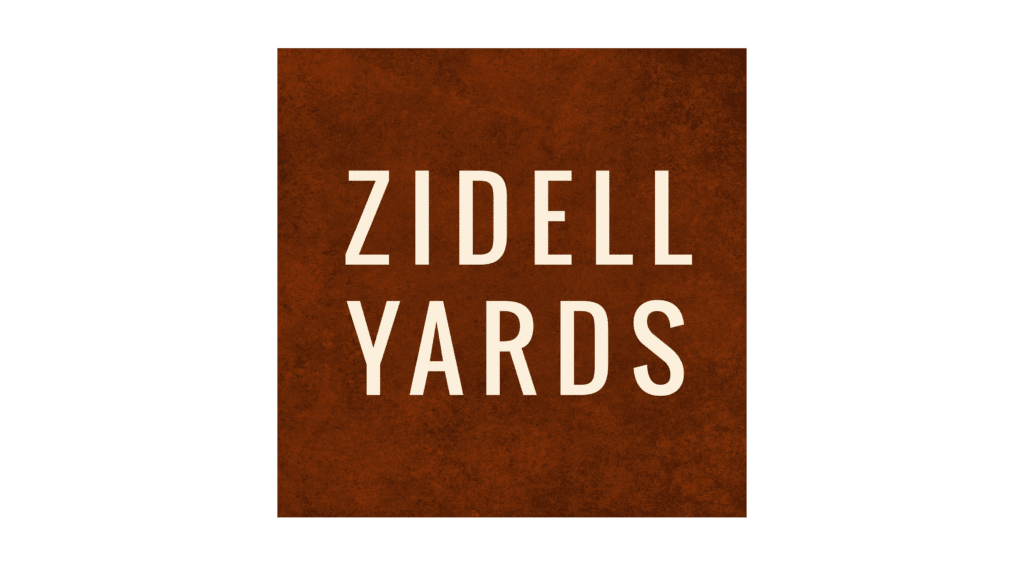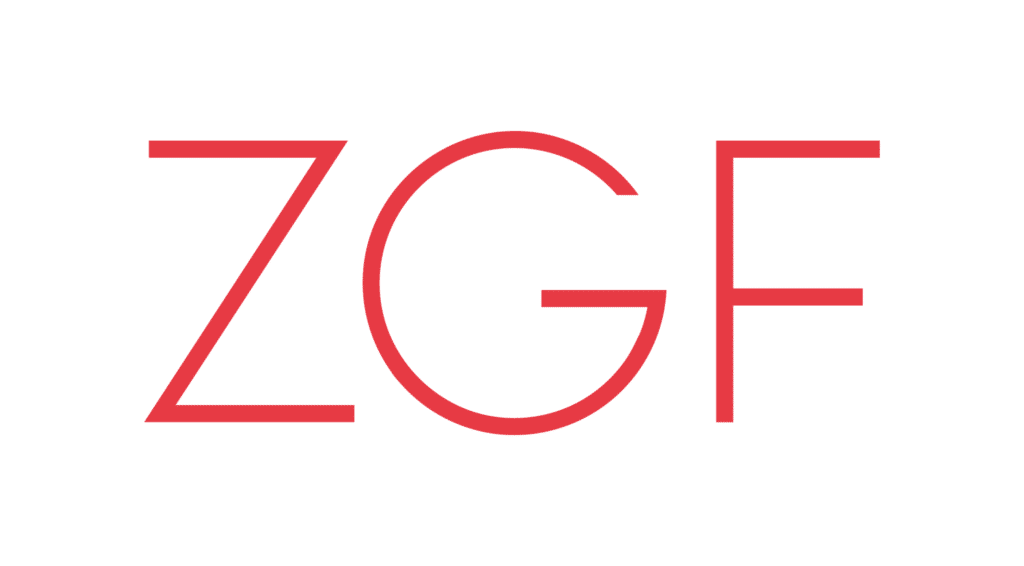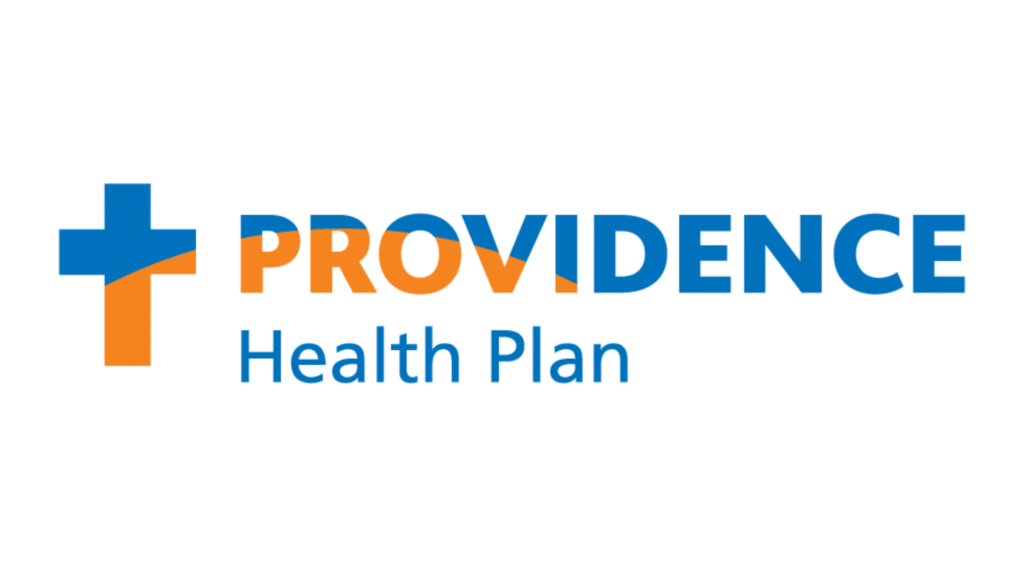 After Dinner Lounge Sponsor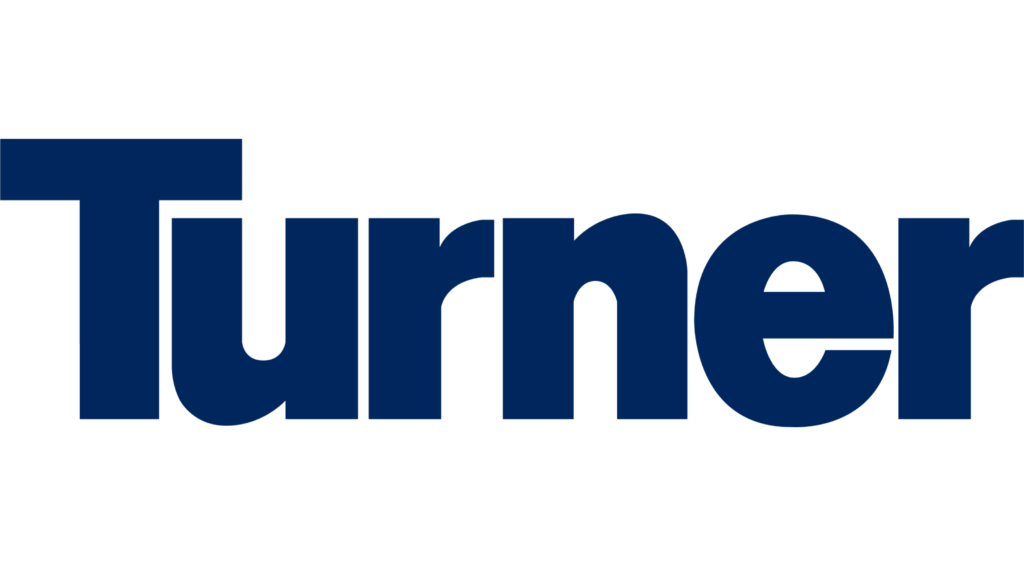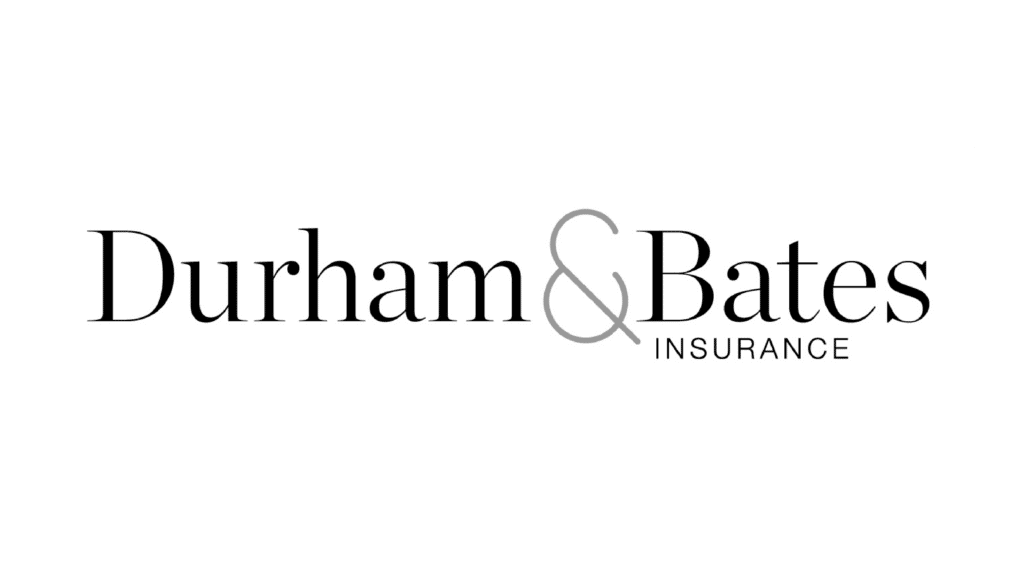 Leupold and Stevens Foundation
Peter and Cassie Northrup
PSU Foundation and PSU College of Liberal Arts and Sciences
Abed and Nansi Faran with Joseph and Elizabeth Bingold
Sonal Haladay
Carrie and Jon Spurlock
The Valderrama Family
John and Traci Wheeler
Beer, Wine + Liquor Sponsors
Anne Amie Vineyards
Compris Vineyard
Ecliptic Brewery
Hood River Distillery
Ponzi Vineyards
Stoller Wine Group
Utopia Vineyards