Join us for an intimate and exclusive event at the museum. This elegant black tie affair features an effervescent cocktail hour, delectable seated dinner with special pours of notable local wines, action-packed live auction, and breathtaking entertainment.
OMSI's largest fundraiser supports high-energy, high-impact science that connects, captivates, and inspires OMSI kids across the region. Engaging science, technology, arts and math experiences help them realize their vision of being engineers, educators, physicians, NASA scientists, artists and involved community leaders. Your investment ensures that our mission is practiced every day, for everyone.
Dinner Entertainment: Jimmie Herrod
Portland's own artist and performer, Jimmie Herrod, is going to perform at the OMSI 2023 Gala! Jimmie has a Masters of Music in Jazz Studies from Portland State University, and has been touring throughout the US, Canada and Europe as a guest vocalist with Pink Martini. His heavenly voice earned him a Golden Buzzer on the 2021 season of America's Got Talent, and he recently returned to compete on AGT: All Star 2023.
As a sponsor of OMSI and our work, you are helping change the world one mind at a time. Your partnership provides children and adults access to important informal science education opportunities, inspiring them to be engaged citizens and preparing them for future success.
Thank You Gala 2023 Sponsors
Thanks to our sponsors for their support of OMSI and the OMSI Gala 2023: Kaleidoscope. Together, we will work to to bring OMSI's special brand of hands-on science education to kids and kids-at-heart. Your investment provides innovative programming that inspires students to approach age-old challenges in creative new ways and encourages them to work collaboratively to be part of the solution.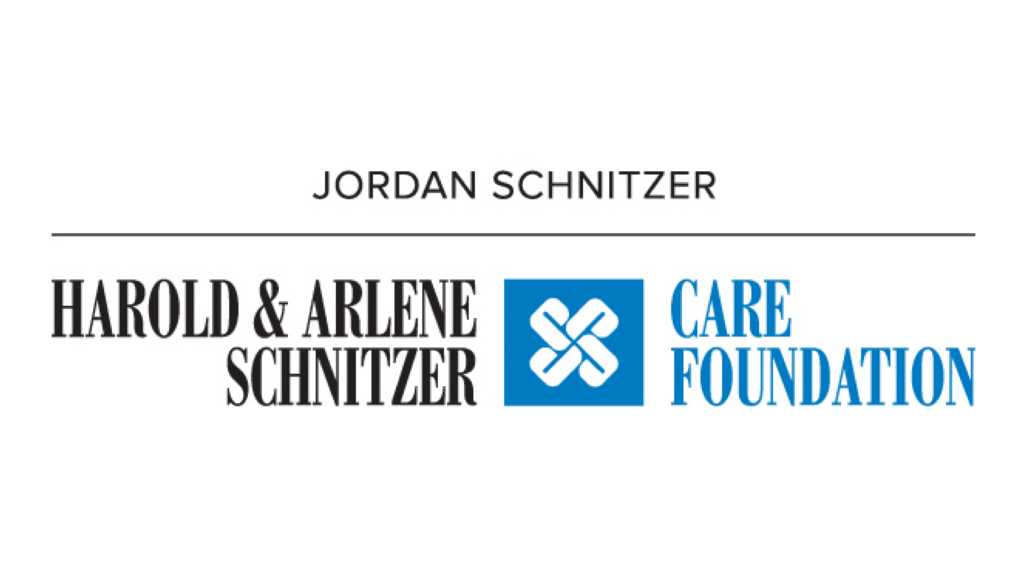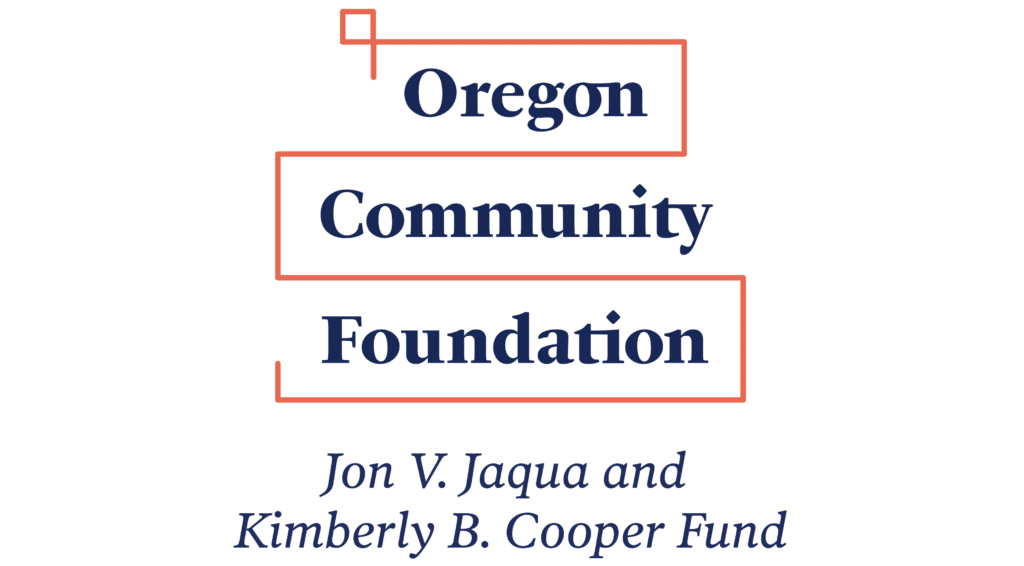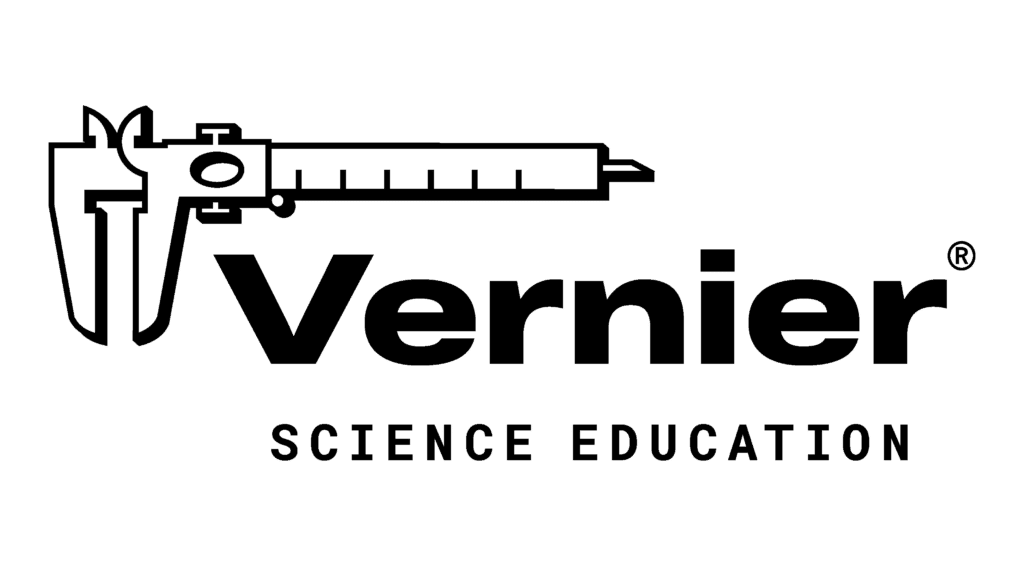 Alaska Airlines – MVP Gold Sponsor
Scott Clark and June Andrews
Gary Maffei and Marcus Lintner
Portland General Electric
Mike and Karie Richardson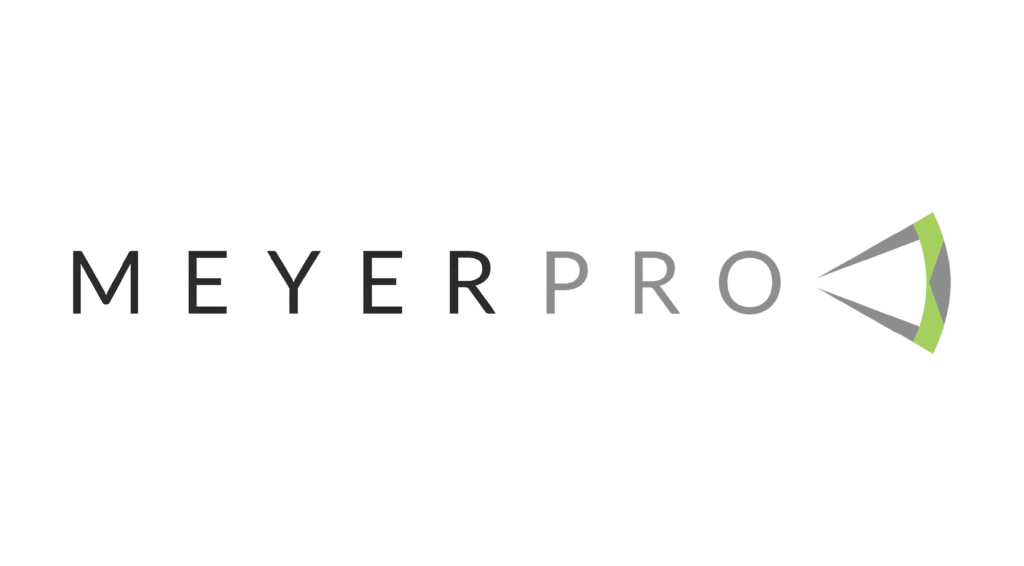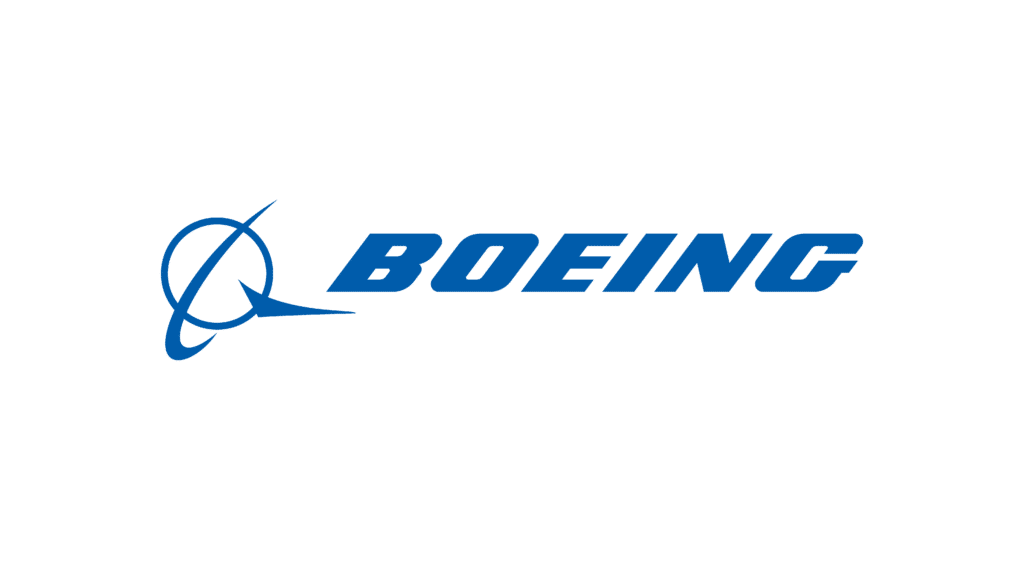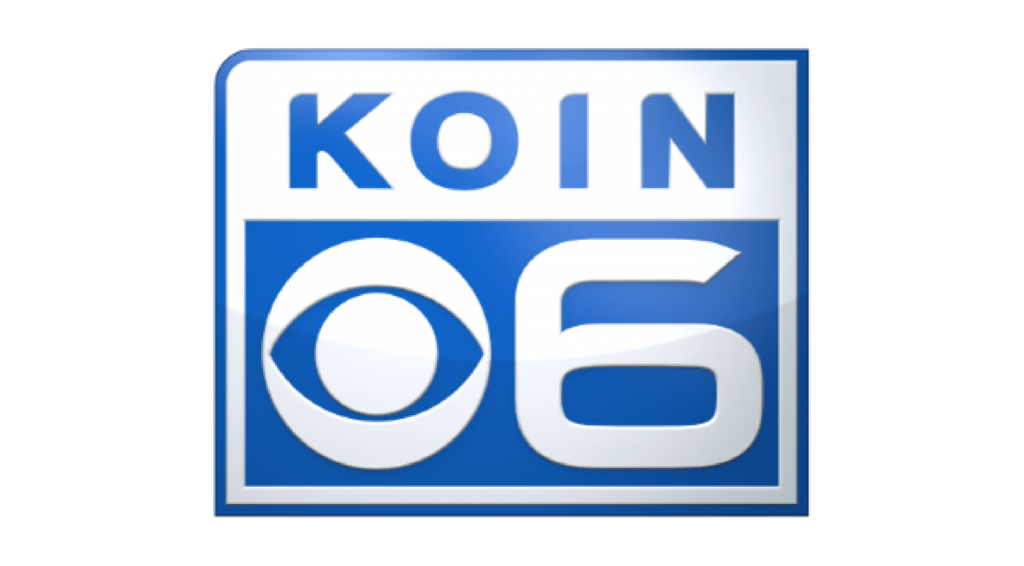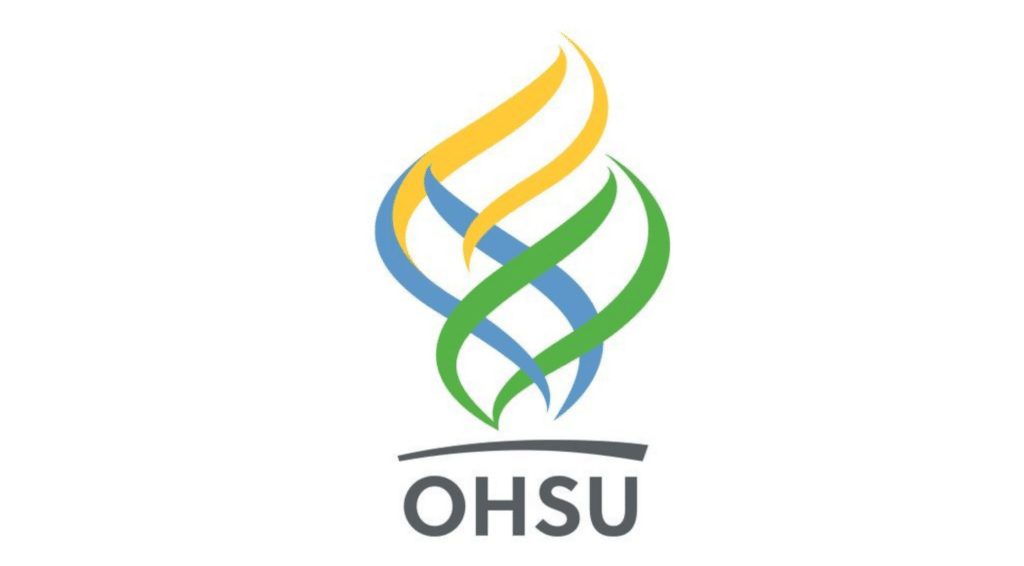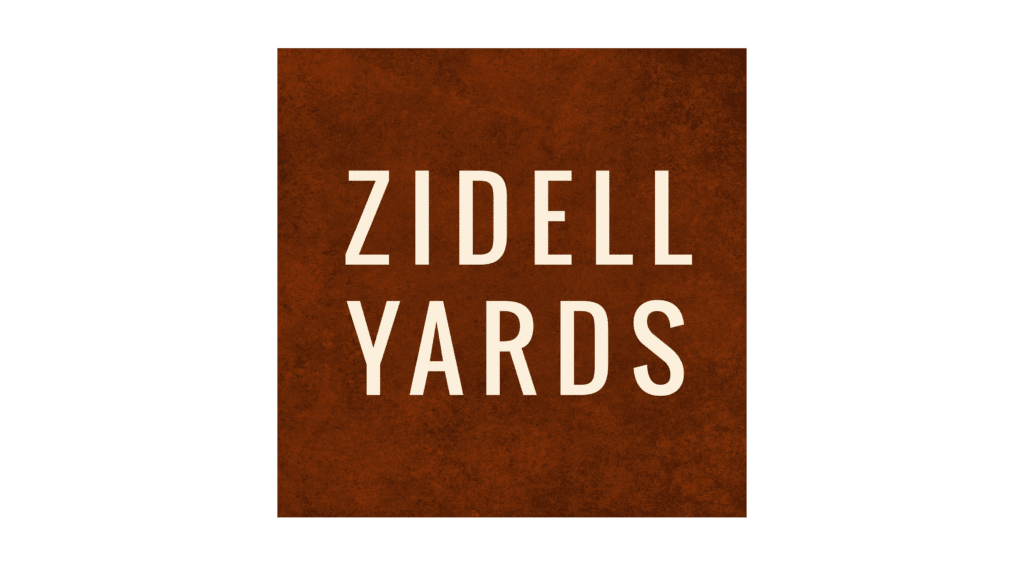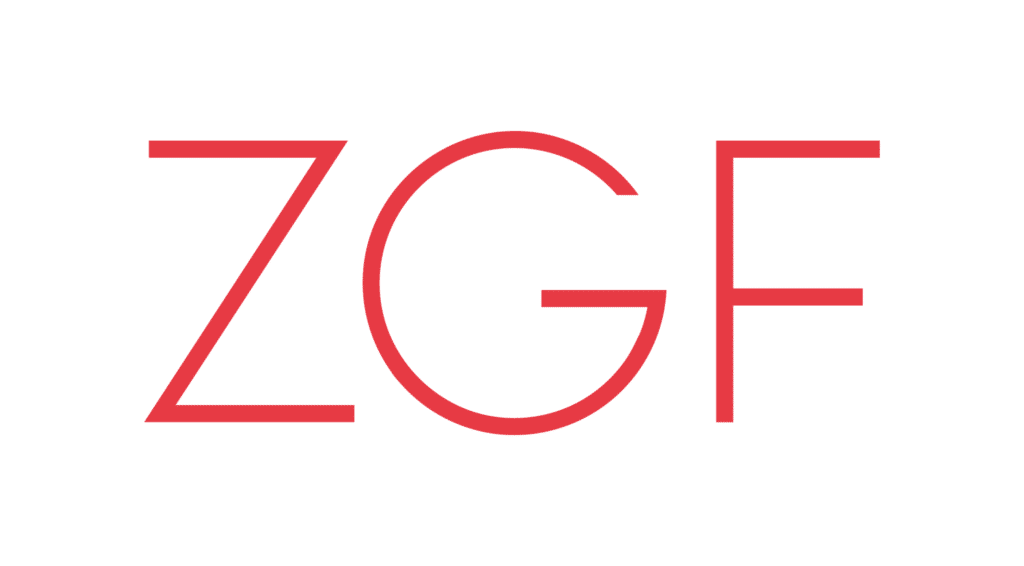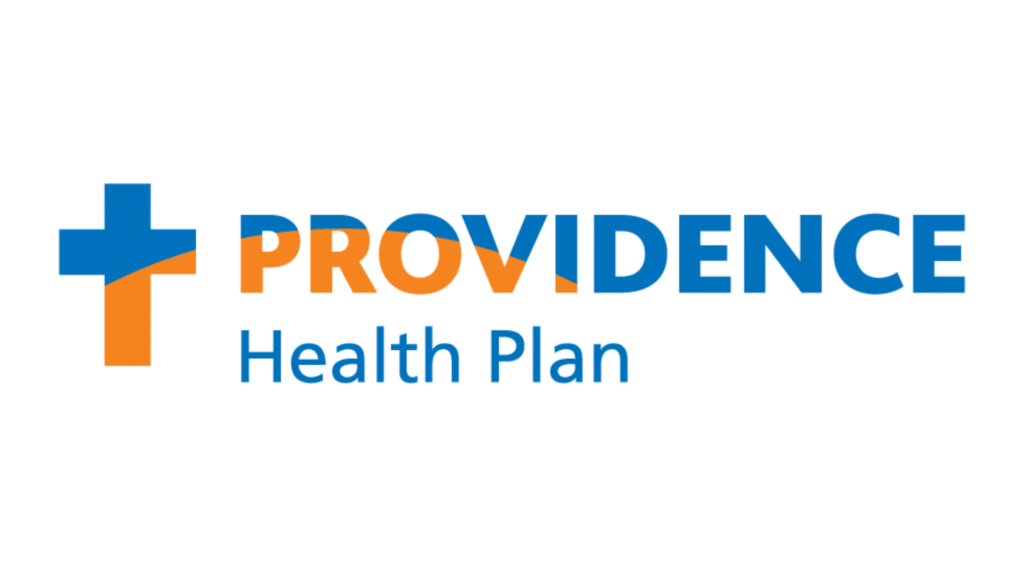 After Dinner Lounge Sponsor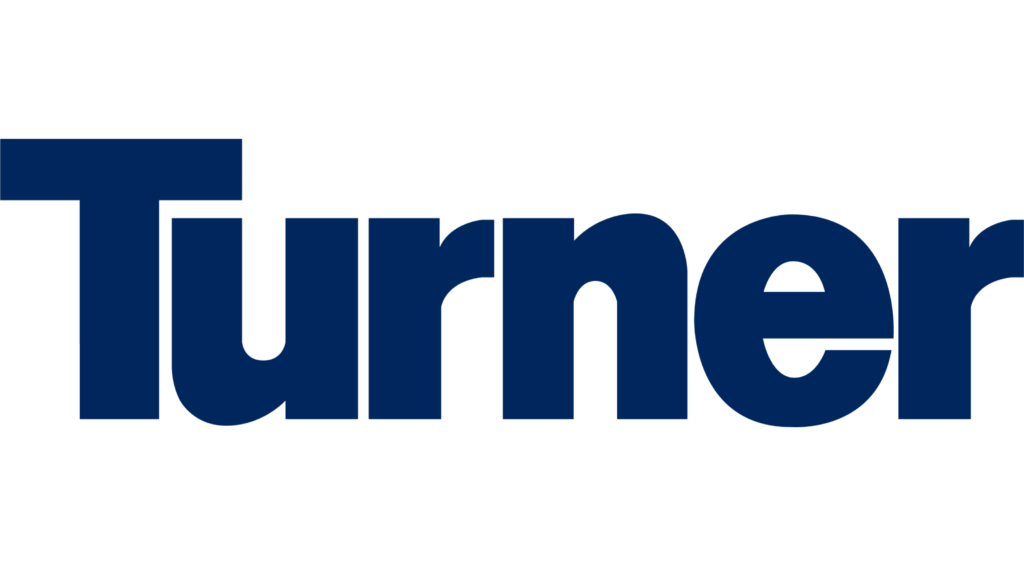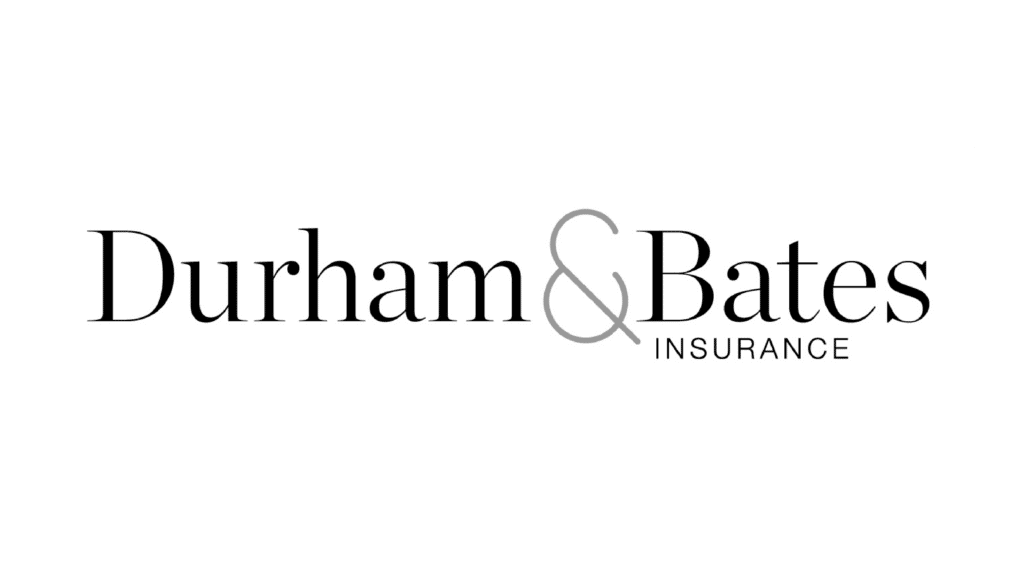 Leupold and Stevens Foundation
Peter and Cassie Northrup
PSU Foundation and PSU College of Liberal Arts and Sciences
Abed and Nansi Faran with Joseph and Elizabeth Bingold
Sonal Haladay
Carrie and Jon Spurlock
The Valderrama Family
John and Traci Wheeler
Beer, Wine + Liquor Sponsors
Anne Amie Vineyards
Compris Vineyard
Ecliptic Brewery
Hood River Distillery
Ponzi Vineyards
Stoller Wine Group
Utopia Vineyards