OMSI is a proud participant of Arts for All, a program that helps ensure OMSI experiences and programs are accessible to all in our community.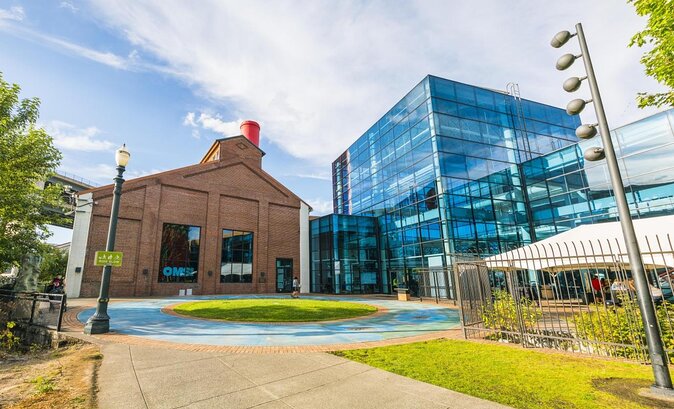 Up to four $5 General Admission tickets can be purchased by showing your Oregon Trail Card and ID at the front desk. OMSI memberships are also available for purchase at a 55% discount at the front desk.
Regional Arts & Culture Council
Explore additional resources from the Regional Arts & Culture Council to learn more about the Arts for All $5 ticket program and the 50+ participating organizations.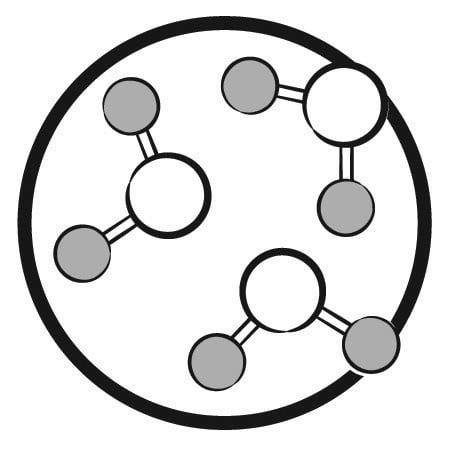 Frequently Asked Questions
Have questions? We have answers! Explore frequently asked questions. For more information please contact us at Info@OMSI.edu or (503) 797-4000.
How do I purchase tickets or membership?
Please purchase arts for all discounted tickets at the front desk or call (503) 797-4000. Memberships can be purchased at the front desk. At this time, Arts for All discounts are not available through online ticketing.
Reduced tickets or membership can be purchased with cash or credit card. SNAP credit cannot be used to buy these tickets.
You must show a valid Oregon Trail Card or other proof of SNAP receipt, such as a Letter from DHS, Department of Human Services indicating eligibility from Oregon or Washington State at the time of purchase together with your ID.
How many tickets per card?
You may purchase up to 4 tickets per card. Again, SNAP credit on the Oregon Trail Card cannot be used to buy the tickets. Simply show your Oregon Trail Card to prove Arts for All eligibility and pay with cash or credit card.
Does the Oregon Health Plan qualify?
No, the Oregon Trail Card is Oregon's Electronic Benefits Transfer (EBT) c​ard. The Oregon Health Plan is a healthcare plan.