Publication date: February 17, 2023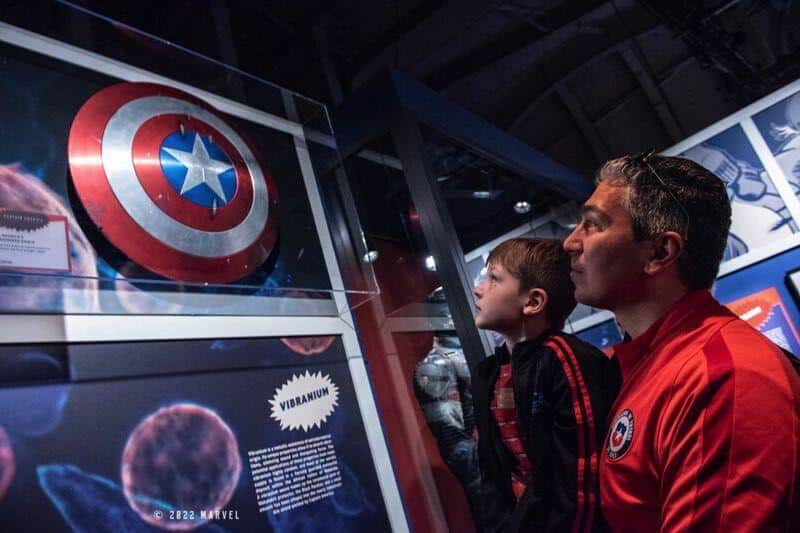 It wasn't exactly child's play.
Following almost six years of planning, the city of Portland has given its OK to the OMSI District Master Plan, a vast, inner eastside project that would cover 10 city blocks and would include up to three million square feet of new mixed-use buildings, including retails, restaurants and green spaces.
Organizers at the iconic Oregon Museum of Science and Industry intend the project to serve has a hub for innovation, arts, culture, science learning and climate action.
"We have been working side by side with our partners — local, tribal and regional government entities, nonprofits and businesses — to develop this Master Plan," said Erin Graham, OMSI president and CEO. "The development of a neighborhood with innovation, arts, culture and science learning at its heart has been years in the making and now we are one step closer to making it a reality."
The city gave its approval to the plan on Friday, Feb. 17. The Portland Design Commission has been pondering the vast project since August 2022.
The ambitious development would include:
A waterfront "education park," created in collaboration with tribal governments and indigenous communities. The park would include "public green space, plazas, restored riverfront habitat, hands-on outdoor science programming and interpretation that affirms, sustains and shares Indigenous ecological knowledge and cultural connection to the river," according to a press release.

Restored riverfront habitat; the current OMSI property, 1945 S.E. Water Ave., abuts the eastside of the Willamette River.

Up to 1,200 units of new housing with a minimum of 20% of the units designated for low-income families.
One focus of the master plan is climate change. The district would showcase "climate solutions through transportation, next generation urban systems and technology, and OMSI science learning experiences advocating informed climate action," according to the release.
Portland's Central Eastside sits within Oregon's 3rd Congressional District. "This district is key to pulling together both sides of the river and many important partners," said U.S. Rep. Earl Blumenauer. "The plan checks all the boxes: affordable housing, job creation, education and culture, and enhanced transportation — all important elements of a livable and inclusive community. It positions the Central Eastside as an anchor for the next stage of our city's growth. It will generate momentum at a time when it is desperately needed."