The Metro Council says the goal is to improve access to nature, enhance existing urban areas and promote conservation and cultural education efforts
Publication date: May 29, 2023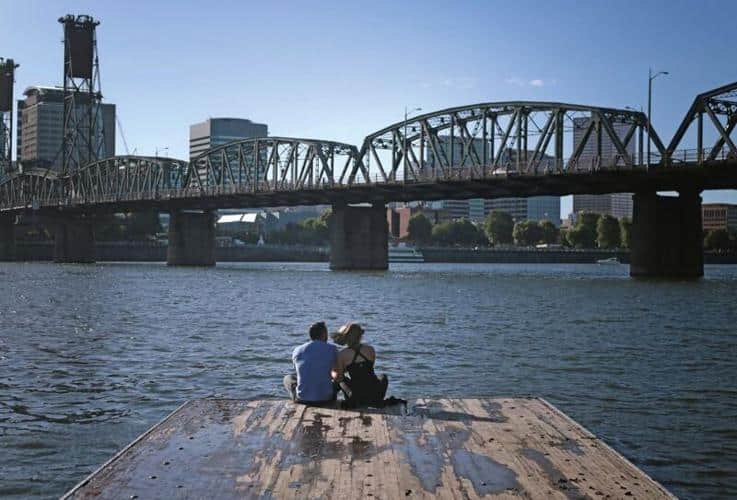 The Metro Council has pledged up to $10 million toward three significant park and urban projects in Oregon. The announcement highlights three plans that will be funded, in part, by Metro's $30 million large-scale community visions program pilot round, which was approved by voters on the 2019 parks and nature bond measure. The Metro Council says the goal is to improve access to nature, enhance existing urban areas and promote conservation and cultural education efforts.
The Waterfront Education Park
Metro pledged up to $7 million for the construction of the waterfront education park in OMSI's neighborhood on the Willamette River. The Oregon Museum of Science and Industry (OMSI), the Columbia Inter-Tribal Fish Commission and Prosper Portland will work with Tribal governments and Indigenous communities to increase public access to the waterfront area.
Aja DeCoteau, the executive director of Columbia River Inter-Tribal Fish Commission, says that group plans for the park to be an educational space for visitors to learn the region's tribes and their deep connection to the Willamette River. "With a focus on restoring habitat, developing natural mitigation areas using Indigenous knowledge of watershed ecology, providing learning opportunities, and extending an invitation for all visitors to create a richer connection to this place, we hope the park will serve as a pilot program for urban river restoration that can be replicated throughout our region," said DeCoteau.
Erin Graham, OMSI president and CEO, said the project is slated to be a first investment for the neighborhood. "We, along with our partners, have spent years planning and developing the vision of the OMSI District. With this support from Metro, we are now able to move closer to making that vision a reality," said Graham.
According to Metro, the park is just one part of a larger project that includes the Center for Tribal Nations, affordable housing and more.
The Albina Vision Trust's project
Metro also pledged up to $5 million to the Albina Vision Trust to buy properties in the Albina District in an effort to restore and to reconnect residents to the east side of the Willamette river. The plan also includes the development of a waterfront park complex to create a space for the community to gather.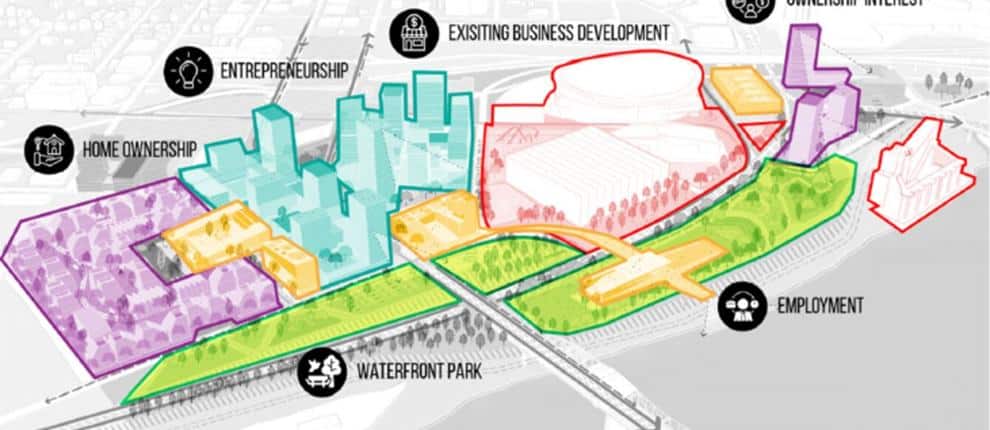 According to the Portland Housing Bureau, Albina, one of Portland's historically Black neighborhoods, was once filled with Black businesses, community centers and places of worship, but between 1960 and 1970, hundreds of homes in the district were systematically destroyed to make way for the construction of the Memorial Coliseum, Interstate 5 and Legacy Emanuel Medical Center. This led to the displacement of about 3,000 people, or half of the residents living there at the time.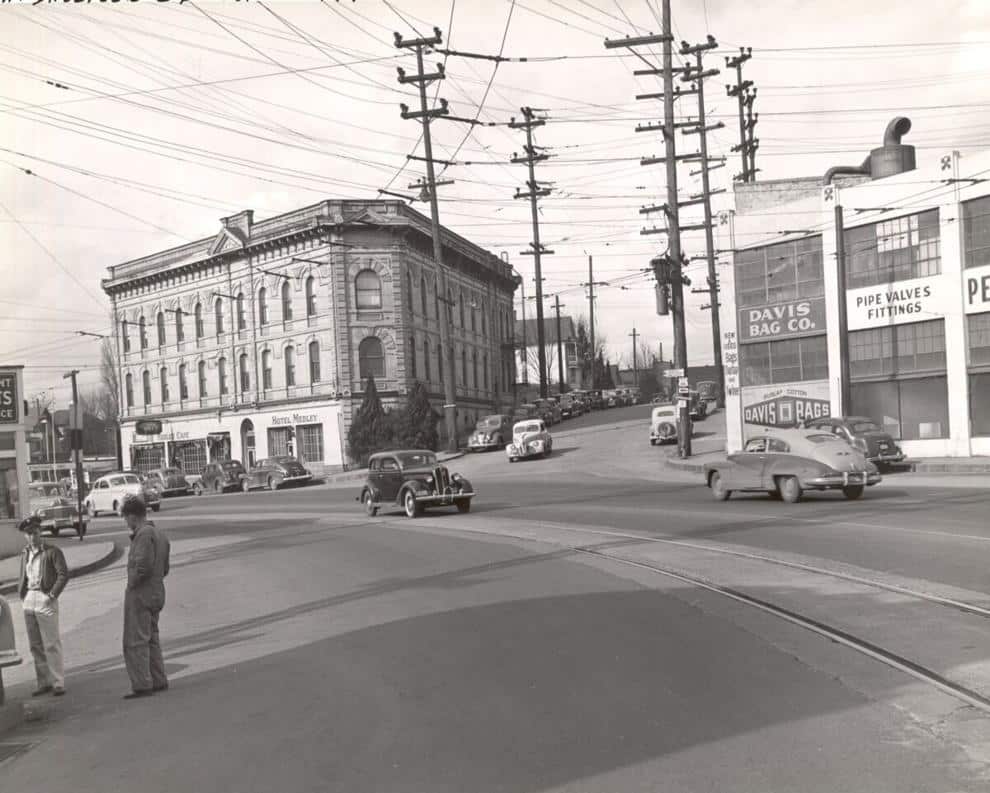 Winta Yohannes, the executive director of Albina Vision Trust, highlighted the project's goals of confronting historical injustices toward Black Portlanders. "There are Black Portlanders who remember the power of the river in their lives in Lower Albina," Yohannes said. "With support from Metro, we are able to create more of those joyful memories while increasing climate change resiliency and confronting historical injustices through intentional reinvestment."
The Tualatin Mountain Forest project
Lastly, Metro pledged up to $3.5 million to The Tualatin Mountain Forest project. They will work with The Trust for Public Land and Oregon State University to buy a large forest tract in the North Tualatin Mountains. This initiative aims to conserve more than 3,000 acres through land preservation guided by water quality, wildlife habitat and forest research.
Kristin Kovalik, program director for Trust for Public Lands Oregon, said the Tualatin Mountain Forest project has the potential to move environmental research programs forward. "This site would provide an opportunity to combine sustainable forest management, urban youth education and workforce development, and improve recreational opportunities and access to nature for the local community," Kovalik said.
Council President Lynn Peterson expressed enthusiasm for the range of the three projects. "If you want proof of what Metro 2040 has accomplished, it is the ability to take one dollar and make sure you are getting multiple outcomes," said Peterson. She and several other councilors have expressed interest in providing future grants to projects outside of downtown Portland to ensure equitable distribution throughout the region.
Metro officials said they chose to limit funding to $10 million to ensure those funds are available for future initiatives and that additional projects could receive funding as soon as this year. The Metro Council is currently working with project partners to refine the scope of each plan.